With 50 years' experience, Aalto EE develops world-class solutions that utilize Aalto University's multi-disciplinary faculty and approach. We assist you in developing and carrying out strategic transformation. We help you plan and implement highly effective executive development solutions and address current and future business challenges.
Our carefully selected, participatory, and customized learning methods ensure results that last. Our global network of more than 800 professors and experts guarantees that you always have the brightest minds and the latest research at your disposal. We provide you with up-to-date knowledge on leadership and leadership development. Our solutions are based on the combination of solid expertise, customer insight, concrete action, and an experimental approach.
We Help Your Organization
Aalto EE bridges East and West and is ideally positioned to help clients with cross-cultural strategies and leadership development. Customized training programs can be delivered in any location based on the customer's needs and wishes.
Ignite and support organizational transformation – whether driven by structure, process or culture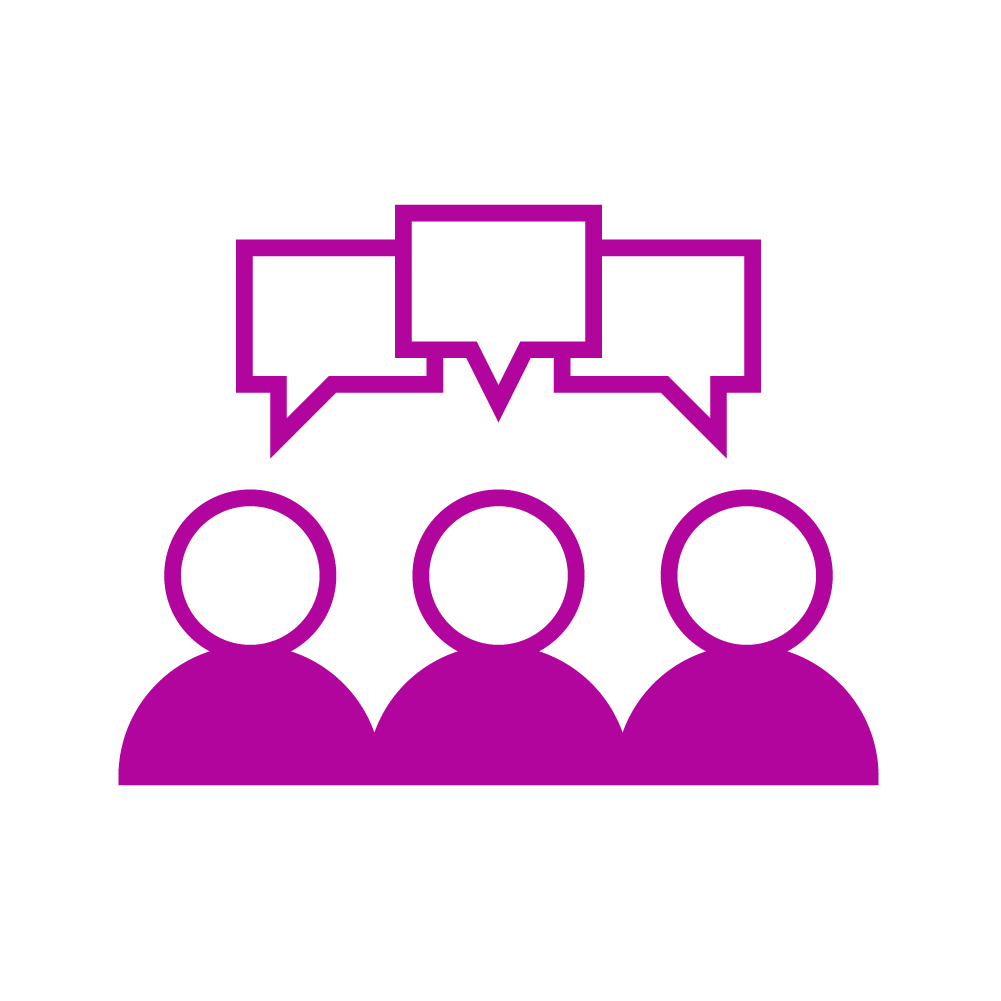 Upgrade management and leadership skills across all organizational levels
Harness your organization's competitive edge and develop sustainable strategies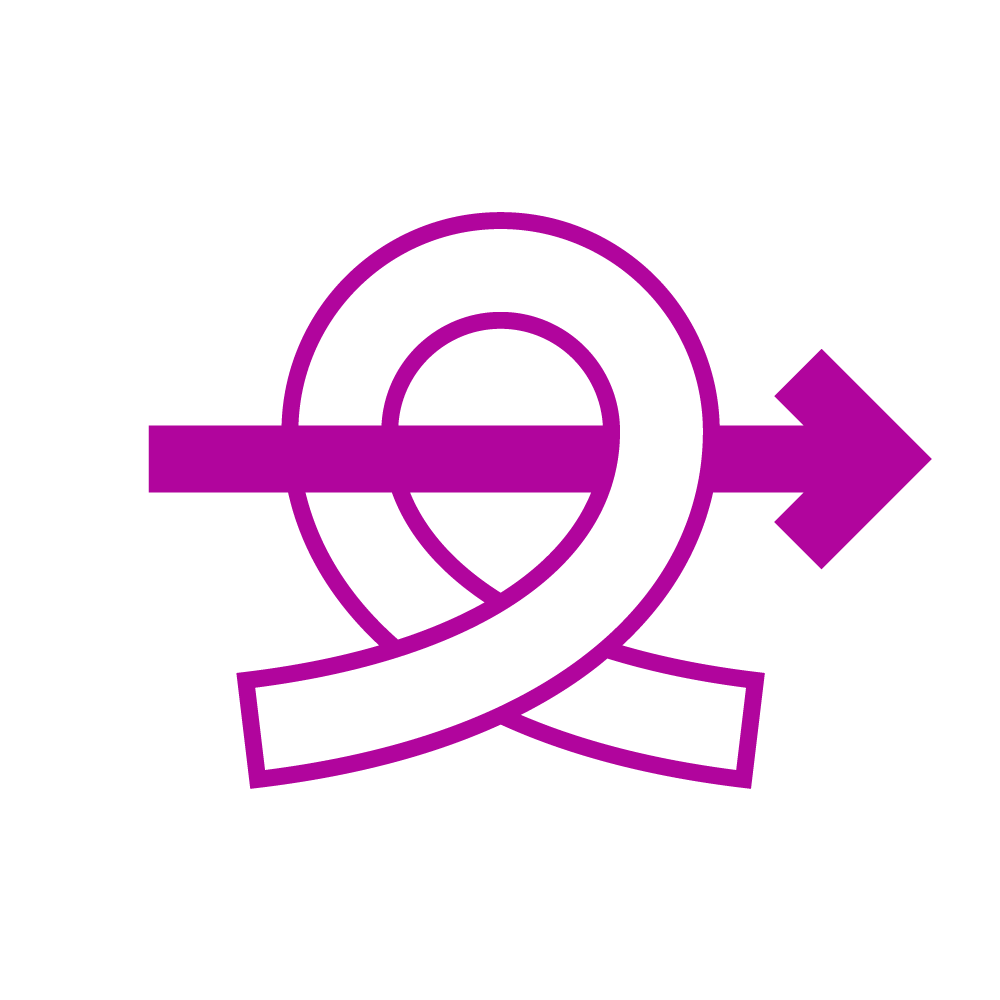 Cultivate organizational agility and readiness for change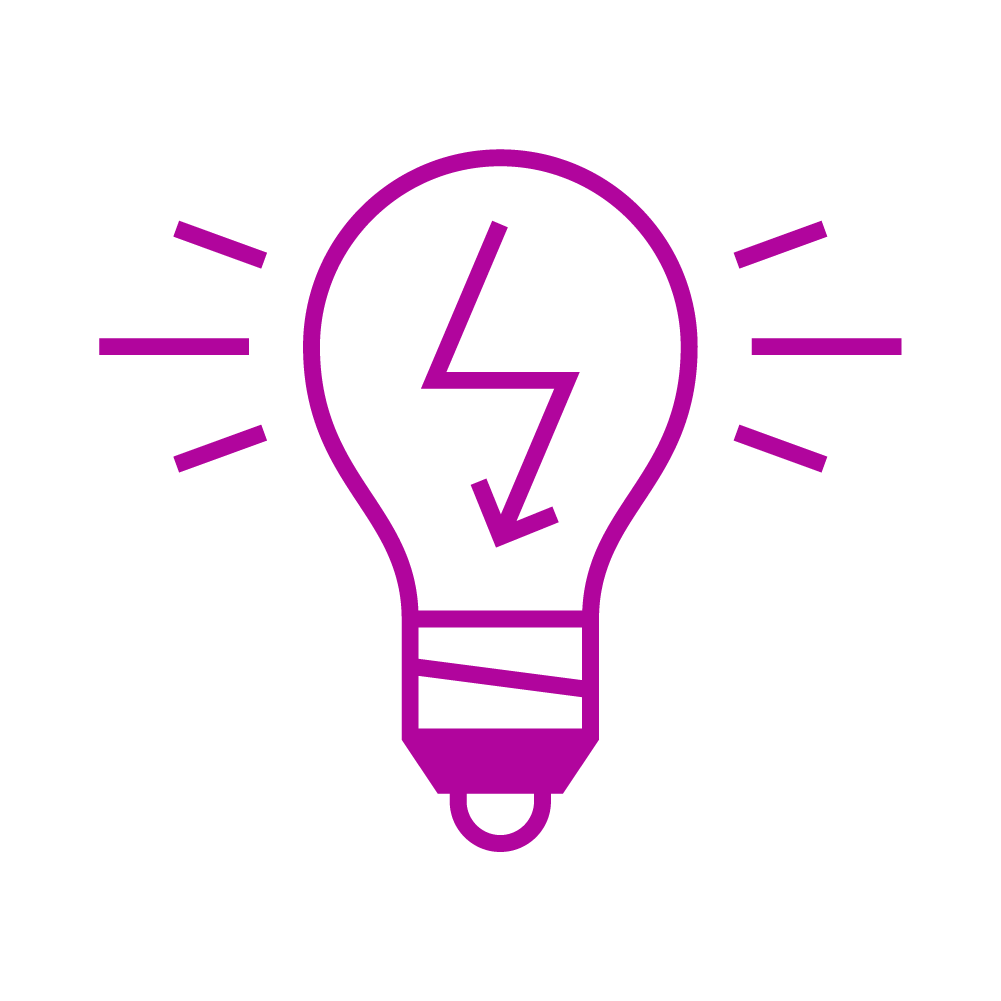 Inspire innovation and an innovative culture
Support successor planning and talent management
100
customized programs every year
800
professors and experts in a global network
Customers
Our extensive customer base covers large and medium-sized organizations all over the world. Most of our customers are large Finnish companies or multinational companies based in Finland or the Nordics. We also work with international and multinational companies based in Asia and operating globally.
Together, Aalto EE, Aalto PRO and Aalto ENT run close to 100 customized programs every year. We have long-term collaborative partnerships with our customers and engage them in multi-phase and intensive solutions. The program is supported by a dedicated team that acts as a learning partner, assists in challenging the client's thinking, and helps the customer raise internal awareness of the benefits of the program.
Process
Every aspect of an Aalto EE Customized Solution is tailored to meet the needs and expectations of the client – from content (themes and focus) to faculty (professors, external speakers, consultants, coaches), learning.
Learn more about the four-steps of our program development process
Step 1: Analyzing the Basis for Development. We analyze the client's business environment – the challenges, strategy, objectives, and business logic, as well as the organization itself, the organizational culture and competencies – to develop an in-depth understanding of the client's strategic needs and challenges.
Step 2: Focus and Design. The results are reviewed to set the learning objectives and program's focus. We work with our clients to develop the detailed content, structure, and mode of delivery, and then select the preferred professors, lecturers, and professionals to deliver the customized program.
Step 3: Delivery. A wide range of learning methods is used for effective delivery. Learning is broadly divided into concepts, practice, and interaction. We focus on learning by doing and reflection, and encourage out-of-the-box thinking. We aim to move from transferring knowledge to co-creating new knowledge. We encourage immediate application and implementation and support and reinforce a culture of self-development and co-creation of ideas through intensive discussion using academic experts as facilitators. The program can be delivered at the Aalto EE premises, at the client's site – anywhere in the world – or at any other suitable place.
Step 4: Impact analysis. Both qualitative and quantitative methods are used. Feedback is solicited at the end of the program and during a follow-up to measure the impact of the program, change in leadership, and the participants' success in applying the learning in the workplace.
Themes
The themes of our Customized Solutions cover a wide mix of business fields. We start by developing a thorough understanding of the requirements set by the client's strategic business objectives, and then use that understanding to design highly effective development processes. The solutions can vary from a board-level strategy process to large-scale development programs for the talent potential.
Read more about the customized solution themes
The themes of the Aalto EE Customized Solutions cover a wide mix of business fields, such as
strategic foresight
strategic renewal and strategy implementation
leadership and management innovation
self-leadership and developing interpersonal skills
customer insight and experience
operational excellence and operations management
innovation management and intrapreneurship
balance between profitability and growth
building a winning organizational culture.
Structured Concepts
Deep Dive Asia Program
The program is tailored to emphasize selected markets and areas of interest according to the attributes and interests of the group (e.g. innovation and entrepreneurship, impact of digital transformation on customer experience, healthtech innovation boom).
Financial Times Ranking
Aalto EE ranked 38th globally in the Financial Times Executive Education overall ranking in 2019 and is therefore within the top one percent of executive education providers in the world. The ranking assures our customers of the world-class quality of our program content, methods, and faculty.
Open enrollment and customized programs are ranked separately in the FT Executive Education ranking. The overall listing is based on the total rating achieved in these two categories. The Financial Times only ranks the top 50 executive education providers. Altogether, some 4,000 institutions offer executive education and MBA programs globally.
Contact Us
We will help you to find the best solution for your organization.
Virve Hintikka
Business Area Director, Customized Solutions