Aalto CEO Circle
Strategy in Technological Change
Technological change places challenges on strategic management and corporate culture. At the same time, digitalization offers opportunities for renewal and growth. The change therefore challenges leadership, while offering growth opportunities. What demands are placed on strategy and management as technological change progresses?
Aalto CEO Circle offers the CEOs of growth-driven companies the opportunity to have their own network and to exchange views in a safe environment. Your fellow CEOs and Professors from Aalto University and other universities will provide you with new insights into business management.
Aalto CEO Circle days also bring together the CEO Leadership small groups, where CEOs develop their personal leadership skills and debate leadership themes, supported by a Professor of Management from Aalto University.
For whom?
Aalto CEO Circle is for CEOs who want to renew their thinking and business operations as well as find competitive advantage sources in technological and industry change.
Please note that this program is held in Finnish.
Exchange of views and experiences across industry boundaries
Latest research information on topical themes
As markets are increasingly organized through digital platforms, the role of cooperation is increased. Aalto CEO Circle offers CEOs the opportunity to exchange views and experiences across industry boundaries. It can increase understanding of future management and skills requirements and provide insights into the implementation of digital transformation. The CEO network also offers opportunities for new forms of cooperation.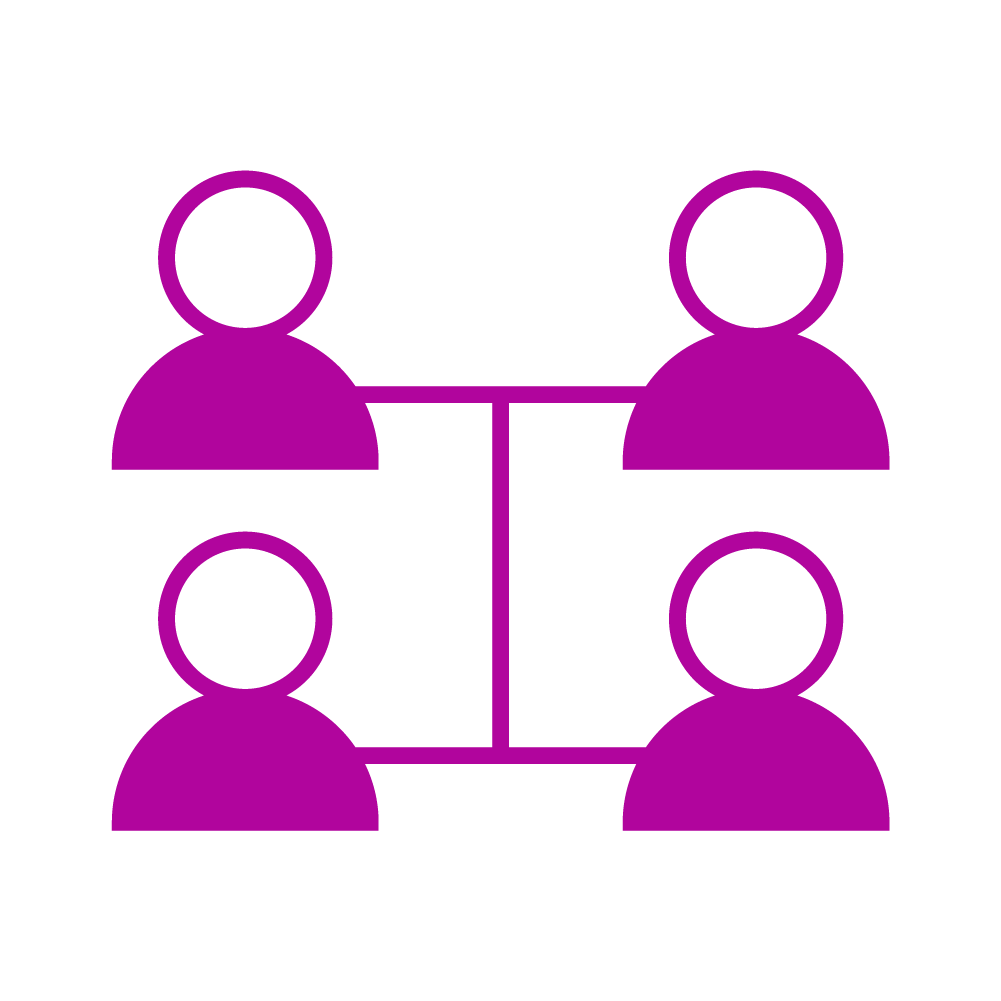 Active and unique network of sharing and collaboration
Improved overall picture and new research data for the management of growth, renewal and business in technological change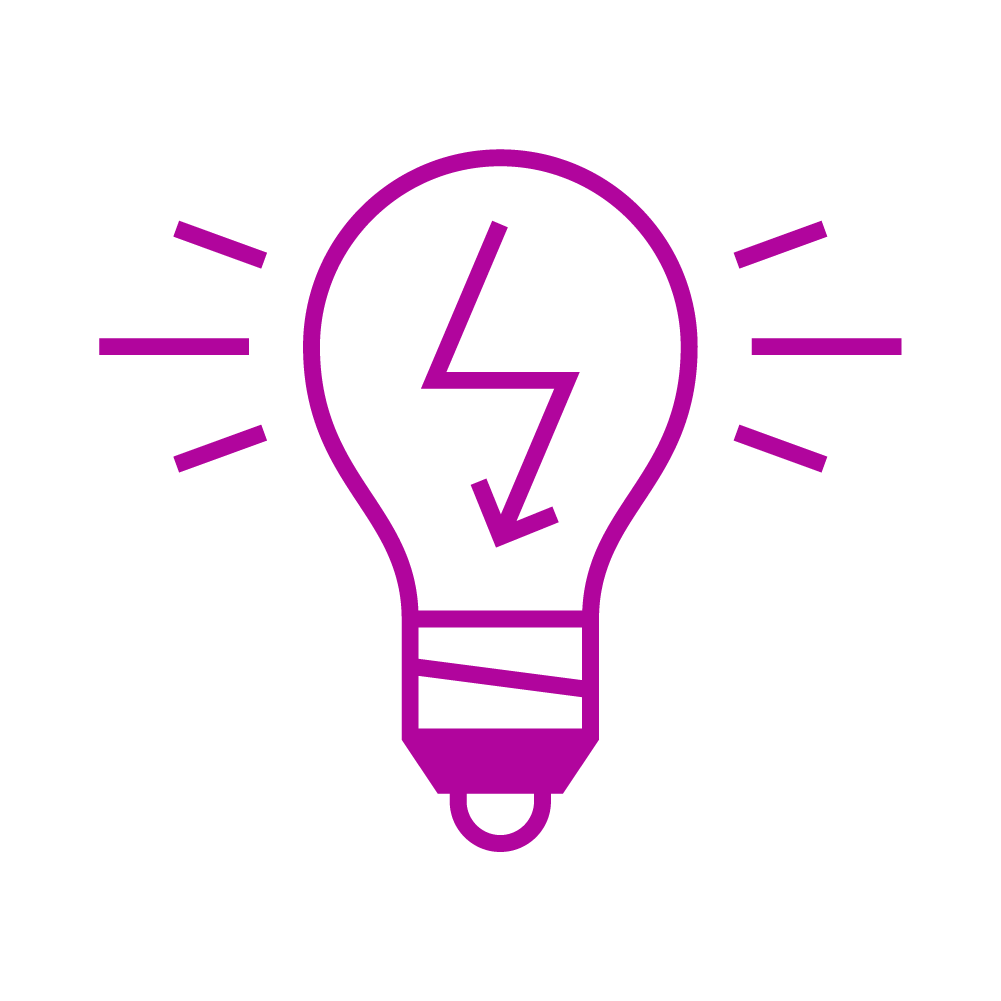 Encouragement for challenging your own thinking and daring to experiment
Understanding your own leadership and future management requirements in networks and ecosystems
During the year, we will organize six afternoon events, focusing on digitalization and strategy management themes, with input from a leading professor and the CEO of a case company.
The meetings support networking, which provides the opportunity for discussion and reflection on topical issues. In the mornings, small groups of CEOs are brought together in leadership development sessions under the direction of a Professor of Management from Aalto University.
The CEO Leadership group meetings take place during the Aalto CEO Circle days from 10:00 am to 11:30 am
The small groups will discuss the everyday management situations facing CEOs under the guidance of Professor Olli-Pekka Kauppila. Themes will be adapted according to the wishes of the participants. At the beginning of the discussion, Professor Kauppila introduces the day's theme. Leadership themes are discussed in the group from a business point of view and with a hands-on approach using examples provided by the participants.
Themes include:
Me as a Leader
Leadership in the Strategy Process
Decision-making in Management
Managing Customer Orientation
Sharing Leadership — Empowerment
Managing Renewal
Program Fee and Registration
The program language is Finnish. See program information and registration details from the Finnish site.