Aalto-Esade MBA for Executives
Think Differently. Drive Change. Do Global Business.
The Aalto-Esade MBA for Executives is an executive MBA program based on innovation, design thinking, and the entrepreneurial mindset. It combines the strengths of two world leading business schools - Aalto University Executive Education and Esade Business School - to create a unique EMBA journey delivered in Finland, Singapore, Spain, and Vietnam.
The program modules are delivered both in Europe and in Asia, allowing the participants to immerse themselves in the business environment on both continents.
As a graduate of MBA for Executives, you will be able to think more creatively, identifying new and innovative business opportunities for your organization. You will also be able to better interpret the surrounding business environment, and recognize how changes in the global economy will affect your organization. As a business leader, you will have enhanced self-awareness and the ability to lead global, multi-cultural teams.
Explore the business landscape in Asia and Europe - Face-to-face sessions with peers and faculty in Finland, Singapore, Spain, and Vietnam.
Flexible program format compatible with your career responsibilities - 8 weeks spread across 18 months.
Double degree from two renowned business schools - Aalto University Executive Education and Esade.
The Aalto-Esade MBA for Executives program empowers you to hone your leadership skills as a manager of global teams and enhance your ability to excel in global companies, and foster an innovative mindset with new insights on design thinking and entrepreneurship, while exploring the business landscape firsthand in Asia and Europe.
Transform your management and leadership abilities
Build a broad base of business knowledge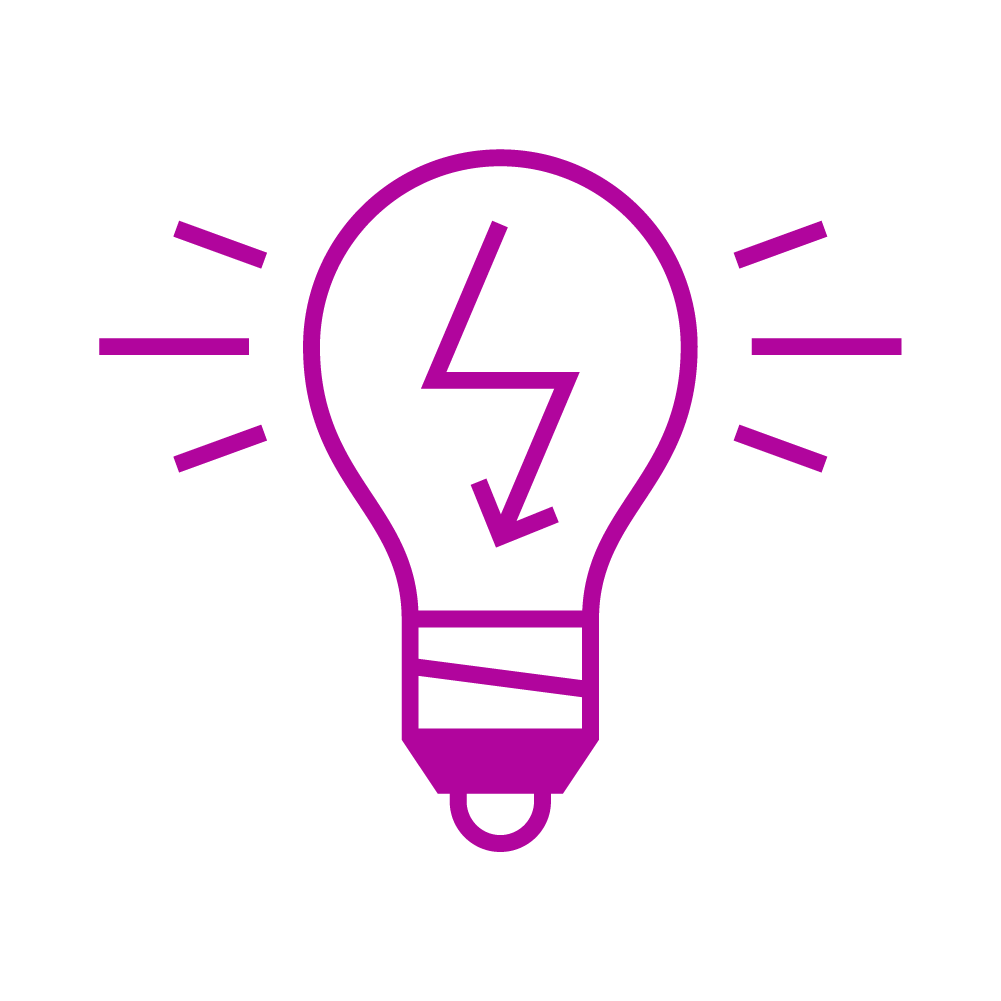 Dive into design thinking and develop an entrepreneurial and innovative mindset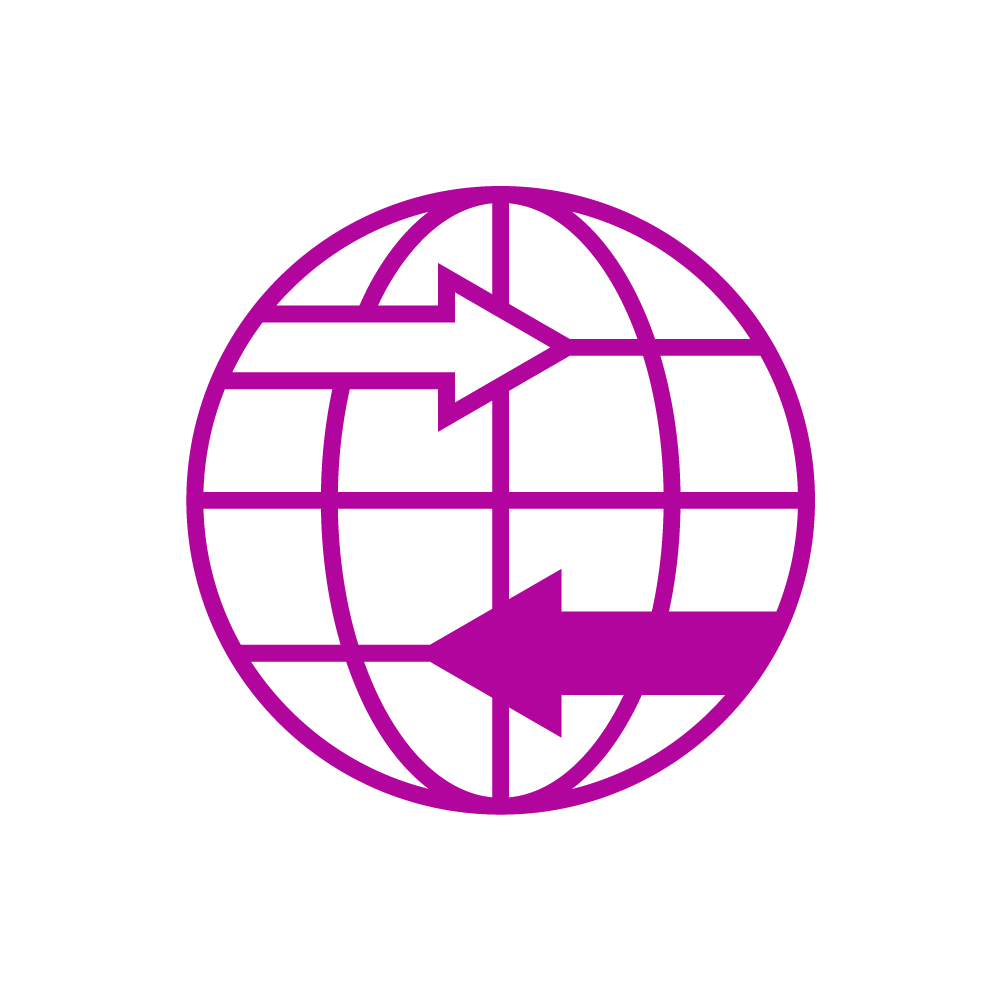 Gain firsthand knowledge of doing business in Europe and Asia
Contribute more to your organization by being able to identify and develop new business opportunities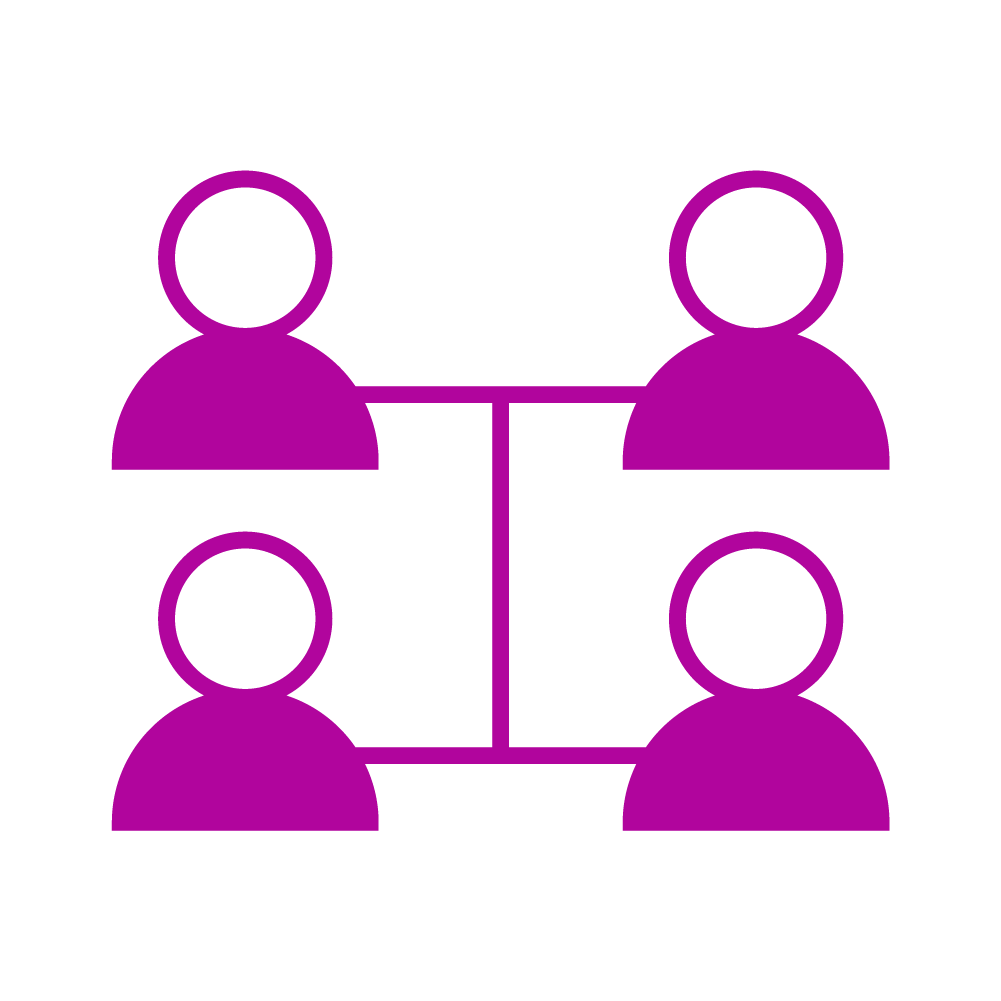 Interact and learn with a diverse cohort of peers
Gain a diverse international network and access to a vast alumni network
Obtain a degree from both Aalto University and Esade
For
The Aalto-Esade MBA for Executives program is designed for ambitious professionals with significant work experience. We look for individuals who:
Have a bachelor's degree or equivalent
Have 10 or more years of business experience
Have, or are in the process of developing, a global career and network
Are especially focused on business in Asia and Europe
Are ready to think differently, drive change, and do global business
Structure and Content
A strong focus on innovation, the entrepreneurial mindset, and design thinking in Asia and in Europe come together in the Aalto-Esade MBA for Executives program.
The Aalto-Esade MBA for Executives program can be completed in 18 months. The flexible program structure allows participants to work full time alongside their studies.
The program is divided into eight intensive seven-day in-class sessions: four in Asia (three in Singapore and one in Vietnam) and four in Europe (one in Finland and three in Spain). In addition, participants will create and develop a project throughout the program to integrate and apply key lessons to a real business challenge.
Week 1: Singapore, December 2019
Week 2: Singapore, March 2020
Week 3: Madrid, May 2020
Week 4: Singapore, July 2020
Week 5: Helsinki, September-October 2020
Week 6: Ho Chi Minh, November-December 2020
Week 7: Barcelona, February-March 2021
Week 8: Barcelona, June 2021
The program content is based on four main themes: Analyzing and Resourcing Business, Leadership, Managing a Global Business, and Strategy and Innovation.
To fulfill the requirements for the MBA for Executives degree, participants must successfully complete all the elements of the program.
More information about the content can be found at www.mba4executives.com.
Aalto EE and Esade Partnership
Barcelona's entrepreneurial spirit plus the Finnish passion for innovation and design thinking. Two cultures and two great business schools combined. The Aalto EE & Esade partnership has created a unique executive MBA program.
All Aalto-Esade MBA for Executives program graduates will receive a Corporate MBA degree from Esade Business School and an Executive MBA (EMBA) Diploma from Aalto University.
The joint program website can be found at www.mba4executives.com.
Entry Requirements and Fee
Entry Requirements
Bachelor's degree or equivalent
Minimum of 10 years of postgraduate professional experience plus the aptitude needed to succeed
Proof of English proficiency
Completed application documents
If you are not sure about meeting some of the requirements, please contact the Aalto-Esade MBA for Executives program team.
Start Your Preliminary Application
Start your Aalto-Esade MBA for Executives application process by completing a short preliminary application.
Please note that there is an application fee of € 150 which you can pay via PayPal. The application fee is non-refundable.
After completing the form, our program team will contact you to provide more information about the program and guide you in the application process.
Further Application Stages