Aalto Financial Executive
Enhance your Financial and Strategic Competence
The Aalto Financial Executive program is designed for finance executives who want to advance their skills in leading financial functions, increase their weight as a strategic business partner, and gain the confidence to influence.
By joining the program you will have an opportunity to strengthen your role as a financial leader and gain a strong toolkit for creating more value for your company.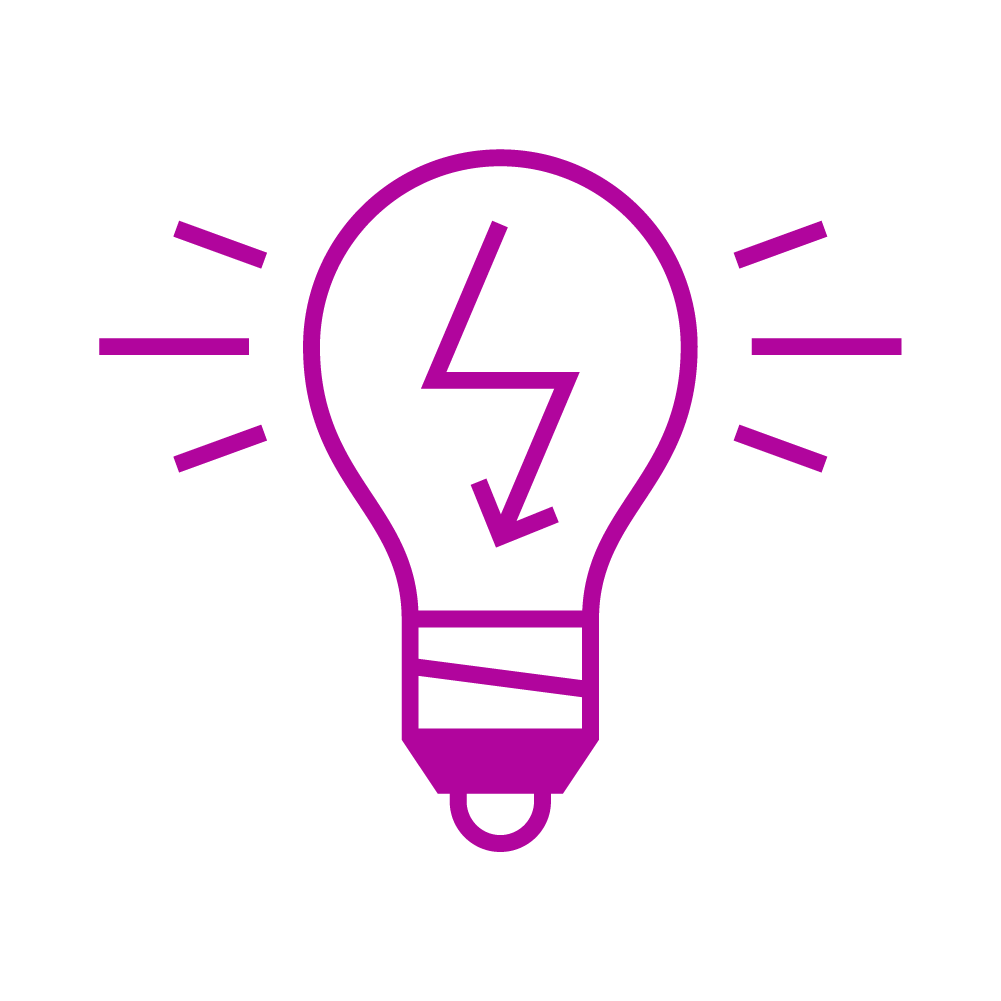 Refresh your knowledge of the latest financial concepts and practices
Expand your leadership skills and learn new ways to influence and communicate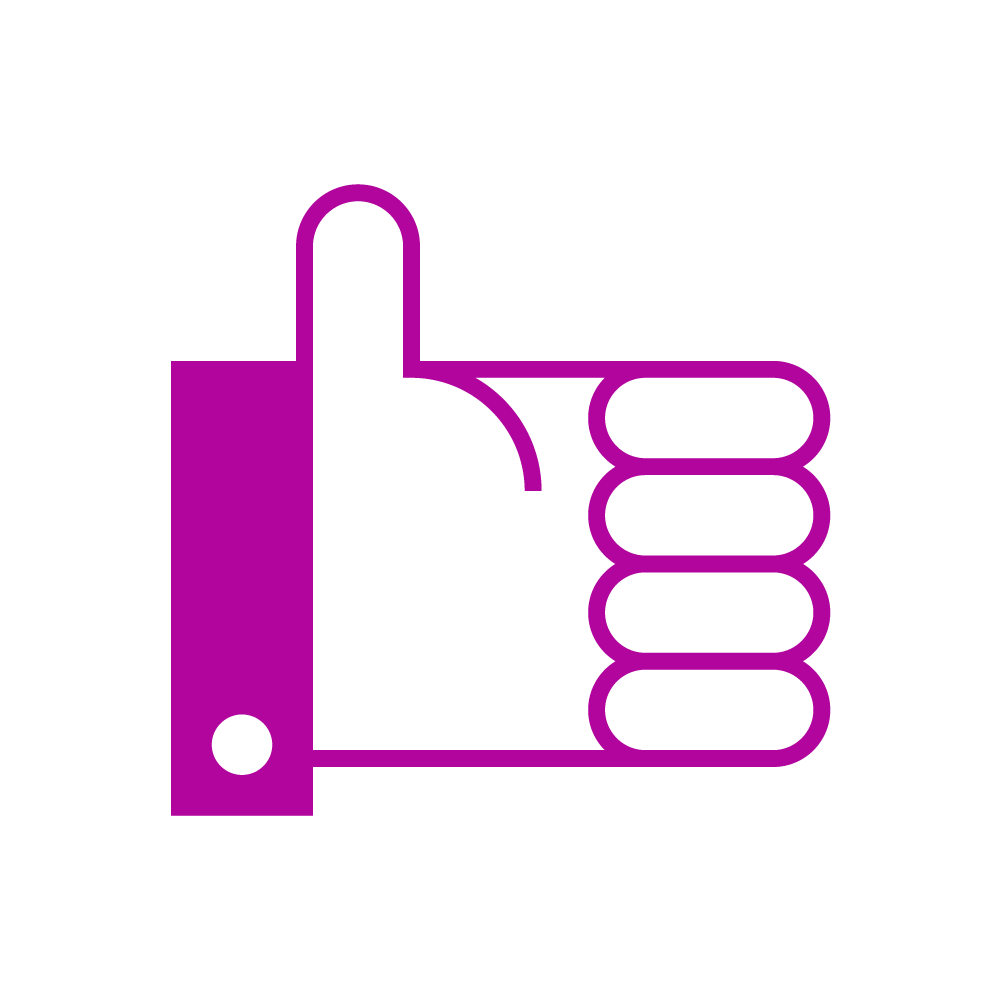 Be better prepared to tackle your business challenges in corporate finance, governance and company valuation
For
The Aalto Financial Executive program is for CFOs, controllers, and other financial executives who want to expand their strategic view of leading a financial function and grow their business financially.
The Aalto Financial Executive consists of two training modules with a total of nine training days.
The modules are structured according to MBA / Executive MBA requirements. Each module includes a pre-assignment and pre-readings as well as a take-home assignment, and is individually graded.
2 training modules
Each credited with 4.5 EC
6 training days
Intensive face-to-face sessions with instructor and peers
3 pre and post-module periods
Each module includes pre-readings, a pre-assignment, and a take-home assignment.
Program Fee and Registration