Aalto HR Hub
Shaping the future of work!
What will the future of work look like? How are the continuous and rapid changes affecting business and people? How can we ensure that people professionals have the skills, competencies and confidence to support businesses and people to be fit for the future?
Aalto HR Hub is a new, innovative, networking program for people professionals. The program has a unique multi-diciplinary concept, connecting participants not only with their peers, but with the leading experts from the Aalto University and with our business collaborators.
The program follows the holistic, collaborative idea of the Aalto University Future of Work framework, applying, integrating and debating the latest knowledge with real-life cases and challenges, in practical context. The program enables a fruitful ongoing dialogue and collaboration amongst people professionals, leading academic experts, and business collaborators, across organizational boundaries.
The purpose of the program is to build bridges, create and facilitate a leading hub of excellence for people professionals. The focus will be on empowering and strengthening the participants' capability to understand, demystify, harness and actively shape the future of work together.
In practical terms, members of the hub will discuss and analyze the latest developments in the field, based on the validated academic knowledge and concrete business experience. In addition, the participants will explore interesting real-life business cases and future scenarios, whilst brainstorming innovative and practical solutions together.
Background
The role of people professionals is changing fast. We are entering a new interesting and challenging era. This era, described as the fourth industrial revolution, could become a golden opportunity for people professionals. They will have a chance to really make a difference, by actively influencing the strategic decision making, empowering people, demonstrating skillful peoplescentric situational leadership, developing future leaders, and driving organizational transformation. People professionals should grasp this opportunity with both hands.
It is a widely accepted fact, that to lead successful business and to provide value to customers and stakeholders, leaders will need to not only focus on numbers, customers or investments in digital technology, data and processes. Instead, leaders should be focusing on people; motivating, empowering and offering services and meaningful work and experiences for employees, in addition to developing their own leadership skills.
Employee experience is interlinked with customer experience and business success. It is all about people. New technologies, big data, AI, robotics, automization and other digital innovations are simply useful tools for people.
At the same time, organizations, leaders and policymakers are facing and sharing many unpredictable and complex challenges, that require a rapid response and effective collaboration, across and beyond traditional borders organizationally and nationally.
Contact Us
Contact Us
The program offers an exceptional possibility for you to meet, network, collaborate, discuss and to debate with your peers and with the experts from the Aalto University and our business collaborators on complex matters affecting work, business and people.
By brainstorming, debating, playing scenarios, and benchmarking practices and latest hot topics, with like-minded peers and experts, you will increase your knowledge and confidence in making effective decisions. This will enable you to focus on actions that matter the most within your organization.

You can bring along a colleague of your choice to one of the four networking days per year, free of charge. If they decide to join the hub themselves, you will receive a 10% discount of your next annual membership fee.
You will invest in the future success of your business, by ensuring your key people professionals have the latest insights, skills, knowledge, confidence, and peer network, to support your business and people. Aalto HR Hub integrates the latest academic insights with the best business practices, whilst offering a strong peer network for your key people professionals. The hub members will act as the subject matter experts and ambassadors within your organization.
You will have a chance to join forces with the leading experts in the field, while strengthening your professional peer network and building future collaborations.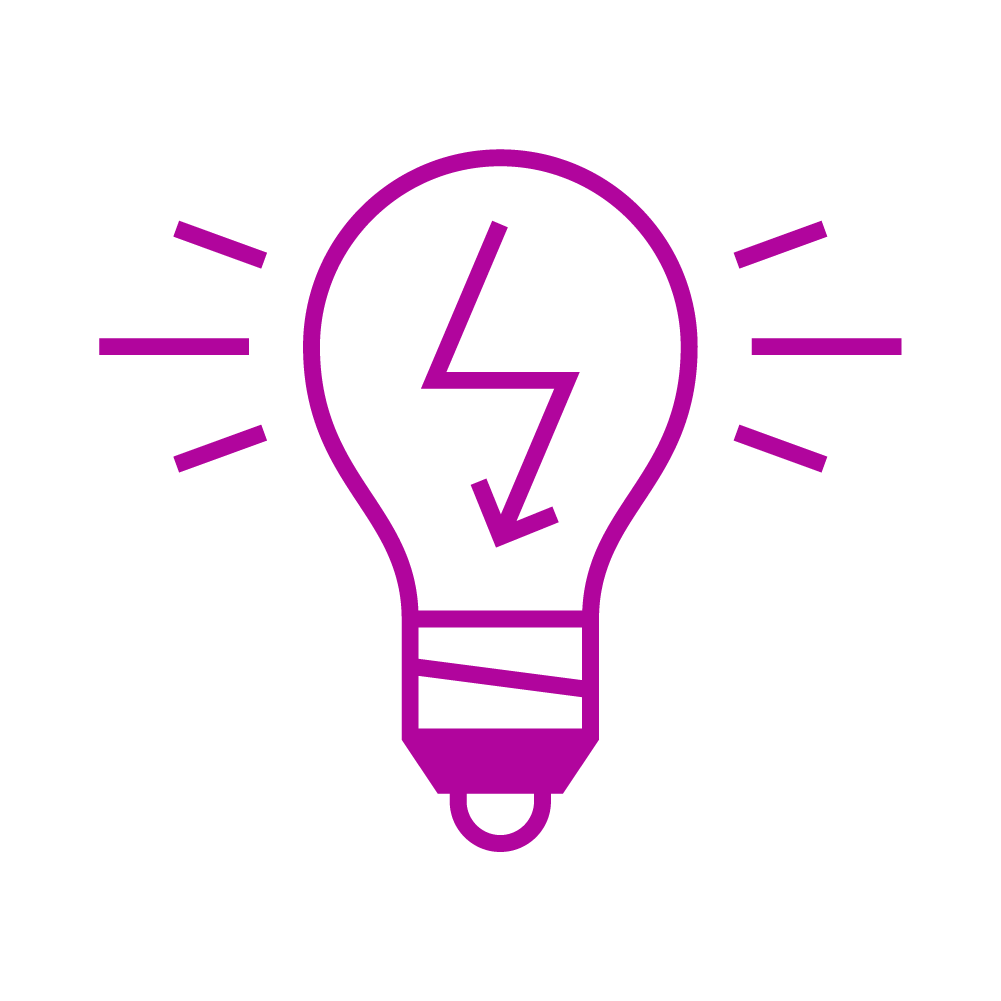 You will further develop your understanding on the key matters affecting the future of work and your own profession, whilst taking active steps in shaping the future locally.
You will have a chance to develop yourself, to gain confidence and to become a subject-matter ambassador, preparing your organization and your people to tackle the challenges of today and tomorrow.
In the midst of competing trends, "alternative facts", and information overflow, our academic experts and business collaborators will assist you and your peers to critically assess the relevance of information and focus your attention on the topics that matters the most.
For
HR/People professionals from all sectors; HR Directors, HR Managers, HR Business Partners, HR specialists. Ideally, the participants will have a strategic role; they work closely with the senior and mid-management, influencing on decision making, developing the organizational culture, leadership and communication practices. This program is ideal for Aalto EE HR alumni, but open also for other people professionals.
HR/People professionals are seen as strategic business partners, expected to drive and enable successful running of business; strengthening the organizational capabilities and ensuring sustainable talent management and future workforce planning. HR/People professionals are expected to demonstrate strong business acumen, strategic leadership competence and an ability to foresee and prepare the organization and its people for the future.
The topics covered in the program are the latest discoveries in the academic research and real-life business cases; key themes in relation to the future of work and HR/people leadership. In addition, we will discuss the latest trends within HR/people profession. The key themes in the program in 2019 will include the following: Latest academic discoveries, trends and real-life scenarios in 1) HR/People leadership 2) Strategic leadership and management 3) Digital technological innovations and people analytics 4) Leadership skills & self-awareness
Keynotes, case-speakers, scenario practices, roundtable discussions, panel discussions, group and individual work, literature & articles. Aalto experts and Aalto EE Program Director facilitates the sessions. Aalto experts will provide the latest updates on relevant academic discoveries and offers theoretical lenses and critical assessment to some of the hottest trending topics. Sessions are interactive and all participants will contribute to the sessions actively.
Pre-program orientation
Participants will propose topics for discussion and familiarize themselves to the main themes.
Networking program days
4 face-to-face sessions per year, facilitated by Aalto University experts and Aalto EE Program Director, accompanied by visiting case-speakers.
Between the networking days
The participants are encouraged to form peer mentoring groups to support one another throughout the program. An e-learning forum will be available for continuous sharing of information, ideas, and for posting and commenting on interesting news and updates.
Program Fee and Registration