Big Data Online Course
Is it already too late to catch up?
Big Data, or mass data, surrounds us everywhere. Data is gathered from many different sources, but what is this data exactly, and how is it used? The Big Data online course is an effective study module that reviews the basics of mass data. What are the challenges and benefits of Big Data?
In a digitalized world, data accumulates in organizations through various channels. The selection of these channels depends on the company, and usually, more data gets collected than can be handled. What kind of data is relevant, and what can you do with it? What should the organization consider when collecting data? The analysis and real-time utilization of information accumulated through Big Data have become a key component of various business models.
The course covers the basics of Big Data; what Big Data is, and how it is defined. You will also learn how technological development affects Big Data and how to utilize data in business development.
The Big Data online course covers the basics of mass data definitions, the quality of data, and data utilization. The course includes video lectures as well as written material to support learning. It also includes exercises that allow you to test your knowledge in each subject area.
Video lectures and written material
Exercises to test your skills in each topic
The estimated study time of the course is three hours. The course allows flexible study patterns; you can decide on your schedule and the speed at which you progress. Recommended study schedule is 1-2 hours per week, for 2-3 weeks.
The course is held in Finnish.
More details on the Finnish page Contact Us
By completing the course, you will get an Aalto EE
Big Data certificate.
Contact Us
Contact Us for Further Information
The Big Data online course allows you to understand the basics of Big Data and recent developments. It also provides selected teams, groups, or departments with a uniform skill level.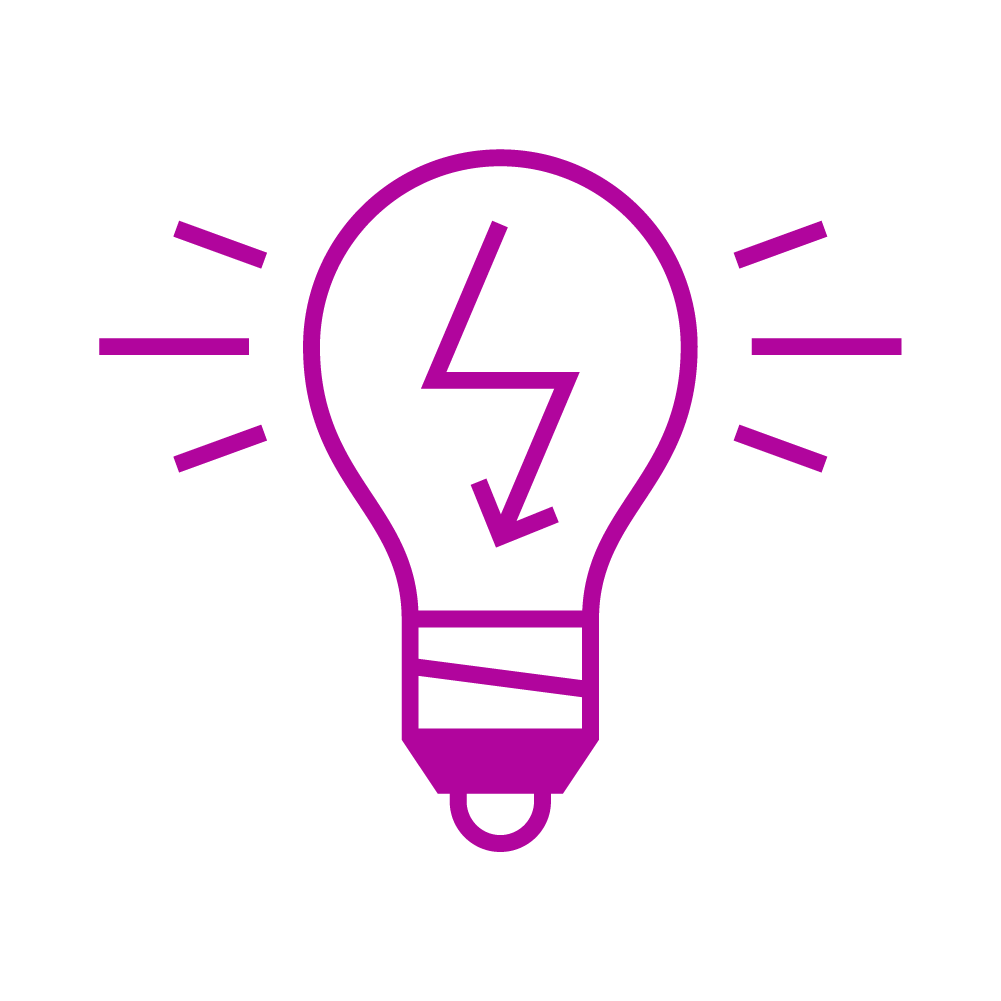 Learn about the basics of mass data and improve your understanding of digitalization
Get a comprehensive understanding of Big Data, what it is, and which aspects should be considered
Kari Hiekkanen is a Research Fellow at Department of Computer Science at Aalto University. He has extensive experience in various IT management and leadership roles in R&D and management consulting.
Hiekkanen has over 20 years of experience in combining IT and strategy in various industries. He has a solid knowledge of IT management practices, enterprise architecture, and IT governance both, as a practitioner and, as an educator. His research interests include the industrial Internet and digitalization of Industries. Hiekkanen is an expert on machine learning, deep learning, and artificial intelligence.
Read More