Board of Directors
Advanced Strategy Program for Executives and Board Professionals
Board of Directors is a high-level director and executive program with a truly global and strategic perspective for executives and non-executives.
The program will develop executives' and board members' abilities to evaluate a company's strategy in a constantly changing business environment. The focus is on strengthening the boards' capability to direct the company. Participation in the program requires a commitment to evolving as a team member in order to make personal board performance more effective.
The Board of Directors program provides you with a view of the global economy, current trends and their impact on organizations, and the way strategies are built. Tools are provided for assessing an organization's strategy from a board and executive perspective, together with new insights on how to build a board with dynamics that will facilitate smart decision making.
After the program, you have enhanced your ability
to contribute to the success of your organization as a board member,

to assess the strategy of the organization,

to understand and contribute to the dynamics of the board in a positive manner to make the best possible decisions as a board, and

to support the CEO and the executive board.
The 2018 program received excellent customer feedback.
"The ability to act as a strategic board member" was rated the key competence developed during the program.
The Board of Directors program offers ways for board professionals and top-level executives to develop a global mindset to sense and interpret transformation in the global economy. It strengthens your strategic view on how to capture competitive advantage and sustainable value in the constantly changing business environment and the ability to direct company strategy. The program supports company performance when developing more effective board dynamics and cultivating participant's global and agile mindset.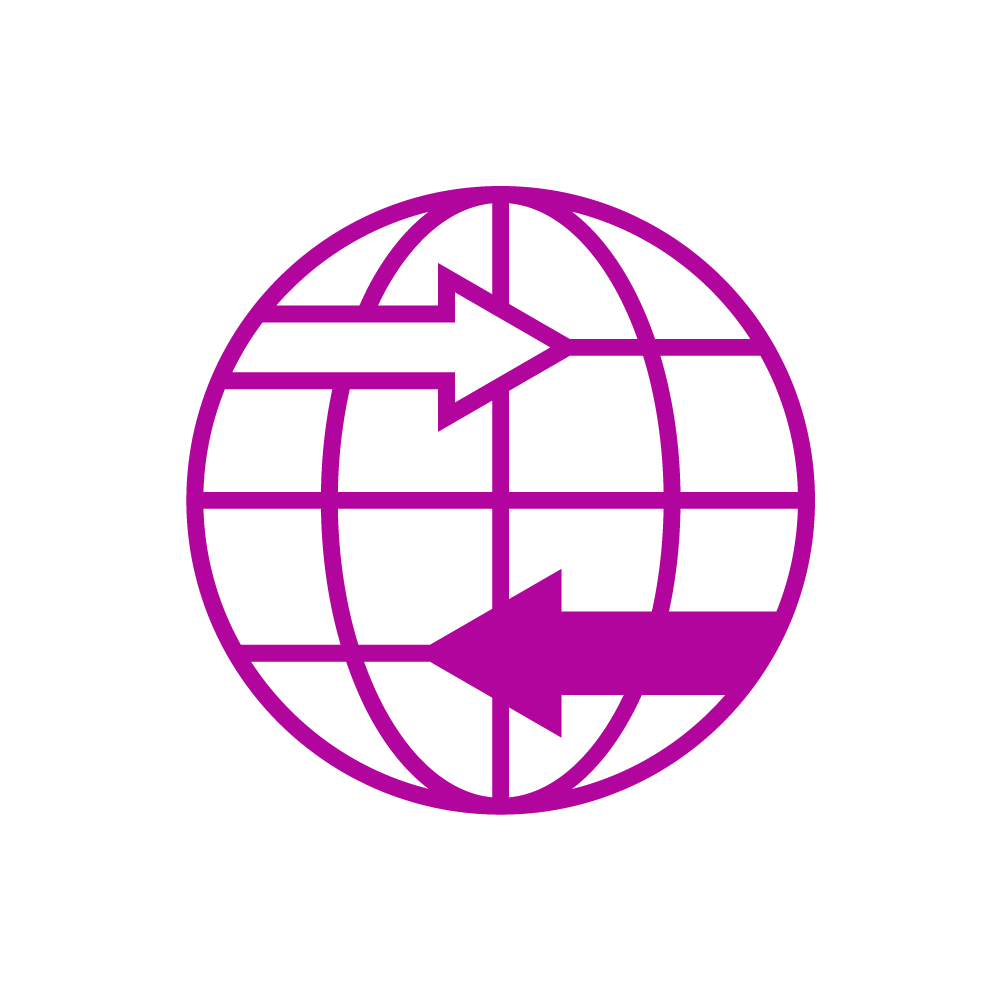 Offers you new frameworks to develop a truly global mindset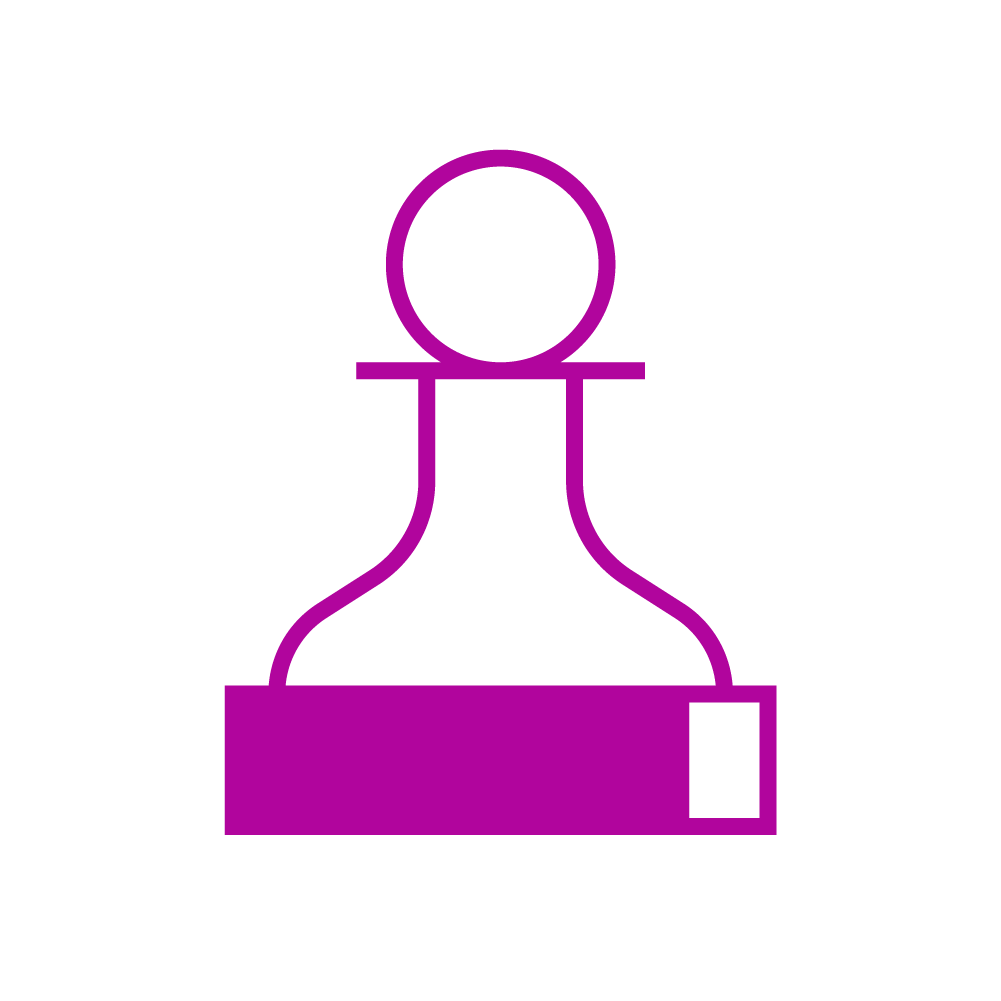 Strengthens your strategic thinking in the global market place
Provides you with the tools to give high performance on the board you serve on or when working closely with the board
For
The Board of Directors program is designed for people with experience in, or aspirations towards, working on a board as well as for executives working closely with the board.
Board members in publicly held and privately owned companies seeking growth
Executives preparing to serve on a board
Executives working closely with boards
Pre-module Period of 2–3 Weeks
Individual preparation
4–day Module
Intensive face-to-face session with instructor and peers
Post-module Period 6 Months: Online Process for Deeper Impact
Online process for long-term impact and support to the strategy work
The program is designed to provide the participants long-term impact and support for six months after the deep dive module. This online process will build on the frameworks provided during the contact days to deepen the impact of the learning experience and to support the participants' strategy work.
Dane Chamorro is a Partner in Control Risks Asia Pacific business and has more than 25 years' experience in the region. A former US diplomat, Mr. Chamorro, most recently was the Managing Partner for the Southeast Asia business. Previously Mr. Chamorro was the Director of Global Risk Analysis for the Asia Pacific region and Managing Director of the company's North Asia business, encompassing Greater China, Korea, and Mongolia.
Specializing in business intelligence, Dane regularly advises strategic investors and private equity firms on political and partner risks, corporate governance, and high-profile business disputes. He is a frequent speaker at international conferences and a regular CNBC, Bloomberg, BBC broadcast, and print media commentator on China and Asian politics, governance, and investment.
Dane has a degree in international finance from Georgetown University's School of Foreign Service and completed graduate research on comparative Asian political-economy and security issues at the University of California. He is an honors graduate of the US Army Intelligence School, speaks Mandarin Chinese and is a Certified Fraud Examiner and licensed investigator in Singapore. Dane is also a member of the Pacific Council on International Policy.
Read More
Hertta Vuorenmaa works as a Research Director in the Future of Work research project at Aalto University.
Her current research focuses on changing nature of work and changing people management, HRM in public and private organizations, digitalization, gender and qualitative research methods including ethnography.
Dr. Vuorenmaa is an experienced researcher and trainer. She has been working as a researcher in several large Academy of Finland funded research projects focusing on for example well being at work, people management and its various roles and gender inequalities.
Read More
Dr. Antti-Jussi Tahvanainen is the Manager of Innovation Policy at Finnish Forest Industries Federations, VP Ecosystem Strategy at Corymbus Asset Management Ltd, and the founder of Oraklon.
Dr. Tahvanainen is an expert in assessing the competitiveness and investibility of emerging industries and analyzes the role of technology in economic renewal, and the capabilities of firms to capture value and determines the appropriate financial vehicles for their growth. He helps executives in generating co-creative foresight for their endeavors in user-driven innovation and business renewal.
At Stanford University, he has co-authored the Playbook for Strategic Foresight and Innovation, a set of practical ideation tools inspired by DARPA.
Dr. Tahvanainen wields a Ph.D. in Industrial Engineering and Management with a focus on International Strategy as well as an M.Sc. in Technology Management from Aalto University.
Read More
Nermin Hairedin is a digital, data, and marketing professional. She is currently board executive in SOK (S Group), Örum, VR-yhtymä, and Delipap Oy. In addition, she serves as an advisor, keynote speaker, and investor.
Hairedin has an extensive background in digitalizing businesses for over 20 years. She has a background from successful turnarounds and growing businesses exponentially, both greenfield and M&A. She has been part of founding Fonecta and worked as one of the pioneers in setting up data-driven businesses. She has held several senior management positions at Nokia, the latest being globally responsible for digital marketing operations. Her latest corporate position until August 2019 was as the Finnish CEO of marketing agency giant Dentsu, where she, together with her team, multiplied profit and grew turnover over 70% in the stagnant market.
Hairedin has practical knowledge of global markets, with a special emphasis on China and SEA. Business experience covers services, telecom, media, retail, sales, data&analytics, and marketing. She has specialized in digital transformation, which is all about organizational culture, as well as driving marketing to be a strategic asset for growing company value.
She holds an M.Sc. degree from Aalto University (Helsinki School of Economics and Business Administration) and has university studies also from France, Turkey, the USA, and Sweden.
Read More
Hanna Kaustia is External Relations Manager for McKinsey Sustainability leading publishing, media relations, and events on sustainability, with a focus in Europe. In her previous roles at McKinsey, she has led initiatives in leadership development, diversity, and social responsibility.
Kaustia has been with McKinsey in 2000-2002 and rejoined the firm in 2014. In between, she worked at Finland Post, as, e.g., Corporate Responsibility Director. Kaustia holds a Master's degree in sociology at the University of Helsinki and a Diploma in responsible business and environmental management at the Aalto University.
Read More
Tapio Melgin is Associate Partner at McKinsey & Company in Helsinki, focusing on strategy, sustainability, and M&A, focus industries covering materials, energy, consumer goods, and investors. He is part of McKinsey's Strategy & Corporate Finance practice.
Tapio joined McKinsey in 2015 and had founded a food technology start-up before joining. He has a Master's in Information and Service Management from Aalto University and CEMS MIM from Aalto/Tsinghua University.
Read More
Mika Susi is Executive Director of Finnish Information Security Cluster. He has formerly worked as a chief policy adviser at the Confederation of Finnish Industries. Susi has 20 years of experience from security and risk management related duties both from the public and private sectors. He specializes in risk management, corporate security, and cybersecurity issues.
Program Fee and Registration