Board of Directors
Cultivate Your Board's Global Mindset
Board of Directors is a high-level director and executive program with a truly global and strategic perspective for executives and non-executives.
The program will develop board members' abilities to evaluate a company's strategy in a constantly changing business environment. The focus is on strengthening the boards' capability to direct the company. Participation in the program requires commitment to evolving as a team member in order to make personal board performance more effective.
The main objective of the Board of Directors program is to provide participants with a view of the global economy and its impact on organizations and the way strategies are built. Tools are provided for assessing an organization's strategy from a board perspective, together with new insights on how to build a board with dynamics that will facilitate good decision making.
Read more
After the program the participants:
Have enhanced their ability to contribute to the success of the organization as a board member,

Have enhanced their ability to assess the strategy of the organization,

Have enhanced their ability to understand and contribute to the dynamics of the board in a positive manner in order to make the best possible decisions as a board, and

Have a view on means to support the CEO and the executive board.
A renewed program coming in 2020
The 2018 program received excellent customer feedback with an overall rating of 5.1 out of 6.
"The ability to act as a strategic board member" was rated the key competence developed during the program.
The Board of Directors program offers ways for a board to develop a global mindset to sense and interpret transformation in the global economy. It strengthens the ability of a board to direct company strategy, and supports company performance when developing more effective board dynamics.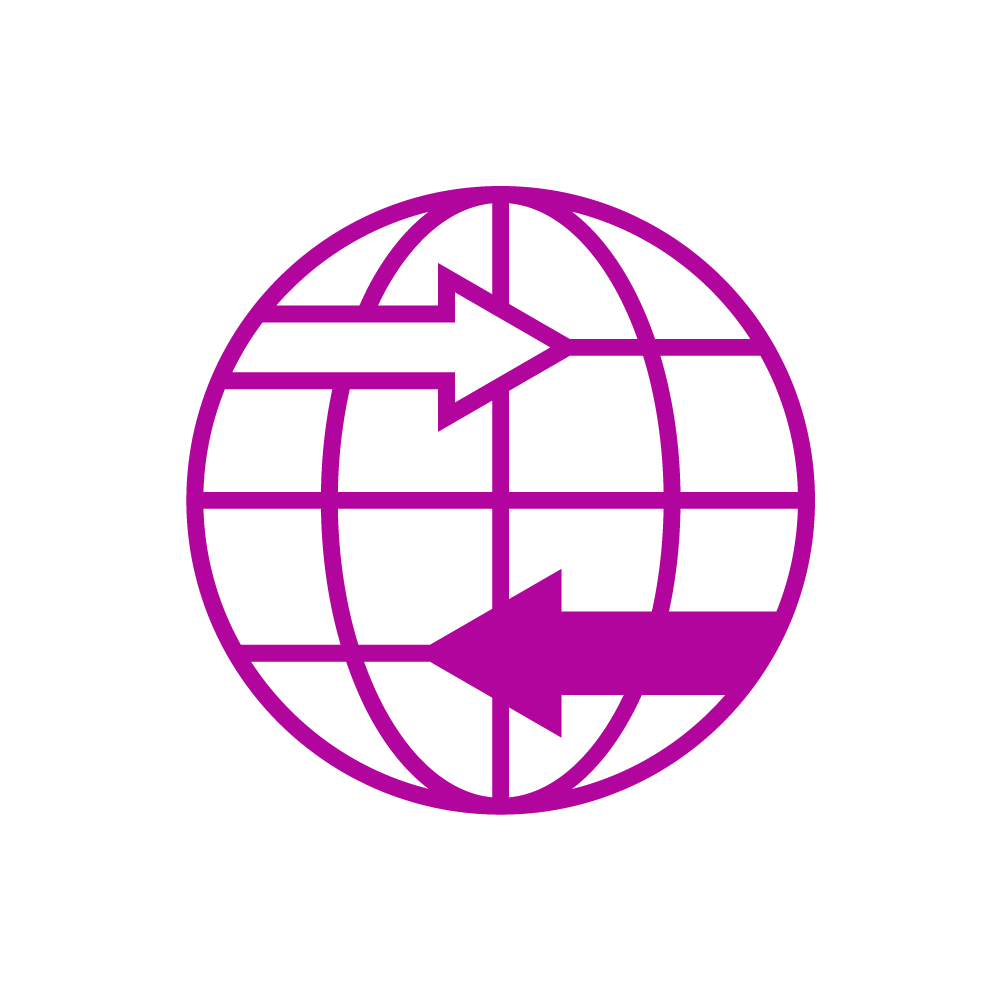 Offers new frameworks to develop a truly global mindset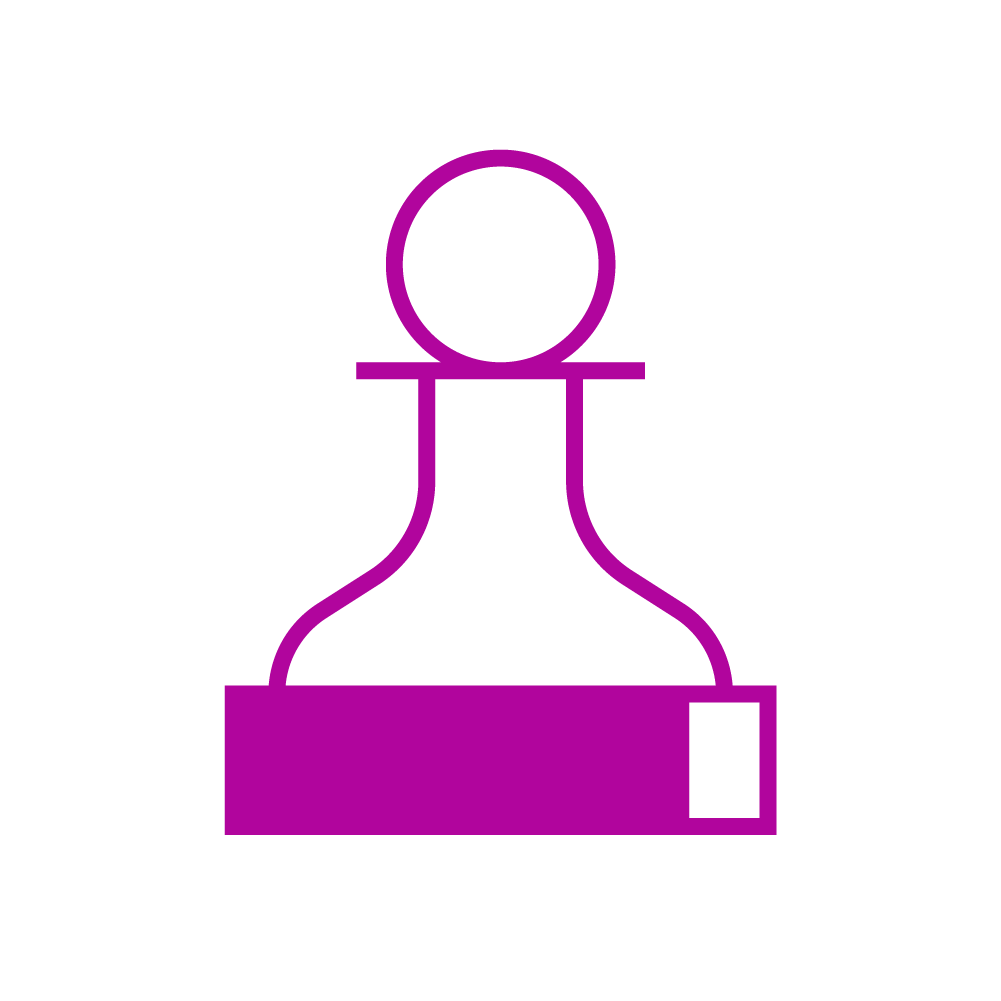 Strengthens your strategic thinking in the global market place
Provides you with the tools to give high performance on the board you serve on
For
The Board of Directors program is designed for people with experience in, or aspirations towards, working on a board.
Board members in publicly held and privately owned companies seeking growth
Executives preparing to serve on a board
Executives working closely with boards
Pre-module Period of 2-3 Weeks
Individual preparation
1-1.5 day Module
Intensive face-to-face session with instructor and peers
Sanna Suvanto-Harsaae
Chairman of the board
Jorma Eloranta
Chairman, vuorineuvos
Program Fee and Registration
Registration
Registration for the program is not possible at the moment, please contact us for more information.