The Business of Culture
Executive Program for Leaders in Arts and Culture
Ever-changing social, economic, and technological trends impact how audiences engage with culture and the arts, and how the industry produces and presents creative work. The need for cooperation with networks and stakeholders and for setting joint targets will increase.
To strengthen the position of culture in society, leaders need skills and competencies to impact beyond their organization and the field itself. This new era calls for new business skills and a change in leadership mindsets.
The Business of Culture Program is an executive program for leaders from the Art and Culture sector in the Nordic and Baltic regions. The program is tailored to enrich and develop participants' understanding of how effective leadership, business acumen, and networking can transform their organizations. It equips leaders and executives with strategies and tools to effectively advance their organizations.
BI Norwegian Business School is co-operation partner of the program. The Nationalmuseum and The Royal Danish Theatre are collaboration partners of the program.
The support of the Art Professionals plays a key role in ensuring lifelong learning in leadership and strengthening collaboration in the Art and Cultural field. Arts and Culture professionals are supported in the first program cohort by the Jenny and Antti Wihuri Foundation, the Saastamoinen Foundation, the association Föreningen Konstsamfundet and the Kulturfonden för Sverige och Finland.
Read more
"The culture industries are growing fast in the Nordic and Baltic countries, as in the whole of Europe. This industry is creating new jobs while at the same time facing new demands and positive challenges. We need top leaders with top training for these posts. Consequently, we need high profile training for the future game changers." Susanna Pettersson, Director General at Nationalmuseum.
In the recent past, the world has changed considerably, and so have art and culture organizations. It is becoming essential for leaders in this sector to have the right knowledge in order to make strategic decisions about how to respond to today's needs and new ways of working.
Broaden your horizons – Experience the best and the latest expertise from international faculty and business leaders and from acclaimed art and culture programs across the world.
Discover and challenge – Have the privilege to join the first of its kind consortium program across the Nordics and Baltics led by Aalto EE in collaboration with the Nationalmuseum, Sweden.

Analyze and focus – Take the opportunity to explore and think in your own time with the blended format comprising two online courses and seven intense face-to-face days in four countries.
Broaden your horizons – Experience the best and the latest expertise from international faculty and business leaders and from acclaimed art and culture programs across the world.
Join the program to build your business acumen and contribute to finding unique ways for art and culture institutions to stay relevant and have a greater impact on society. Meet and network with other leaders and experts and explore new and innovative concepts.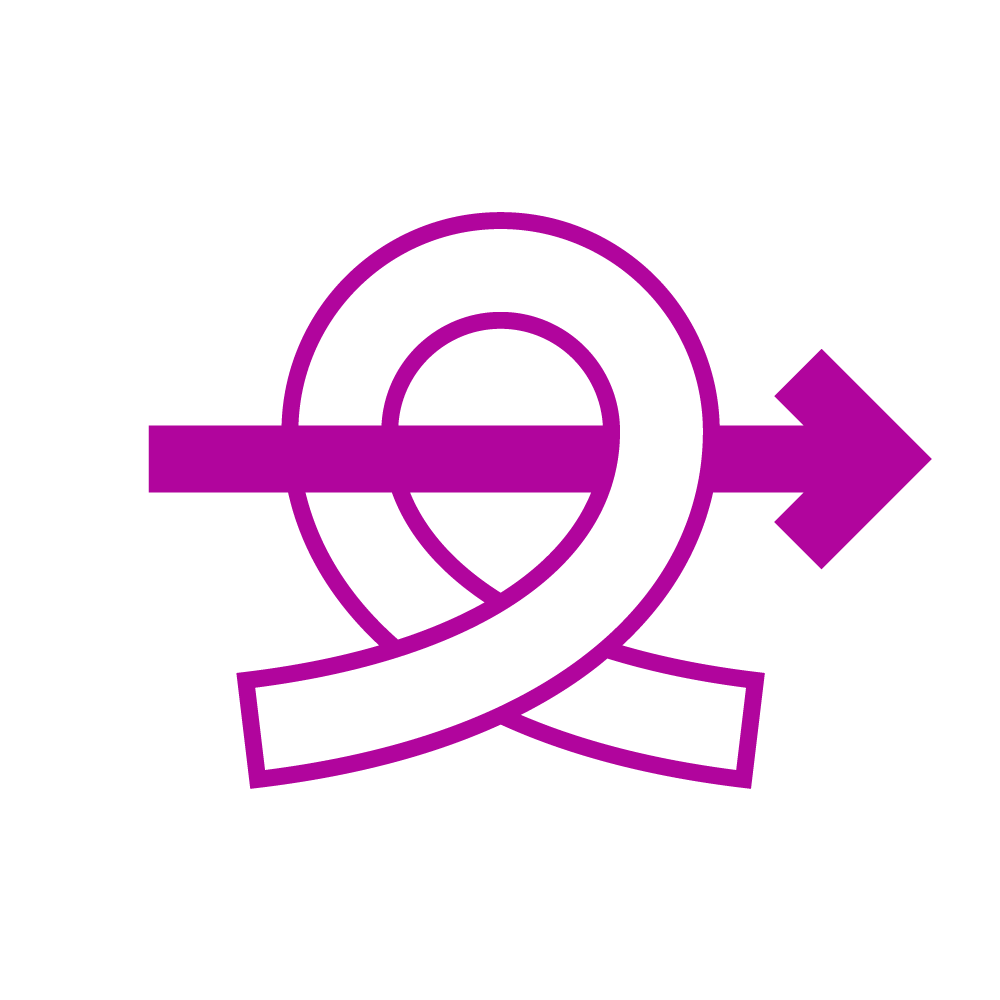 Transform from expert to leader through a self-development process
Cultivate a mindset of change and innovation and develop an entrepreneurial attitude towards the business of culture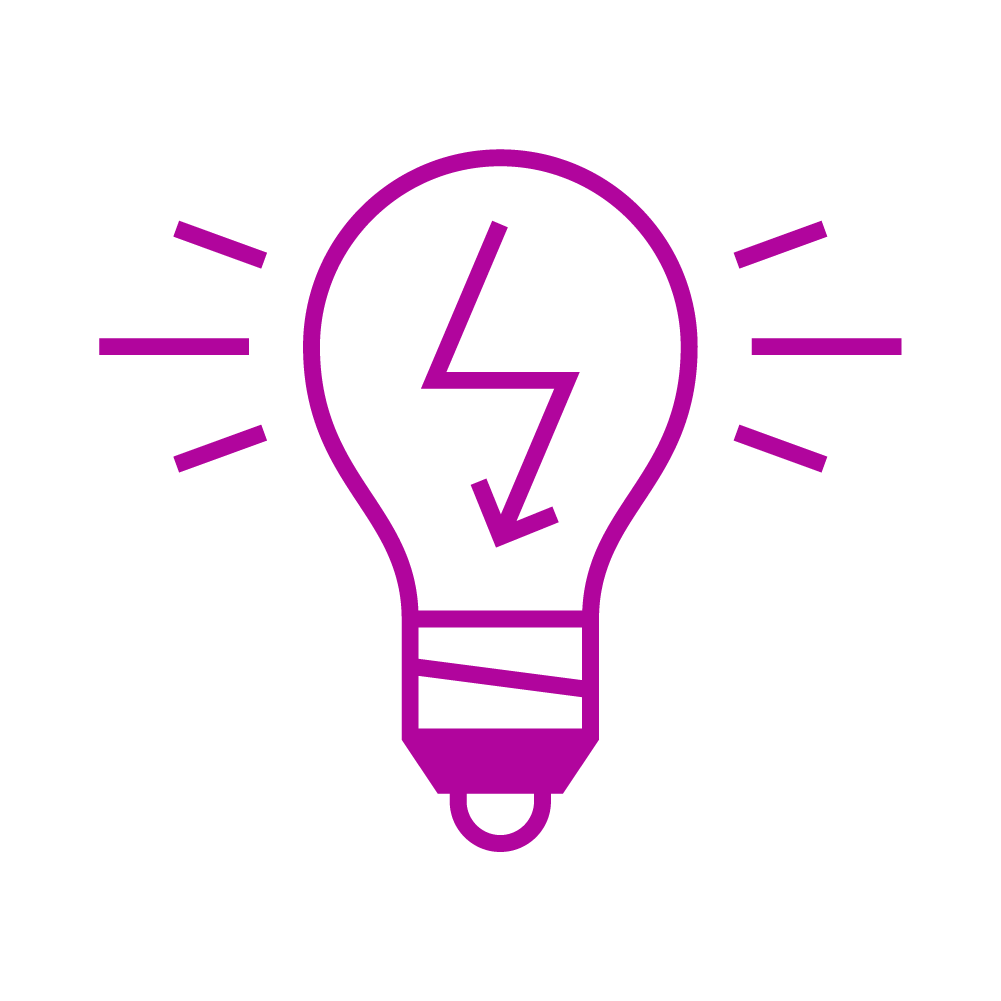 Build a stronger understanding of how to deploy organizational strengths and external networks to maximize creativity and collaborative outcomes within the community
Gain a deeper understanding of the world around us and the key factors impacting on society's view of the purpose of our existence and the rise of humanism
Co-operation partner
BI Norwegian Business School is an independent, not-for-profit foundation and the main provider of research based knowledge on business and management disciplines in Norway.
​​​​​
---
Collaboration partner
Nationalmuseum, Stockholm
Nationalmuseum is Sweden's largest art and design museum, and one of the country's key institutions for collaboration in its field both in Sweden and abroad.
Nationalmuseum is a government institution that falls within the remit of the Swedish Ministry of Culture. The mission is to preserve the nation's cultural heritage, provide knowledge and expertise, and promote public access to art. The core focus is on displaying, collecting, preserving and researching.
Collaboration partner
The Danish Royal Theatre
The Royal Danish Theatre has stood at Kongens Nytorv in Copenhagen since 1748. It was originally designated as the king's theatre but with public access. The Royal Danish Theatre has undergone the most extensive transformation over the past decade in its over 250-year history. The Opera House in Copenhagen was inaugurated in January 2005, and the Royal Danish Playhouse was completed in 2008. Today, the Royal Danish Theatre comprises the Old Stage at Kongens Nytorv, the Opera House and the Royal Danish Playhouse.
Collaboration partner
PÖFF
Tallinn Black Nights Film Festival is the only FIAPF-accredited competitive film festival in Northern Europe and one of the busiest regional industry platforms, with nearly 1400 industry delegates, filmmakers, and journalists attending in 2019.
The festival has a unique umbrella structure encompassing two independent sub-festivals - youth and children's film festival Just Film and short and animation film festival PÖFF Shorts - and a full-fledged industry platform Industry@Tallinn that is co-organized with the co-production market Baltic Event. The mission of I@T & BE is to serve as a gateway for global audiovisual industries to the Baltic sea and CIS regions and to introduce regional audiovisual talent in the framework of Creative Gate.
For
The program is designed for professionals working in arts and culture organizations in Nordic and Baltic countries. The applicant should be in a leadership position and highly motivated to take their skills to the next level.
The program is for dynamic experts who are eager to grow as leaders and are enthusiastic in embracing and living the business of culture. We are seeking both young and seasoned practitioners to stimulate cross-fertilization of ideas, insights, and experience.
The program starts with orientation and networking with Business of Culture Alumni. The content of the program is divided into three themes. The first them starts with a self-development process focusing on increasing self-awareness and strengthening the ability to lead and steer change in the workplace and beyond. The second theme develops business acumen in strategic management and planning and offers tools and frameworks for design thinking and creating a growth hacking mindset. The third theme focusses on building a culture that supports strategy, effective communication, and audience and community engagement. This last theme ends with a discussion of how arts and culture have the power to convey and inspire societal change.
The program will be delivered through one orientation day, three 2-day modules and two online courses. Module days will include lectures, keynotes, discussions, and workshops. Interactive and reflective tools and methods will be used throughout the program to help thinking and renewal. Discovery visits and mindfulness sessions are used to augment learning. Evenings are reserved for receptions to meet with arts and culture colleagues and network with peers from the program.
A coaching element is available to participants.
Coaching has proven to be a successful instrument for strengthening one's capacity to deal with change. It can aid you in developing your own ability to create clarity, where there is often limited visibility regarding all issues at hand in any team or organization at large. Working with your own personal and professional development with an experienced coach also deepens your ability to work through conflicts, paradoxes, and dilemmas in order to find new solutions and move ahead. In coaching sessions, you will be gently challenged to see patterns in your own behavior and identify ranges of available strategies for moving ahead and further into your full potential.
The Business of Culture program is worth of 7 european credits (EC). If desired, up to 9 ECs can be transferred to an Aalto Executive MBA or Aalto MBA program.
Nordic networking experience
Modules in Denmark, Finland, Norway and Sweden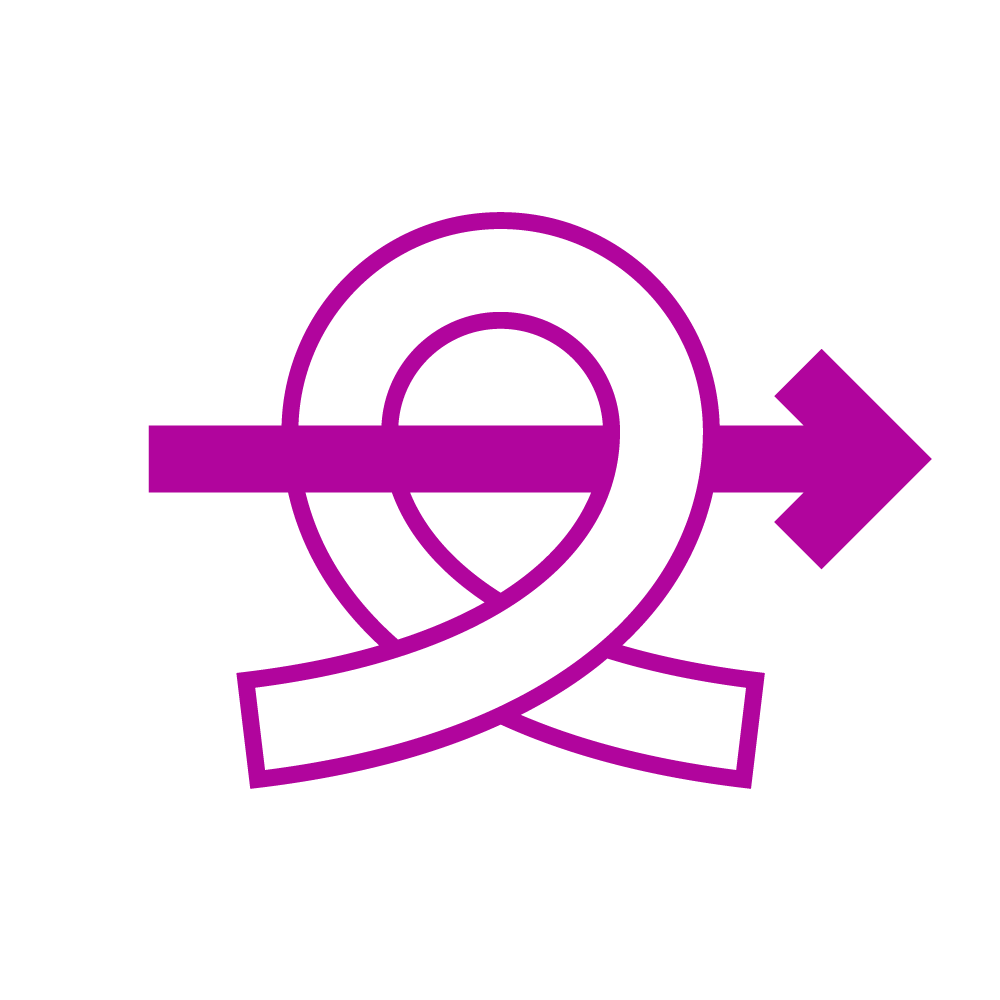 Two-day modules
Intensive face-to-face sessions offering experiental learning and reflective opportunities
Self development process
Growing as a leader with the self-development process, and optional coaching or mentoring processes
Key Note Speakers in the 2019 Cohort
Program Fee and Application
We invite you to apply for a place on the Business of Culture program. We are specifically looking for applications from curious leaders and executives from the Arts and Culture field in the Nordic and Baltic countries. You can leave us an application for funding or register straight to the program if you have your own funding for the whole fee.
How to apply for the subsidized fee?
Applying for the funding means that applicant commits to fund the 50% of the program fee with their own funding. Application is also done through our webstore. Please select "The Business of Culture Application for Funding" option in the webstore and complete the form.
After sending your application, prepare and send following documents in pdf format by e-mail to Maria Karsten maria.karsten@aaltoee.fi.
A brief account (250 words approx.) of your Professional Experience in English in pdf format.
A short Expression of Interest in English (500 words approx.) which includes the following:
- What is your motivation for choosing our Business of Culture program?
- What do you bring to the learning group for sharing and sparring with your peers?
- What do you hope to take away from this program to build upon further?
Selection
Your application will be used to learn more about you and your motivation for joining the Business of Culture Program. Participants will be selected by a program steering committee which consists of management team members from Aalto EE and program partners. The aim of selection is to create a diverse and balanced group with participants from across the Nordics and Baltics and different areas of arts and culture.
We look forward to receiving your application.
The participation and funding will be confirmed the latest June 30, 2020. Please note that Aalto EE is not responsible of the decisions of the choices of the funding organizations. Aalto EE cannot quarantee funding even if the applicant is commited in participating to the program.