The Business of Culture
Executive Program for Leaders in Arts and Culture
Like any other sector, the cultural sector faces challenges because of today's growing volatility and ambiguity. The conditions relate to the health crisis and economic downturns, changed political demands, economies, and funding, public desire, and much more. As a result, many cultural institutions find themselves in a constant process of change and renewal, which creates a need for new strategies and development. The need for cooperation with networks and for multidisciplinary collaboration to expose new ways to grow and deliver will increase.
"Leading a cultural organization requires the same skills and expertise
as leading any other organization."
Susanna Pettersson, General Director, Nationalmuseum Sweden
A fresh approach to management and leadership is needed to guarantee positive results under changed circumstances. Cultural leaders need to have the proper knowledge and self-confidence to make strategic decisions about responding to multiple challenges and developing ways of working. To grow into and succeed in a demanding leadership position, leaders need skills and competencies to impact beyond their organization and the field itself. This new era calls for new business skills and a change in leadership mindsets.
The Business of Culture program is an executive program for leaders from the Arts and Culture sector in the Nordic and Baltic regions. The program is designed to enrich and develop participants' understanding of how effective leadership, business acumen, networking, and collaboration can transform their organizations. It equips leaders and executives with strategies and tools to advance their organizations effectively.
Artistic Integrity and Leading a Culture Organization Are Two Different Things – That's Why Culture Sector Needs to Understand Business
Read the article
Value and impact through collaborations
Program partners have an essential role in the Business of Culture program, their expertise in supporting organizations to develop and participate in the program particularly benefits the cultural field in the Nordics and Baltics.
BI Norwegian Business School is a co-operation partner and The Nationalmuseum Sweden a collaboration partner of the program.
The support of art professionals plays a key role in ensuring lifelong learning in leadership and strengthening collaboration in the field of Arts and Culture. Arts and culture professionals are supported by the AKO Foundation, the Saastamoinen Foundation, the association Föreningen Konstsamfundet, and the Carelian Culture Fund.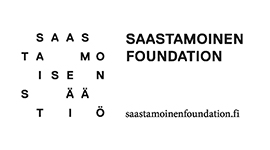 Customer Feedback
The program has gotten excellent feedback from the last cohorts' participants, with overall feedback between 5,2 and 5,6/6.
"Joining the Business of Culture program has been a life-changing experience in many ways. The self-development journey highlighted some of the issues that prevent me from performing at my fullest potential. Addressing these issues has empowered me as a leader and strengthened my sense of direction and leadership ability. The content of the program has been highly relevant. It has also provided valuable insights on how to strengthen strategic relations and stay societally relevant."
"You might start the program feeling overwhelmed by the demands and pressure caused by radical changes in your business environment - but you come out with an empowered and enlightened mindset. You are not alone in your mission and passion for improving the position of creative industries in society, you have a network, you have power, you have tools, you have a voice and courage to use it."
"Business of Culture is a program that will benefit you immensely as a leader working in any aspect of the cultural sector. If you are willing to be open and vulnerable with the shortcomings we all face as leaders and boldy plunge yourself into participating in the class discussions the effect can be life-altering. Having completed this program I can truly say it has made me a better, more capable, and more knowledgeable CEO."
Join the program to build your business acumen and contribute to finding unique ways for arts and culture institutions to stay relevant and have a more significant impact on society. Meet and network with other leaders and experts and explore new and innovative concepts.
Increase self-awareness and strengthen your ability to lead and steer change in the workplace and beyond.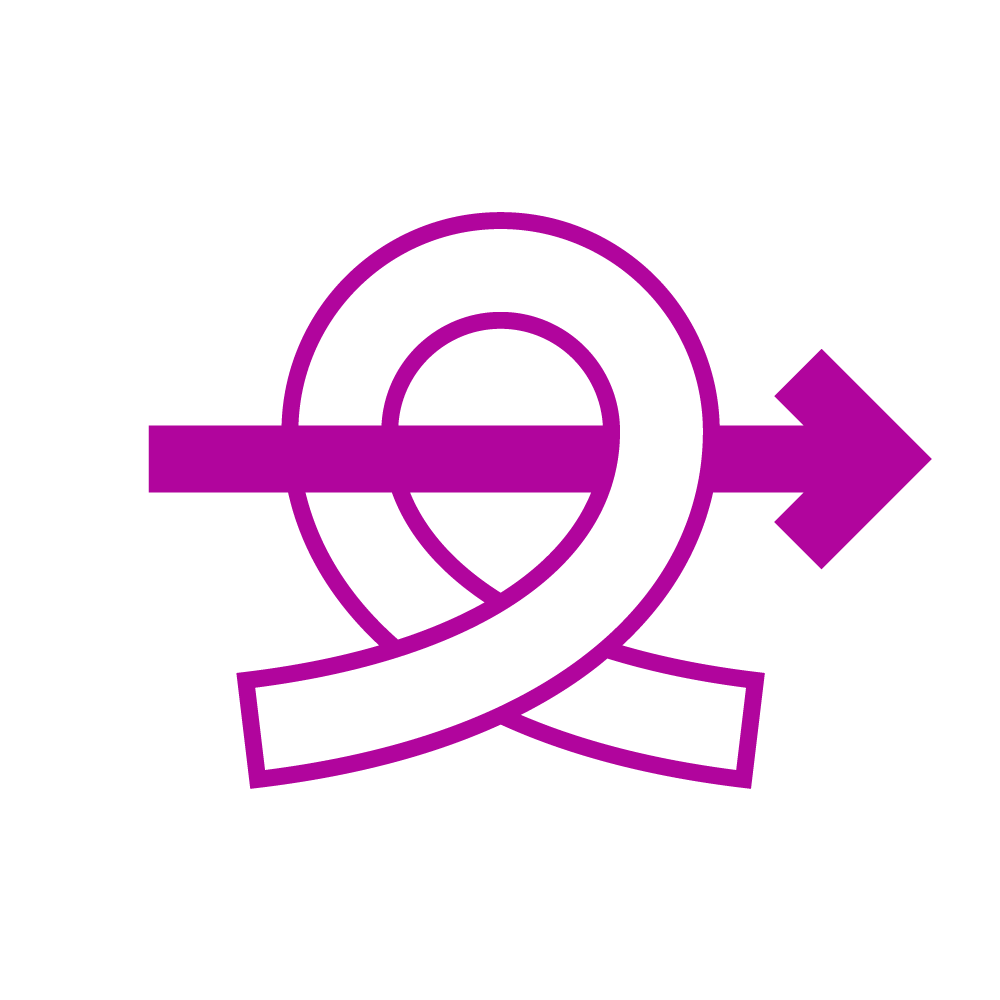 Cultivate a mindset of change and innovation and develop an entrepreneurial attitude towards the business of culture.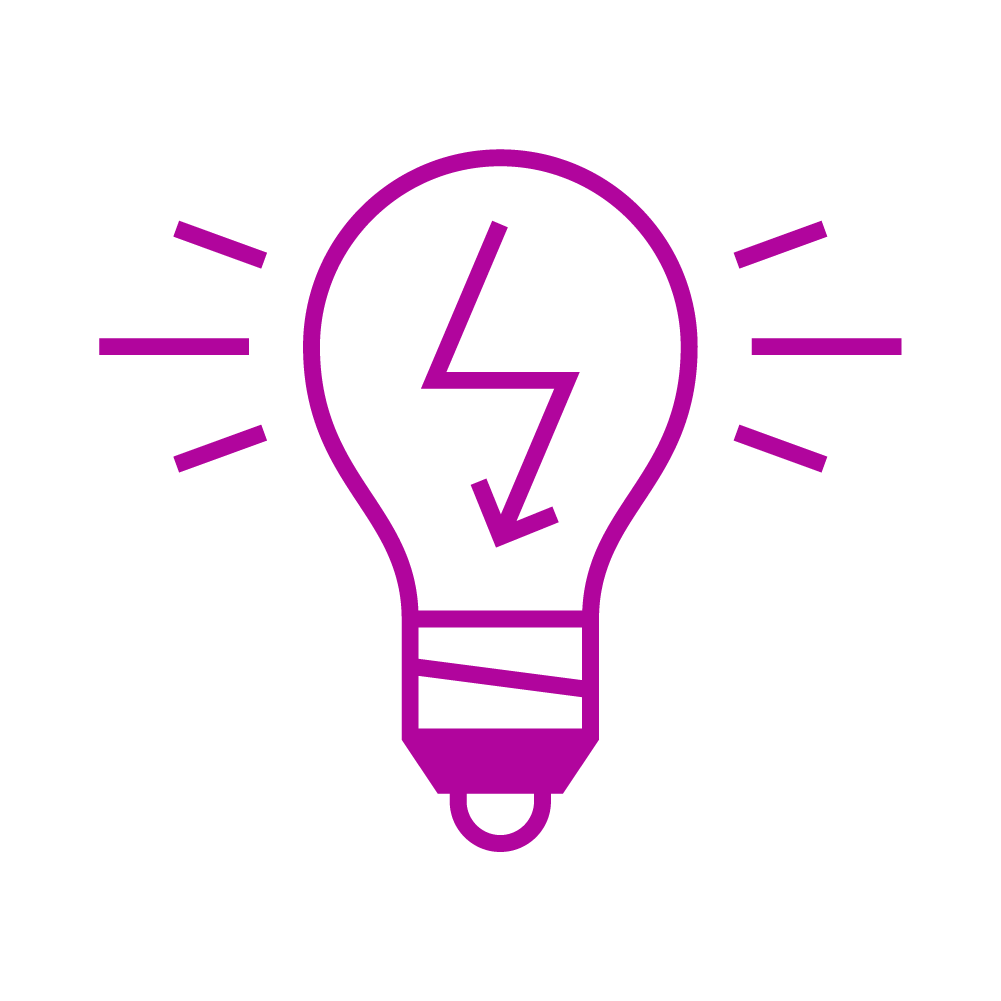 Build a more vital understanding of deploying organizational strengths and external networks to reimagine your operations and collaborative outcomes within the community.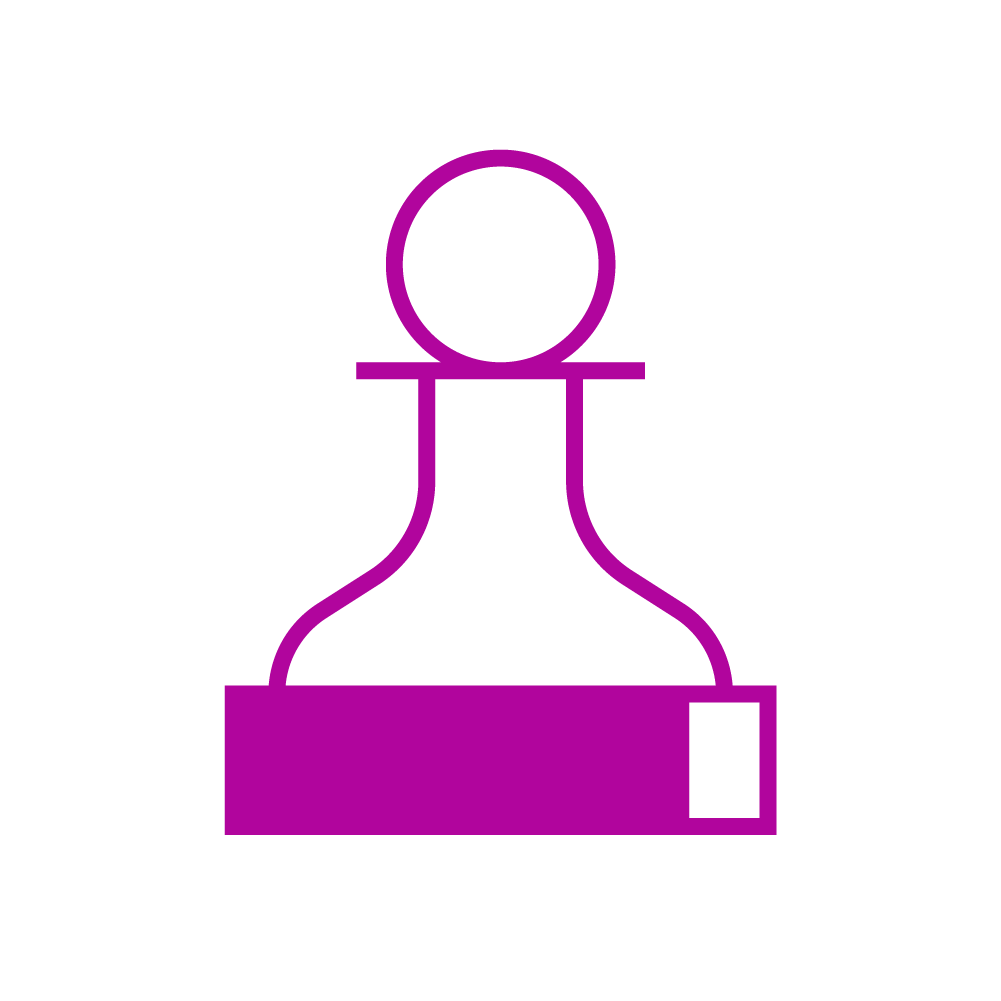 Give yourself time away from busy daily life for strategic thinking and reflection, both independently and with peers for mutual enrichment.
Learn from diverse classmates and faculty who together have vast experience in different fields of business and culture.
Be part of the leaders' network – Have the privilege to join the BOC network across the Nordics and Baltics led by Aalto EE in co-operation with BI Norwegian Business School, Oslo, and in collaboration with the Nationalmuseum, Sweden.

Analyze and focus – Take the opportunity to explore and think in your own time with the blended format comprising two online courses and seven intense face-to-face days in three countries.
Broaden your horizons – Find networks and multidisciplinary collaborations to expose new ways to grow and deliver.
For
The program is designed for professionals working in arts and culture organizations in the Nordic and Baltic countries. We are looking for highly motivated candidates who will bring their strong management and leadership experience to the program and stimulate cross-fertilization of insights and expertise from their field.
We are seeking applicants who can demonstrate:
Minimum five years of relevant work experience in managerial or senior specialist positions
Hunger to grow as a leader and enthusiasm in embracing and living the business of culture
Committed to driving the sector into new areas of collaboration between culture and other industries
Past participants, the alumni, have represented various cultural fields and came from leading positions in their organizations. The networks they built across fields and social capital are now serving as a source of advice, business, and friendship.
The program content is divided into three themes.
CoPassionate Leadership: The first theme starts with a self-development process focusing on increasing self-awareness and strengthening the ability to lead and steer change in the workplace and beyond.
Distinctive Business: The second theme develops business acumen in managing and innovating operational models of cultural organizations. In this Creative Operational Model Workshop, you will be provided with a set of business and strategy tools and frameworks that are essential in developing and managing a business of culture.
Strategic Relations: The third theme focuses on strengthening strategic relations to add value to your community and the society around us.
The Business of Culture program will be run in Copenhagen, Helsinki, and Oslo during a half-year study period between November 2022 and May 2023 through three face-to-face modules and two self-paced online courses. All seven module days will include lectures, keynotes, discussions, and workshops with experienced faculty members who are top experts in their specific fields. Throughout the program, interactive and reflective tools and methods will help thinking and renewal.
Networking
Evenings are reserved for networking with your peers and for receptions to meet with cultural and business leaders. The BOC receptions aim at discovering and finding ways in which cultural organizations can develop their activities and cooperation networks together with companies and, at the same time, how companies can build diverse eco-systems and creative solutions to find new business models.
Self-development process
Between modules, you will be guided to design and implement a self-development process that will contribute significantly to your personal and professional joy, development, performance, and results. You will be sharing learnings and sparring with your peer group and the facilitator.
Working on your own personal and professional development with an experienced coach deepens your ability to work through conflicts, paradoxes, and dilemmas to find new solutions and move ahead. In three coaching sessions in the spring, you will be gently challenged to see patterns in your behavior and identify ranges of available strategies for moving ahead and further into your full potential.
The Business of Culture program is worth 7 ECTS credits. If desired, up to 9 ECTSs can be transferred to an Aalto Executive MBA or Aalto MBA program.
Nordic networking experience
Modules in Denmark, Finland, and Norway with receptions to meet colleagues.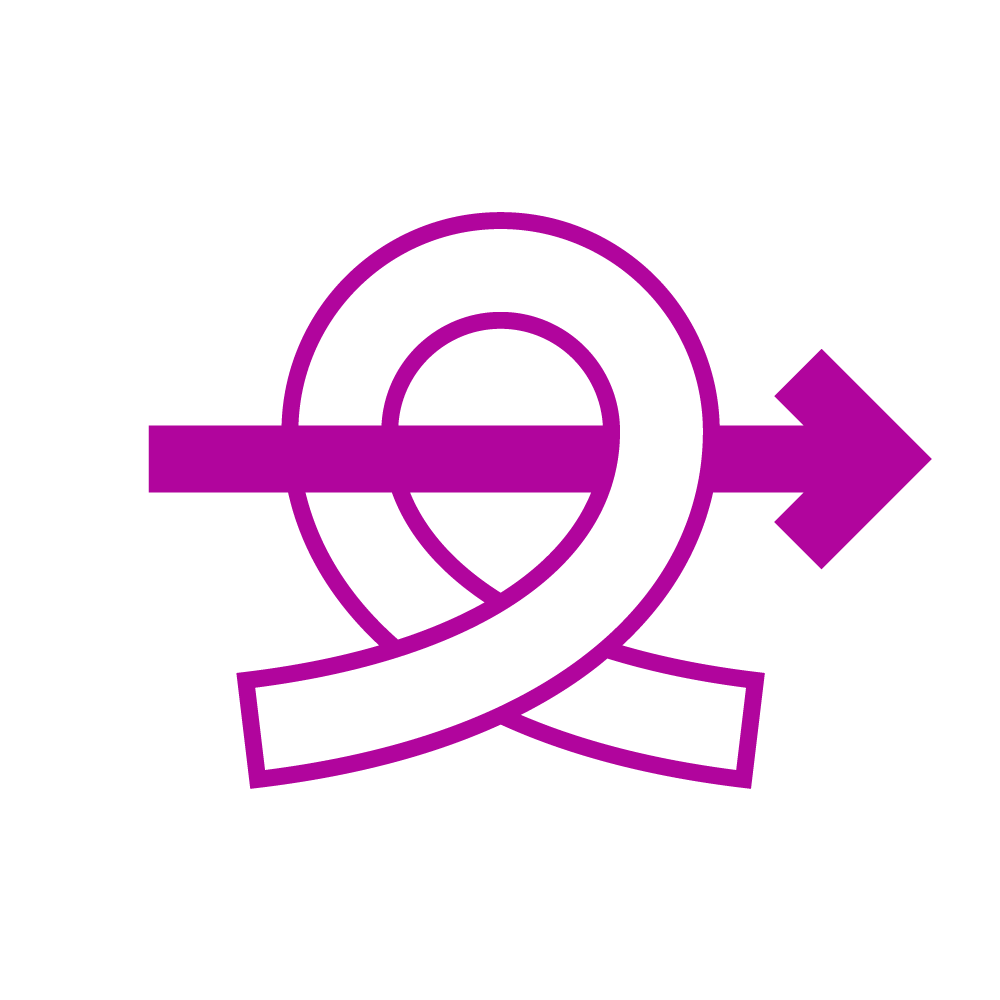 Blended learning modules
Intensive onsite and online learning modules offering experiental learning and reflective opportunities
Self-development process
Growing as a leader with a tailor-made self-development journey and a valuable coaching process.
Program Fee and Application
We invite you to apply for the Business of Culture program. We are specifically looking for applications from experienced and curious leaders and executives from the Arts and Culture field in the Nordic and Baltic countries. You can submit an application for funding or, if you already have financing for the full fee, register directly for the program. Applying for funding means that the applicant commits to funding 50% of the program fee from their own budget.
How to apply for the subsidized fee?
Application can be made through our webstore. Please complete the registration form in the webstore. The funding option "Application for Funding" is pre-selected but you can change it to "Registration for the Program" further on the form, if you wish to apply with your own funding.
After sending your application through the webstore, prepare and send the following documents in pdf format by e-mail to Maria Karsten maria.karsten@aaltoee.fi and Tia Laipaik tia.laipaik@aaltoee.fi
A brief account (250 words approx.) of your Professional Experience in English in pdf format
A short Expression of Interest in English (500 words approx.) which includes the following:

What is your motivation for choosing our Business of Culture program?
What do you bring to the learning group for sharing and sparring with your peers?
What do you hope to take away from this program to build upon further?
What do you seek to achieve from the program that will assist you to deliver a benefit to the public in the field of arts and culture?

A certificate stating the legal form of your organization
Confirmation for your own funding
We look forward to receiving your application.
Please note that you can also apply for scholarships from non-profit funding organizations in your own country. For example, potential Estonian participants in the Business of Culture Program 2022–2023 can apply for a scholarship from the Cultural Endowment of Estonia www.kulka.ee.
Selection
Your application will be used to learn more about you and your motivation for joining the Business of Culture Program. Participants will be selected by a program steering group consisting of Aalto EE management team members and funding partners. Selection aims to create a diverse and balanced group with participants from across the Nordics and Baltics and different areas of arts and culture.
Timeline for the application process:
February 1, 2022: applications open
August 30, 2022: deadline for sending an application for a scholarship. Applying for funding means that the applicant commits to funding a minimum of 50% of the program fee from their own budget.
September 30, 2022: Final approval for scholarships and participation by Aalto EE.
September 30, 2022: Deadline for applying for the program without a scholarship.
October 15, 2022: Final approval for participation for self-paying participants by Aalto EE
Please note that Aalto EE is not responsible for the decisions and choices of the funding organizations. Aalto EE cannot guarantee funding even if an applicant is committed to participating in the program. If you are unsuccessful in applying for a scholarship, you can still participate in the program by paying the full fee.
If you have further questions about scholarships, please get in touch with us.