Commercial Excellence – Dare to Grow
Commercial Success is each and every day, harder to achieve. How to run a successful growth strategy for companies that are already doing well as they are? Every once in a while even a market leader should rethink their success factors for the future. How do my products and competences match to satisfy my customers' needs? How are leaders working it over silos and which leadership styles should I focus on in the future?
Utilize the power of concepts and target groups for top selling solutions.
Learn how to lead your organization over silos.
Understand the importance of updating your organization competences to match the strategic goals.
When ok is not good enough for your organization, it is time to update the mindset and perspectives to commercial growth and success. Focusing on the very basics on a world class level.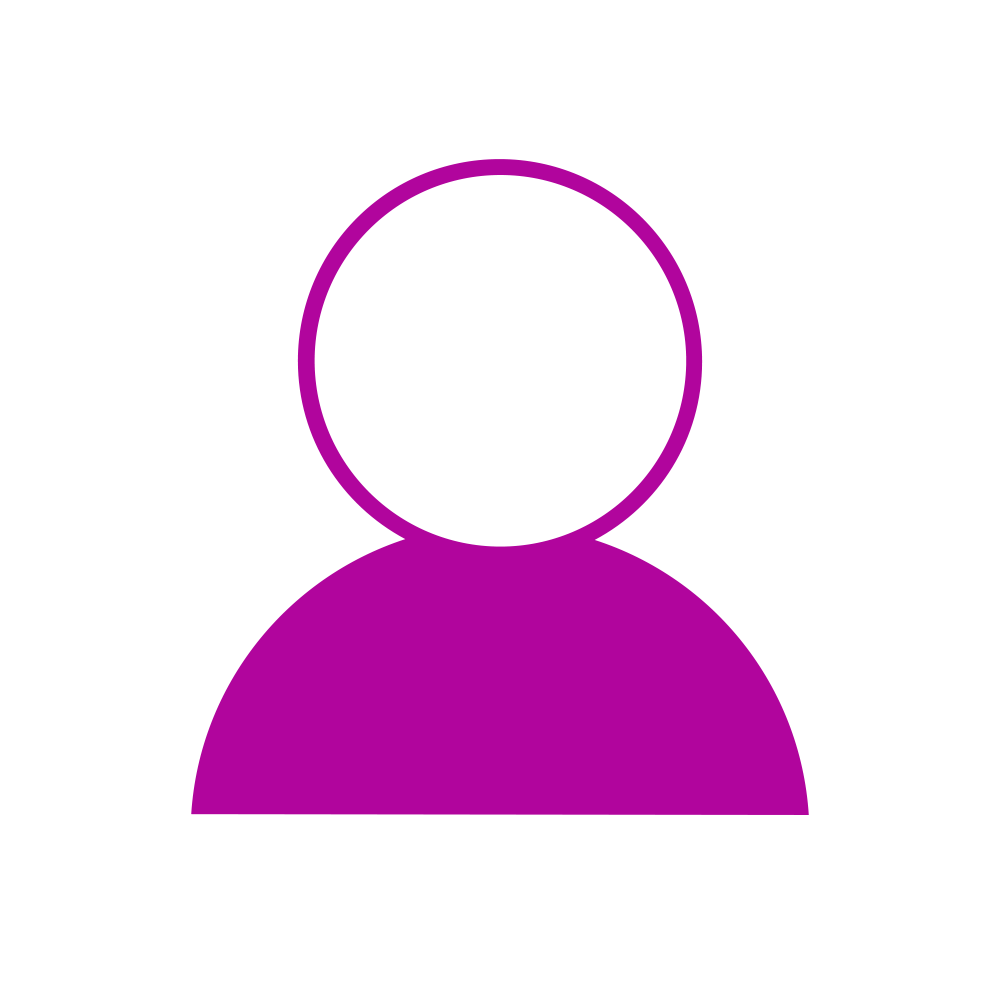 Step-by-step process for concepts and target groups
Learn how to lead strategy to competencies
Understand the possibilities in utilizing various pricing strategies
For
This program is for the growth-seeking leaders who aim to shift their mindset on how to develop their organizations commercial processes and competencies. The program is suitable for Business Unit Directors, Head of Sales & Marketing, Commercial Director or Head of Business.
Companies do not know how to grow. Do you know how to build a strategy that enables growth? Do you dare to invest in to the future and do you have guts to go international on a big scale?
Growth strategies
Concepts and target groups
Leadership styles
Pricing Strategies
Ecosystem Leadership
Lectures
Simulations
Group Work and Rehearsals
Company presentations
Strategy Game
Coaching
Program Fee and Registration