Competitiveness Through Leading with Data
Data, analytics, and artificial intelligence are rapidly changing the world and creating new opportunities and demands for novel solutions. Current debate focuses primarily on future prospects and threats, but how should these aspects be defined and taken into account in strategies and operating models? And what can we expect from the future?
The Data, Analytics and AI for Leaders program contains two modules that last between 2 to 3 days. The module in November provides a comprehensive and strategic perspective on modern analytics and its uses. The training days combine strategy and theory with practical analytical examples. After completing the module, you will have gained an understanding of the importance of analytics, how data is used to create value, and the prerequisites for excellent analytics.
The April module provides a practical and comprehensive overview of artificial intelligence, various technologies and their impact on business and management. Led by leading researchers in the field, the program focuses on issues such as the applications of artificial intelligence, the prerequisites for its implementation, new business models, and future skill requirements.
The Autumn module will be organized in Finnish. If you start in Spring, all modules are held in English.
After completing the program, you will have an excellent understanding of artificial intelligence, data, and analytics, and how they affect your business. You will understand the fundamentals and applications of the most typically used technologies and the strengths of both humans and AI. You will know what executives can demand from business data and learn how to identify the basis and requirements for building a data-driven business environment and culture of analytics.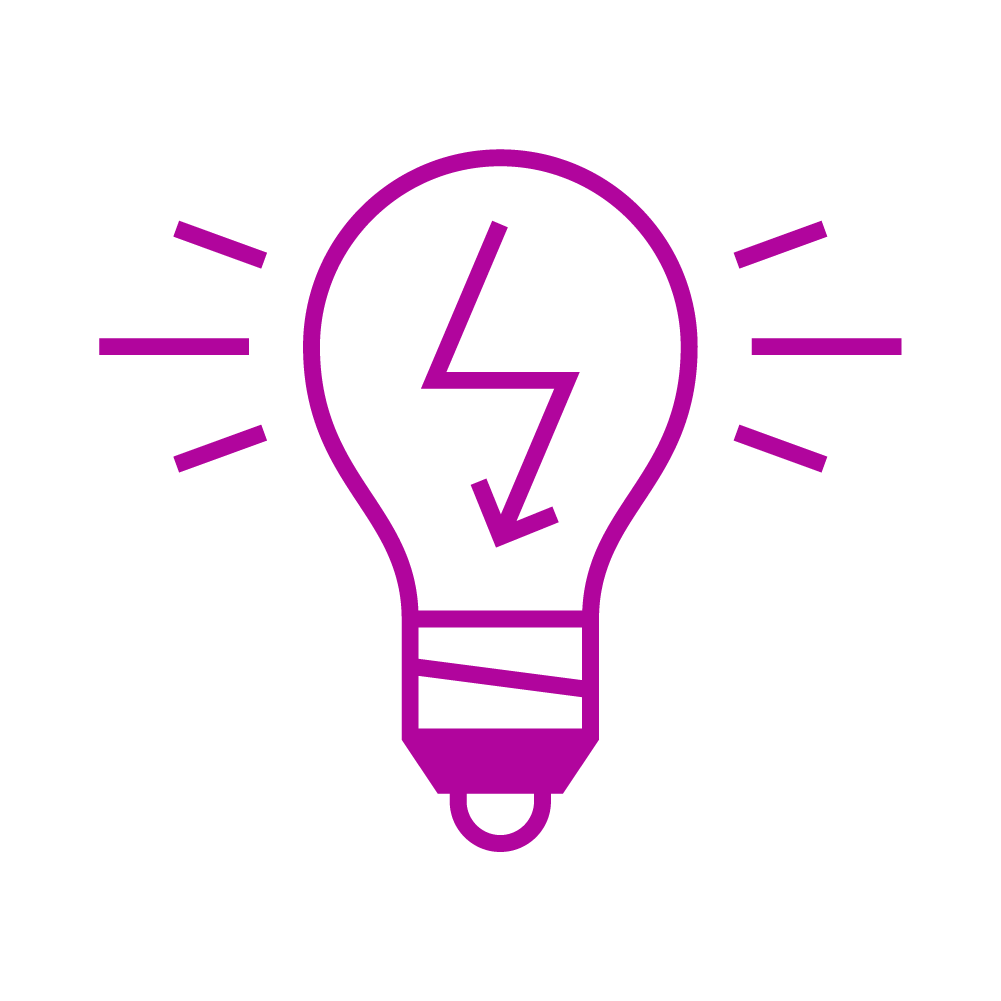 Master key concepts related to artificial intelligence, data, and analytics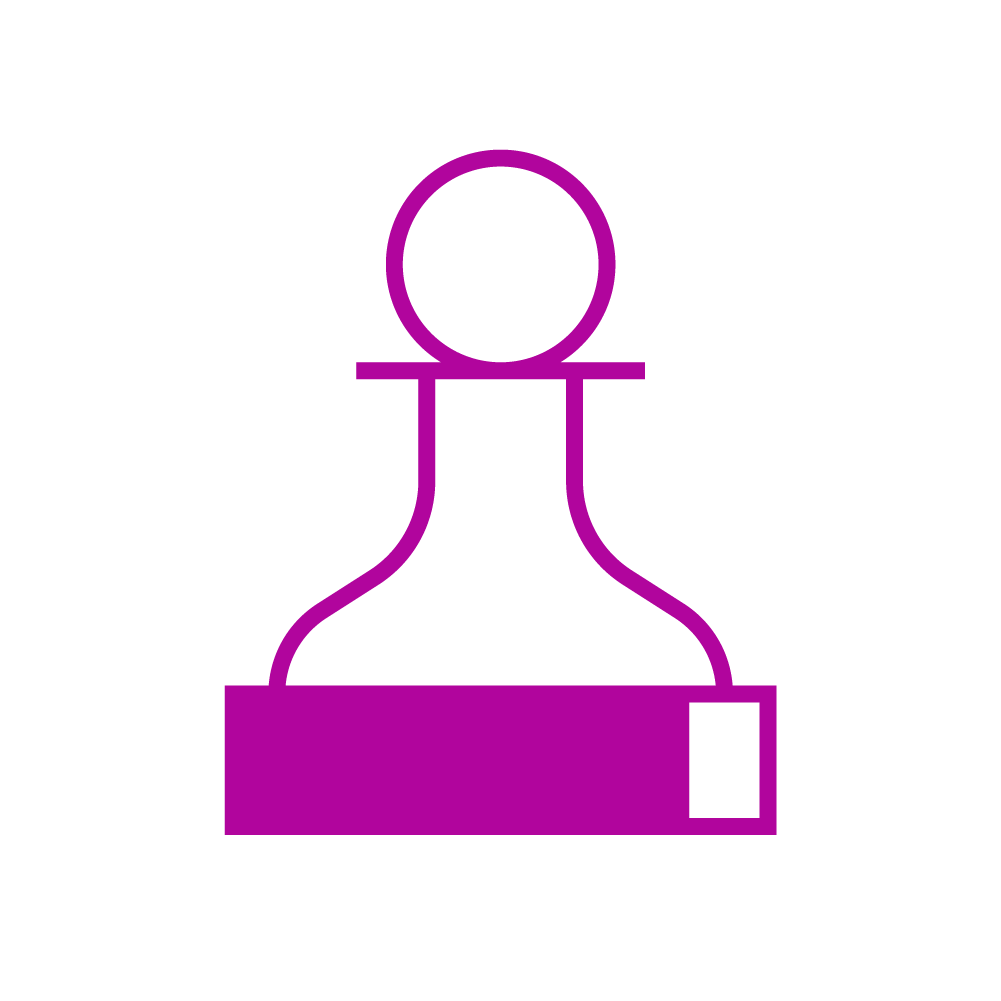 Learn how to identify, build, and organize your company's analytics maturity level
Understand the challenges and opportunities created by AI for businesses – and how to take these into account in your business model and strategy
For
This program is intended for senior executives and business developers. It is suitable for people whose focus is more on business development than on technology.
The program is suitable for CEOs, business managers, development managers, digital managers, strategy managers, CFOs and CIOs, and many other roles.
This training covers the key themes concerning data, analytics, and artificial intelligence that are crucial for every leader. The program delves into the business opportunities created by various technologies, knowledge management, data strategy, and data visualization.
The duration of the program is five days. In addition to the contact days, the program includes case examples, group work and assignments, articles, and constant interaction throughout the modules. You will also be eligible to participate in the "Essentials of Data and Analytics" and "Introduction to Digital Transformation Technologies" online courses.
Program Fee and Registration