Digital Business Network
Business, Research, Practice
Digital Business Network brings together global key players, the latest and future topics and up-to-date information in digital business. Research conducted at Aalto University and other international universities meets the latest business cases within a global company network, providing new perspective and insight for taking organizations to an entirely new level of digitalization.
Digitalization brings complexity within organizations and broadens the spectrum of competencies needed for success. Digital Business Network is built on six cornerstones: technology, innovation, organization, strategy, data, and leadership. Over the course of the year, Digital Business Network members will gain a comprehensive view of current and future trends in digital business and a framework for understanding change with the help of world-class professors, researchers and keynote speakers.

Digital Business Network is helping its clients to move forward. Phenomena related to digitalization are discovered way before they become major players in the disruption game.
Five places per seminar available for each member organization. Additionally, limitless virtual webcast access available for all employees of the organization. Change is easier to execute when more employees have up-to-date information.
In Digital Business Network, you will get fresh insight from the latest university research knowledge combined with global company networks.
It seems that the most baffling question for managers and leaders is knowing which technologies to utilize for future success. And how should we manage these new combinations of machines and human beings? What kind of business advantage are we able to gain through blending the contemporary technology advantage with the best people skills? Digital Business Network is aiming to give answers to these questions.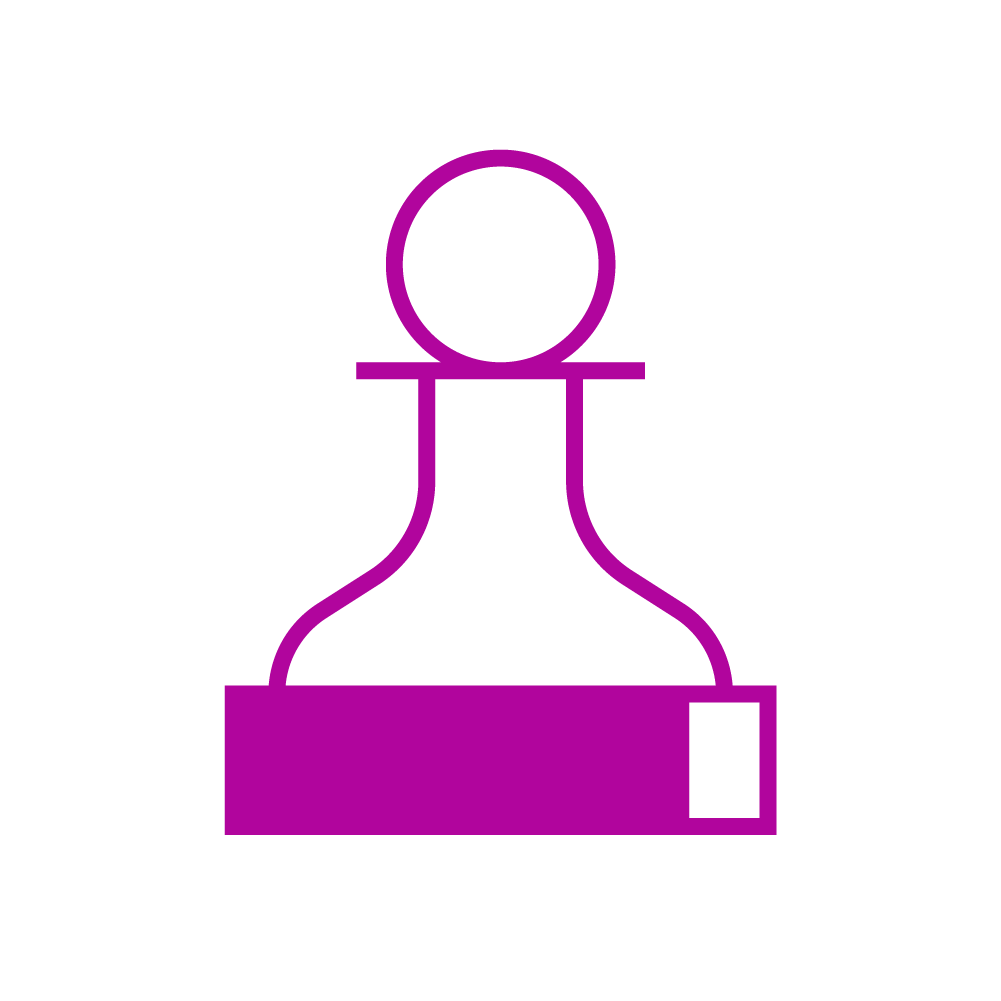 Be forerunners in the field of digitalization and know the latest trends
Understand the potential of contemporary technology in business management
Discover new ways to utilize your organization's full potential by engaging change agents in change processes
Understand the role played by leadership and innovations in success
For
Digital Business Network is for change agents – directors, business managers and experts seeking new standards and innovations for their organization in a rapidly changing business environment.
The Network is organization specific – seminars can only be attended by representatives from the member organizations.
Digital Business Network consists of six seminars held in Helsinki over the course of the year. During the day, we will always learn something completely new, and explore the themes through practical exercises.
The goal is to give participants a practical toolbox for managing transformation. Network power will be used in the learning process through group exercises and Thinkathons. Seminars are held in Helsinki city center and run from 09:00 to 15:00. Training days consist of seminar chairmen and a key-note speaker.
Insights
Keynotes from distinguished faculty
Practical exercises
Toolbox for managing transformation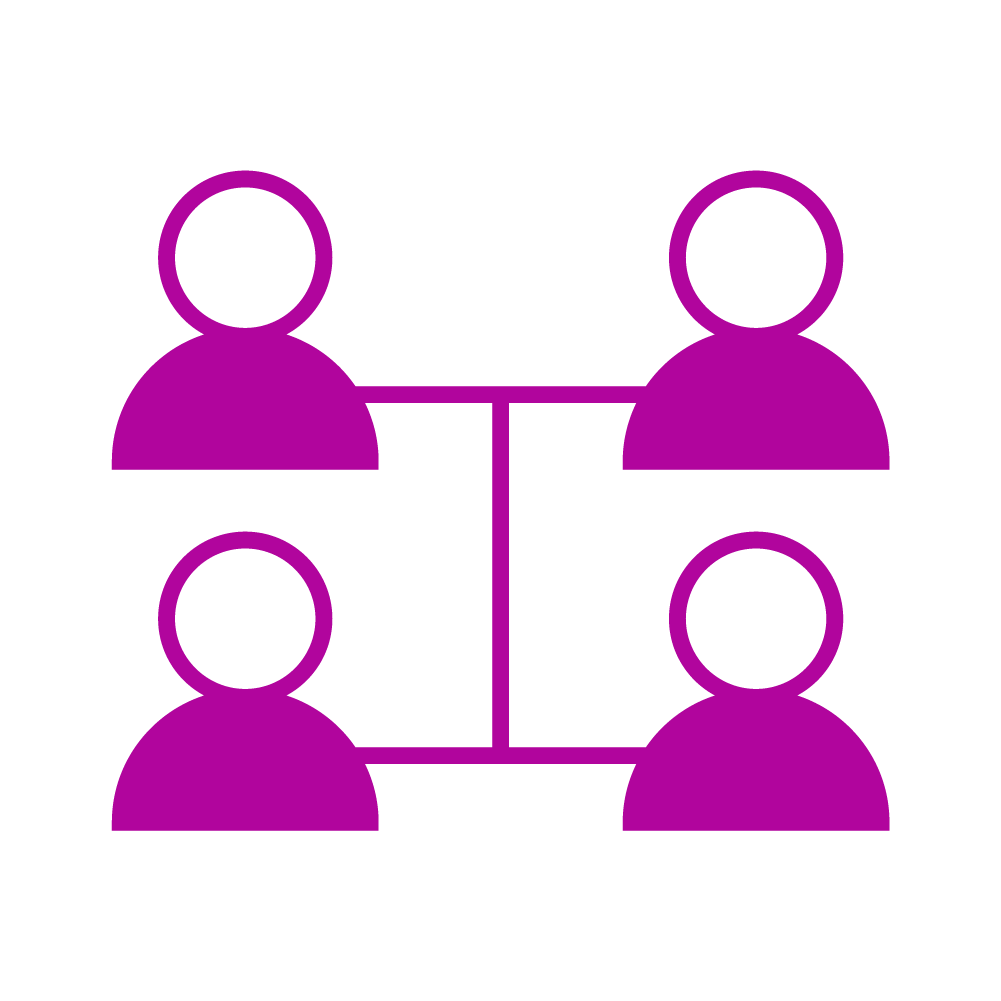 Networking
Group exercises and Thinkathons