Driving Business Growth with Artificial Intelligence (AI)
Artificial Intelligence in Business – from Technology to Strategy
Artificial intelligence is rapidly changing the world, creating new opportunities and demand for totally new kinds of solutions. The current debate is focused on future prospects and threats, but what is AI and how should it be taken into account in strategies and operating models? And what can we expect from the future?
Driving Business Growth with Artificial Intelligence is a 2.5-day training program that provides a practical and comprehensive overview of AI, various technologies, and their effects on business and management. Led by leading researchers in the field, the program focuses on issues such as the applications of artificial intelligence, the prerequisites for its implementation, new business models, and skill requirements.
Contact us
Contact us
After completing the program, you will have an excellent understanding of what artificial intelligence is and how it affects your business. You will understand the fundamentals and applications of the most typical technologies and the strengths of humans and AI. You will have an up-to-date picture of the development phases of AI technologies and you will know what skills your employees will need in the future.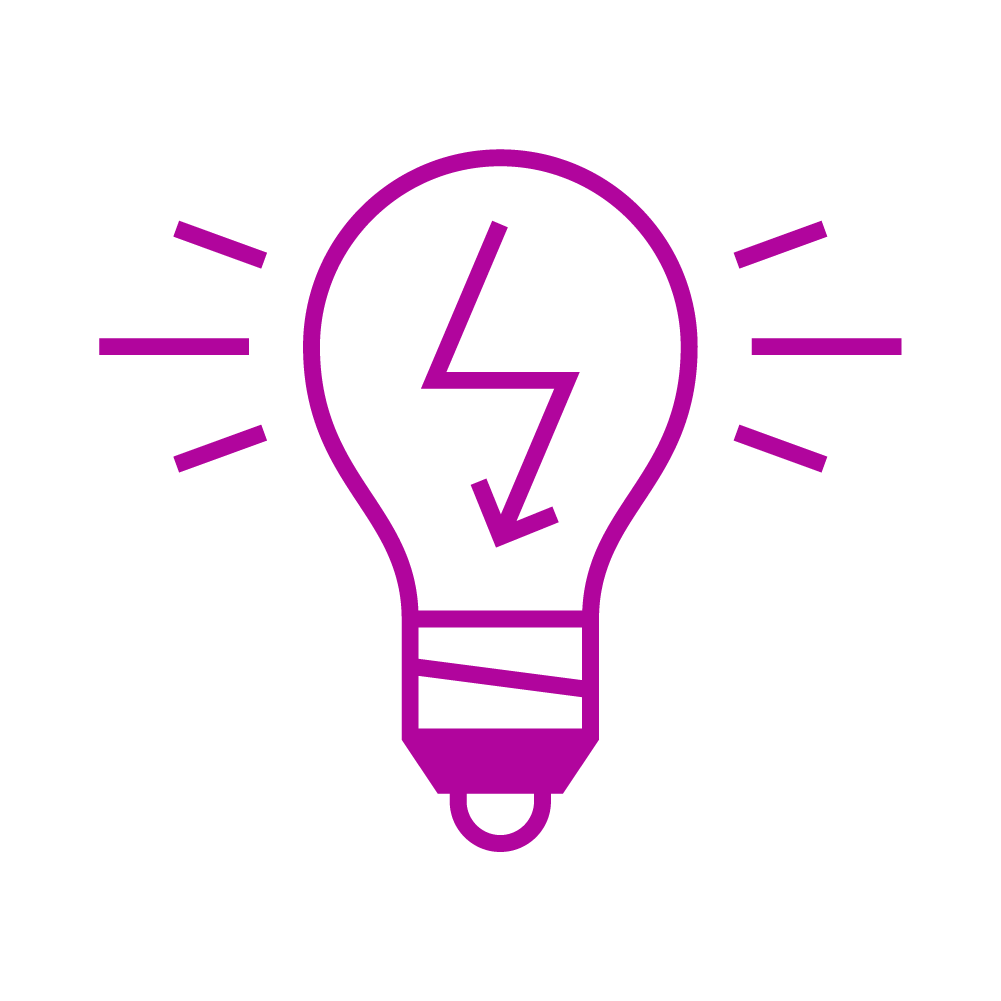 You will know the key concepts of artificial intelligence
You will know what purposes AI applications can be used for and you will understand their requirements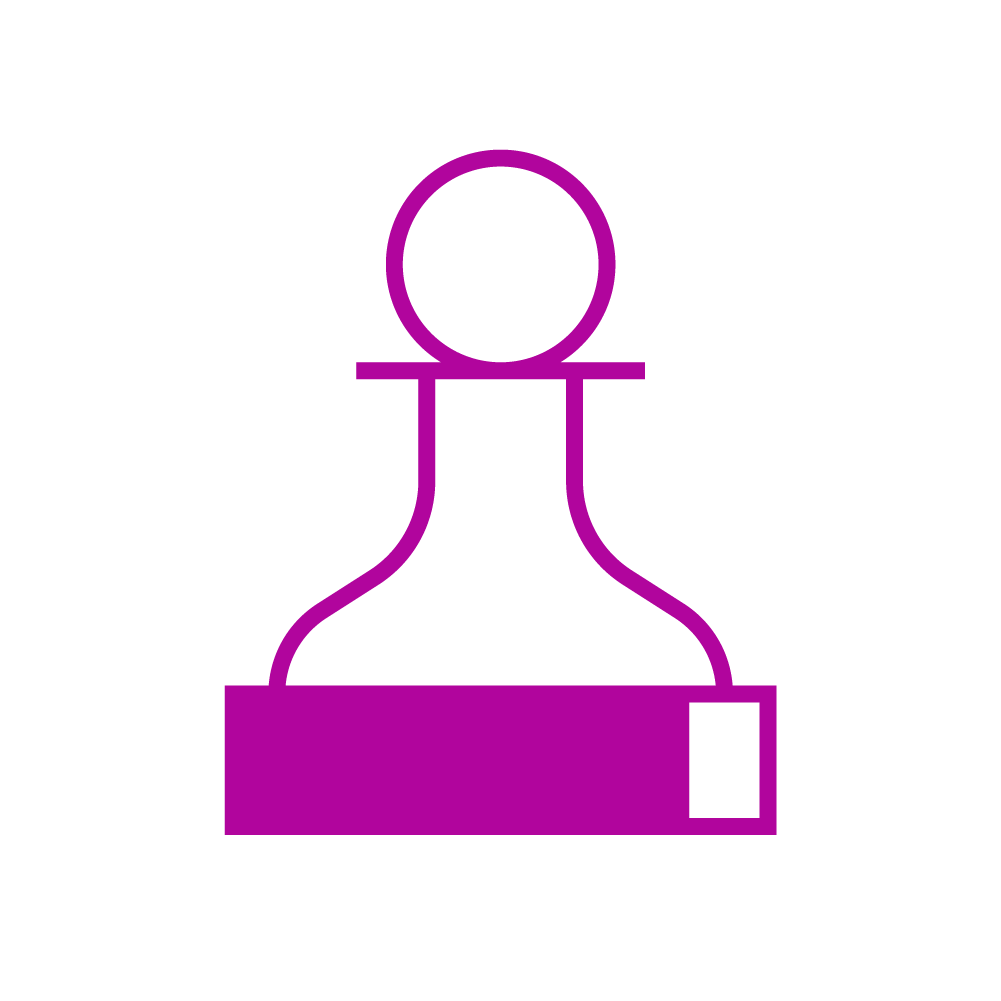 You will understand the challenges and opportunities created by AI for business – and how to take these into account in your business strategy and model
For
The Driving Business Growth with Artificial Intelligence program is intended for senior executives and business developers.
It is suitable, for example, for CEOs, senior business leaders, and development managers.
The Driving Business Growth with AI program consists of 2.5 intensive training days.
The program days include contact teaching, case presentations of companies that apply the related technologies, and 'thinkasprints', during which the issues learned are applied to your organization's activities.
Arto Klami is an assistant professor in Computer Science at the University of Helsinki. He belongs to the Finnish Center for Artificial Intelligence (FCAI), where he coordinates activities developing easier tools for building uncertainty-aware artificial intelligence.
Klami has been researching AI for more than 15 years, particularly probabilistic machine learning. His research group, Multi-source Probabilistic Inference, works on new machine learning models and algorithms, as well as a diverse range of applications from understanding human behavior to ultrasonic cleaning and spectral imaging.
Read more
Henri Schildt is a tenured professor with a joint appointment at the Aalto University School of Business (Management & Organizations) and the School of Science's Department of Industrial Engineering and Management.
His research interests span technology strategy, organizational change, and strategy process (with specific interest in reasoning under uncertainty and the use of data analytics). He is currently heading two research programmes on data-driven management and the management of digitalization in Finnish manufacturing companies. Henri Schildt completed his PhD at Helsinki University of Technology in 2007.
Read more
Program Fee and Registration