Family Business Program
– Entrepreneurial Mindset for Future Leaders
Family business is a unique form of business and entrepreneurship. The definition of a family business may vary but the common denominator is the same, the passion for entrepreneurship and a strong legacy. Out of the oldest companies still operational in our time, several started out as family businesses and many still continue to be run by generation after generation. One could claim that family business is the original start-up.
The Family Business Program, co-created by Aalto University Executive Education and IE Business School, brings together family business professionals globally to gain insights into what the future will demand from a family venture. The program will equip participants with the tools and strategies to enable them to continue building on their legacy and successfully pass the baton to future generations.
In six intensive contact days at two of Europe's leading business centers, complemented with online learning, participants who complete this certificate program will gain the skills and tools they need to lead and grow a family venture.
As a participant, you will be working in diverse groups throughout the program on a family business roadmap supported by our Academic Directors.
Discover and Challenge
Have the opportunity to join a unique collaboration program by two of Europe's leading executive education universities, bringing together an international group of peers and world-class faculty.
All Eyes on the Future
Hone your skills to lead your family venture focusing on an innovative and entrepreneurial mindset.
Broaden your Horizons
Immerse yourself in the family business ecosystem by visiting diverse and successful family businesses in both Madrid and Helsinki.
The Family Business Program will empower you with the tools and strategies to explore new business opportunities and adopt a mindset of innovation agility. The focus is on empowering new ideas and new ventures while always keeping in mind the core of family business strategy.
Understand the complex dynamics of families in business
Learn to rejuvenate the legacy by continuously renewing business opportunities
Adopt innovation agility as a mindset to enable growth and expansion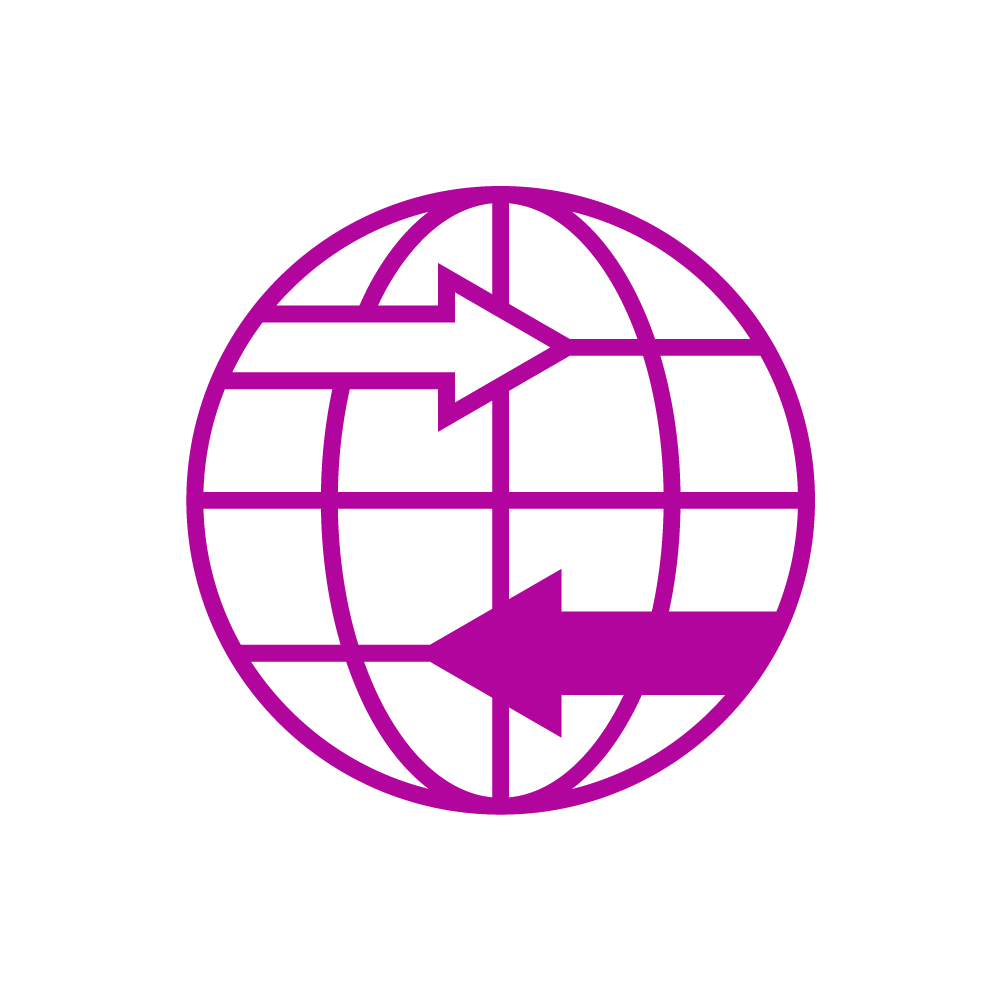 Bond with your peers from diverse industries from across the globe
IE Business School
Recognized as one of the leading educational institutions in the world, IE grants undergraduate, postgraduate and executive education degrees through their various schools: IE Business School, IE Law School, IE School of Architecture and Design, IE School of Human Sciences and Technology and IE School of International Relations.
IE trains leaders that promote innovation and change in organizations with a global focus and an entrepreneurial and humanistic spirit, providing a training environment where technologies and diversity play a key role. The institution has been recognized internationally for its use of online and blended training methodologies that transform the learning experience. Its faculty consist of more than 500 professors who lecture to students from 128 countries, generate knowledge, and develop research projects of social impact.
Founded in 1973, IE is home to students coming from Madrid, Segovia, San Francisco, Los Angeles, Providence, Sao Paulo, Singapore, Cape Town, and Shanghai, among other cities. It has delegations in 28 countries and a network of more than 50,000 graduates in 165 countries, where managers with an international profile serve as ambassadors of the institution to the world.
Finnish Family Firms Association - Perheyritysten liitto
For
This program is for family business owners, board members, non-executive directors, next generation leaders, and top management of family businesses across all sectors. We recommend that participating organizations are represented in this program by both management and ownership. Family business is a unique form of entrepreneurship, but it is not immune to the rapidly changing business environment. Family enterprises need to start adopting new ways of working and creating the future for themselves by continuously building and renewing their business, governance, and brand.
Future leaders in family businesses should develop an entrepreneurial orientation and find means and methods to enable growth through family commitment. Family businesses need a generation of leaders who are the ambassadors for creativity and innovation and embed this mindset in their organizations.
Participants will learn to use practical tools to develop an entrepreneurial mindset and create their enterprise's future. The program will address questions like: How do you build on your current heritage? How can you be as innovative as a start-up? How do you look at business strategy with a new lens? What does creativity mean in a Family Business context? – all while embracing the complex dynamics of family businesses and navigating your way through the main challenges of families in business.
We believe that entrepreneurship is a mindset and cannot be taught in the classroom alone. So we bring to you an experience, putting together a program with a focus on experiential learning and inspiration.
The program will deliver a blended learning experience though face-to-face modules in Helsinki and Madrid, online sessions, and a Family Business Roadmap project. The powerful six face-to-face days in Madrid and Helsinki include diverse learning methodologies such as facilitated sessions and workshops with IE and Aalto professors, keynotes, guest speakers, cases, and discovery visits. Participants will have the opportunity to meet and network with family businesses from multiple countries and business cultures. Learning before and in-between modules is facilitated online.
Six face-to-face days
Three face-to-face days are held in Madrid, IE campus, and three in Helsinki, Aalto EE premises.
Online session and webinars
The program opens with an online kick-off webinar facilitated by Aalto EE and IE. Between the two modules, participants will be supported by our teams with an online mentoring session for the Family Business Roadmap.
Family Business Roadmap
Work in diverse teams to explore a business opportunity and reflect on the challenges of pursuing this opportunity in the context of a family business.
Program Fee and Registration