Fundamentals of Strategic Management (online)
Strategic management is essential for all leaders and managers to accomplish their goals. The Fundamentals of Strategic Management online course is designed to update your understanding of what is important in strategic thinking.
In the course, you will focus on the key perspectives: corporate strategy, growth strategy, business model, strategy process perspective, strategy as practice, platform design and strategy, and implementation.
By participating in this course, you will quickly find answers to the following questions and learn the essentials all managers and leaders need to know about strategy.
Why do we need to adopt a historical perspective on strategic management?
What are the concepts of corporate strategy, competitive advantage, and strategic capabilities?
How to think strategically about the growth of the organization?
What are business model and business model innovation, and how do they differ from corporate strategy and growth strategy?
What are the key elements of digital technologies that trigger current changes in the economic environment?
What does the process perspective on strategy help us to understand?
Why has strategy as a practice become an increasingly popular perspective in recent years?
By completing the course, the participant will get
an Aalto EE Fundamentals of Strategic Management certificate worth 0.5 ECTS.


Online exercises and personal reflections to check your understanding of each theme
Learn on your own schedule and pace
Watch the introduction video of the sample module: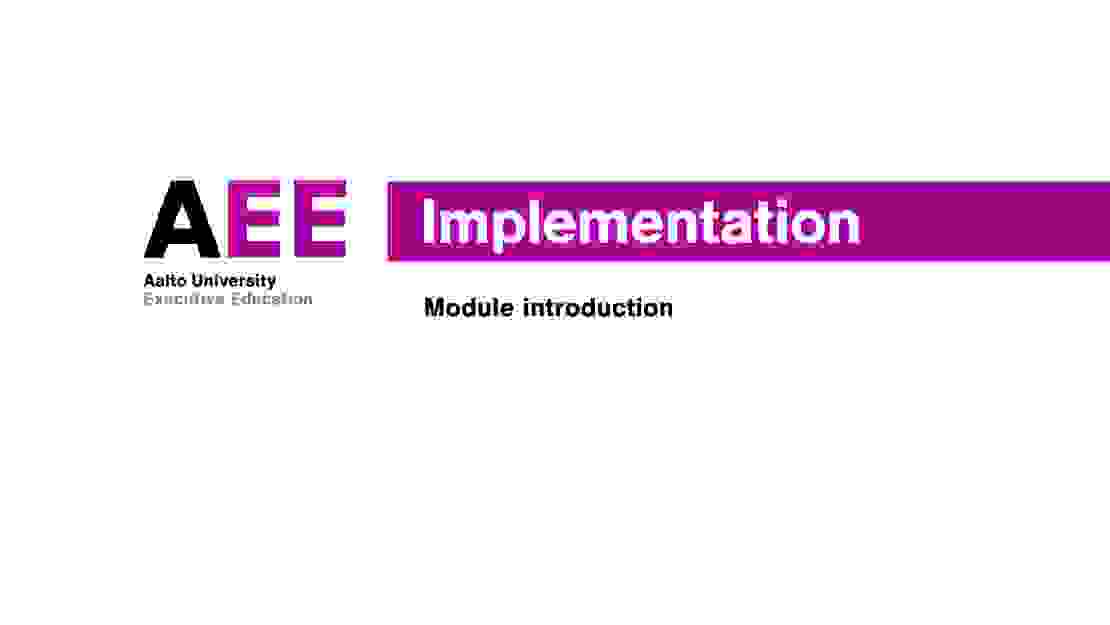 The course serves as a cost-effective and flexible way of improving managers' and experts' understanding of strategy. It is also a tool to provide selected teams, groups, or departments with a similar level of knowledge. The course allows flexible study patterns. You will be able to decide on your schedule and the speed at which you progress.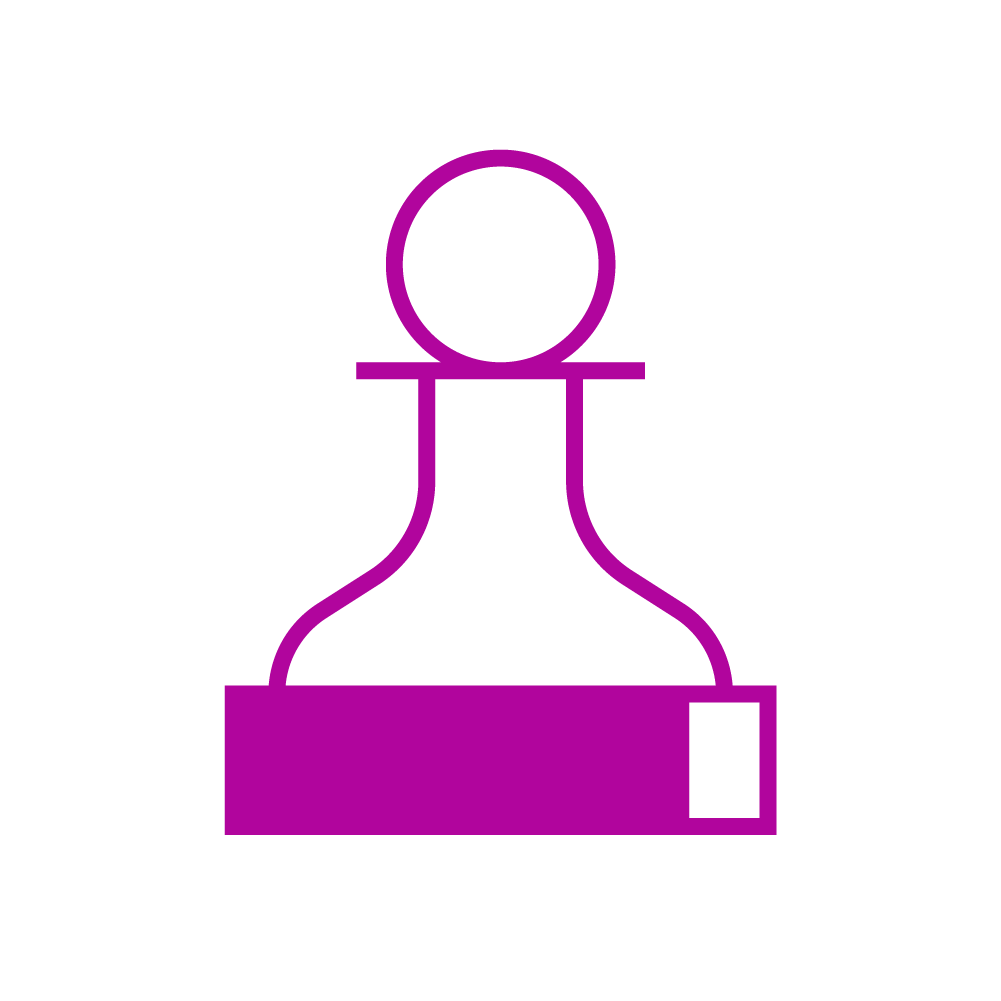 Improve your level of strategic thinking and the understanding of the essentials of strategic management - how strategy has evolved as practice and how new technologies affect it
Learn basic concepts, frameworks and terms such as strategic planning, corporate strategy, growth strategy, business models, platform strategy, implementations e.g. mergers and acquisitions (M&A)
For
New Learners
This online course is designed for managers and experts willing to learn the fundamentals of strategic management and to understand its implications on decision-making in today's organizations.
Learners in Need of Revision
The course is suitable for those who need to revisit the basic concepts and frameworks of strategic management. It also provides excellent preparatory assignments for students before enrolling in many of the training programs offered by Aalto EE.
Contents
History of Strategic Management
Origins of Strategic management
Schools of Thought in Strategic Management
History here and now
Corporate Strategy
Competitive advantage
Economies of scale and scope
Competitive advantage through resources and strategic capabilities
Strategy and company performance
Growth Strategy
Internal and external growth strategies
Merges and acquisitions as a growth strategy
Growth through digital
Business Model
Business model
Business model innovation
Platform Design and Strategy
The essence of digital and platforms
Multi-sided platforms
Platform Strategies
Platform strategy
Strategy Process Perspective
Content vs. process in strategic management
Intended, deliberate, emergent, and realized strategies
Strategic evolution and path dependency
Politics of strategic decision making
Strategic thinking
Strategy as Practice
Practices, Praxis and Practitioners in Strategy Work
Practices of Strategy Work
Orchestration of Strategy Work
Participation in Strategy Work
Strategic Communication
Implementation
Implementation - Translating Strategy into Action
Mergers and Acquisitions (M&A)
Post-M&A Integration
Re-cap and Reflective question
Instructors: Eero Vaara, Professor of Organization and Management, Aalto University and Robin Gustafsson, Associate Professor of Strategic Management, Aalto University