Graduate Diploma in Technology
Seize the Value of New Technologies
Graduate Diploma in Technology equips senior decision makers with the skills and competences needed to use novel technologies, such as artificial intelligence for driving organizational growth.
The program gives you the chance to deep dive into new technologies through real-life applications, and gain a better understanding of the practice, opportunities, and implications of using these technologies that are transforming your business environment.
By attending the program, you will also be better equipped for leading teams working with technologies, and be able to better lead innovation in your company now and in the future.

Turn new technologies into real business benefits - Your enhanced competence will allow you to find actionable opportunities for streamlining and growing your organization.
Gain insight from the action - You will truly understand the operating logic of emerging technologies from hands-on workshop experience.
Learn from the best experts - Closely supported by our world-class instructors, you will learn the context as well as the latest applications and theory of cutting-edge technologies.
This program prepares you to become an ambassador for incorporating new technologies into your organization's business model and leveraging their potential value, and to discover how individual technologies function to truly understand the optimal way of linking them with your organization's existing operations.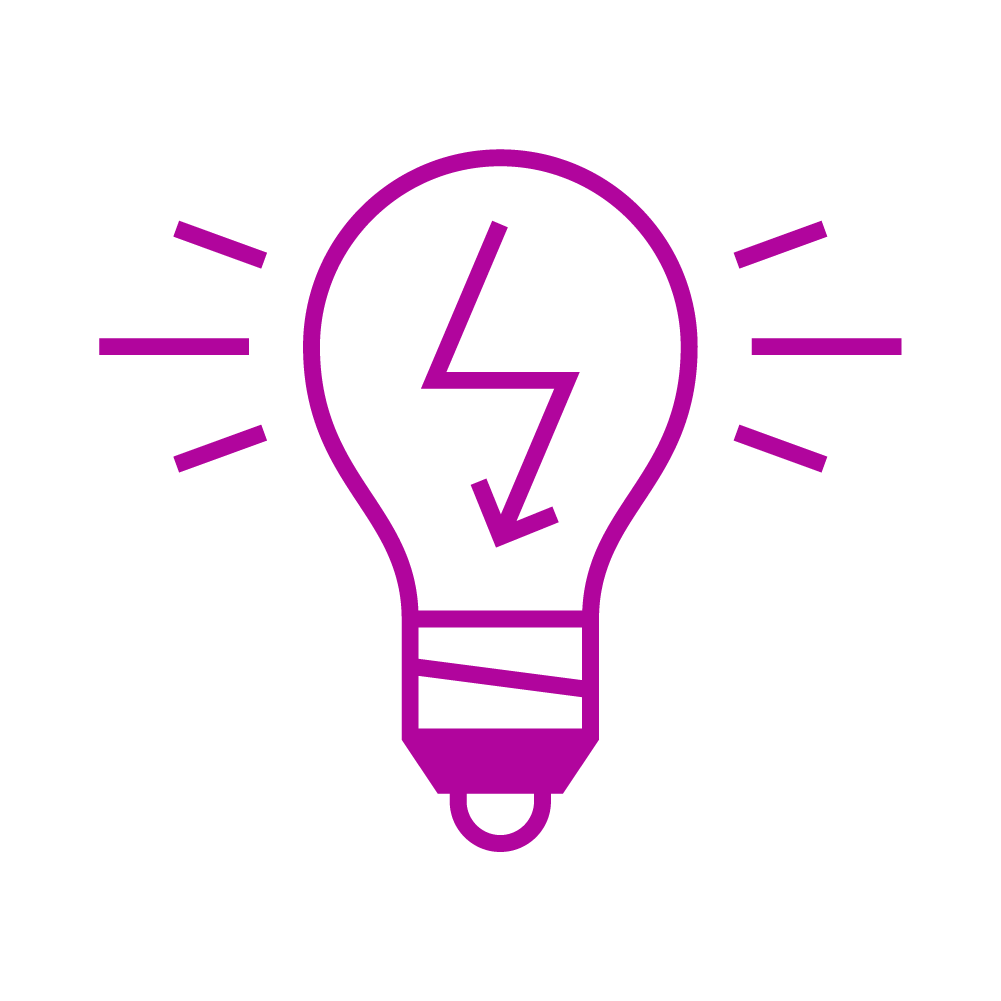 Gain an in-depth understanding of the digital technologies and tools that are transforming your work and business environment
Learn the core concepts and operating logic of the latest technologies and their potential business applications
Discover new ways to create value with current technologies
Get a chance to tap on the expertise of a world-class faculty on your business case and current technology challenges
Develop the ability to track future technologies and their impact on business and organizations
For
The Graduate Diploma in Technology program is designed for top management and senior decision makers with extensive experience in the business but a lack of concrete experience of how latest technologies work.
The program is beneficial for business leaders, who want to understand beyond the buzzwords of what new technologies mean and seek a better understanding of the practice, opportunities, and implications of using the technologies that are transforming their organizations, business competition, and operating environments.
Program Fee and Registration