Innovation Leadership
Innovation Leadership is a cost-effective and flexible online study module offering a unique insight into the Innovation Leadership mindset and concepts. More than ever before, large companies are embracing startup practices to transform their leadership culture to be more agile, innovative, and entrepreneurial through empowerment of their people.
The central concept of the course is that Innovation Leadership is not just for startups. It is a mindset and a set of practices being adopted by small and large organizations to address today's increasingly complex business problems. The course builds fundamentally on Lean Startup methodologies and frameworks that highlight the three key concepts of a) systematic innovation, b) exploration vs. execution projects, and c) entrepreneurial management.
The concepts are based on and facilitate the adoption and application of Lean Startup practices in a corporate environment.
Program will be available in December 2019
Watch the introduction video of the sample module:
By participating in the program, you will learn the essential tools and frameworks used by startups and corporates. These tools empower internal innovators to explore new ideas, opportunities, and innovations in a systematic way that also helps hold them accountable for getting results.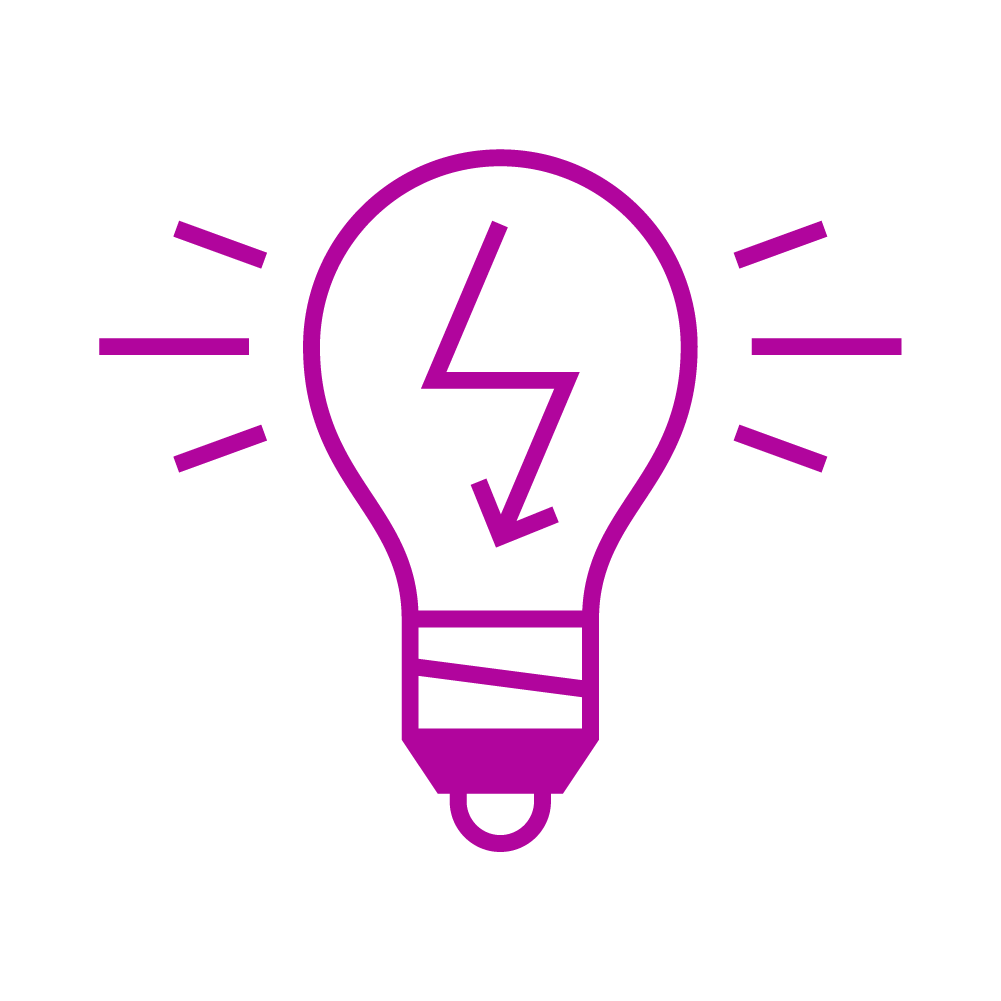 You will gain an understanding of different approaches and change processes.
You will strengthen your ability to adopt an Innovation Leadership mindset.
You will receive the tools and learn the frameworks to promote change within your organization.
You will understand the tools used by startups to structure and systematize the search for a repeatable and scalable business model for innovation.
You will learn how to introduce startup practices for adoption within your non startup organization.
For
One of the key aims of this course is to empower and motivate business leaders and executives to explore innovations with Lean Startup tools and methodologies that they can begin to use immediately in their organizations.
With incremental and contextualized adoption of the practices in this workshop, participants can be well on their way to helping transform their organizations into Innovation Leaders.
12 video lectures with online exercises and challenges to check your understanding of each module. Learn according to your own schedule and pace.
Dr. Fabian Sepulveda has more than 20 years of experience in engineering, management consulting and investment banking at companies such as Lucent Technologies, A.T. Kearney, and J.P. Morgan. He is actively involved in Finland's entrepreneurial ecosystem as a startup coach and Lean Launchpad® trainer, and helps organizations understand and execute Lean Startup methodologies and customer development. He teaches Venture Formation and other courses at the Aalto Ventures Program and Aalto University Executive Education.
Program Fee and Registration