Introduction to Digital Transformation Technologies (online)
The World is Changing Rapidly, and the Change is Driven by Technology
Introduction to Digital Transformation Technologies online course introduces four hyped technologies driving digital transformation: artificial intelligence, virtual and augmented reality, blockchain, and software robotics.
Covered topics on the online course include, e.g., neural networks, computer vision, smart contracts, and different AR and VR applications. After the course, you know what these technologies are, where they came from and what is expected in the future.
The course contains five online modules. The online modules consist of efficient video lectures, covering the technologies from different perspectives, additional study materials, and company interviews.
With an organizational license, you can distribute the content in your organization. The video lectures can also be embedded in most common learning management systems. Don't hesitate to contact us for further discussion and we will find a suitable solution for your company.
| | |
| --- | --- |
| | By completing the course, you will get an Aalto EE Introduction to Digital Transformation Technologies certificate worth 0.5 ECTS. |
"I did not have much understanding about artificial intelligence nor other topics in this program, but the lecturers were very clear and interesting, telling me how they will change the game and how we need to start using these new things in our work. It opened my eyes!"

"If you are not that familiar with these topics, after this online crash course, you will be. Hear it from the scientist and the ones actually implementing these techs."
"Really good overview of the basic technologies and their technical status today and forecast of the future. Time and concentration are needed to understand some of the details. Well presented!"
Watch the introduction video of the sample module:
Introduction to Digital Transformation Technologies online course introduces you to artificial intelligence, virtual and augmented reality, blockchain, and software robotics. After the course, you know what these technologies are and understand their potential impact. Important topics and terminology are clearly described, and you get a comprehensive understanding of what is being discussed worldwide.
Develop your skills in digital development and will be able to contribute to discussions on different technologies
Understand the historical context of the technologies and why they are hyped right now
Become familiar with applications and use cases of the technologies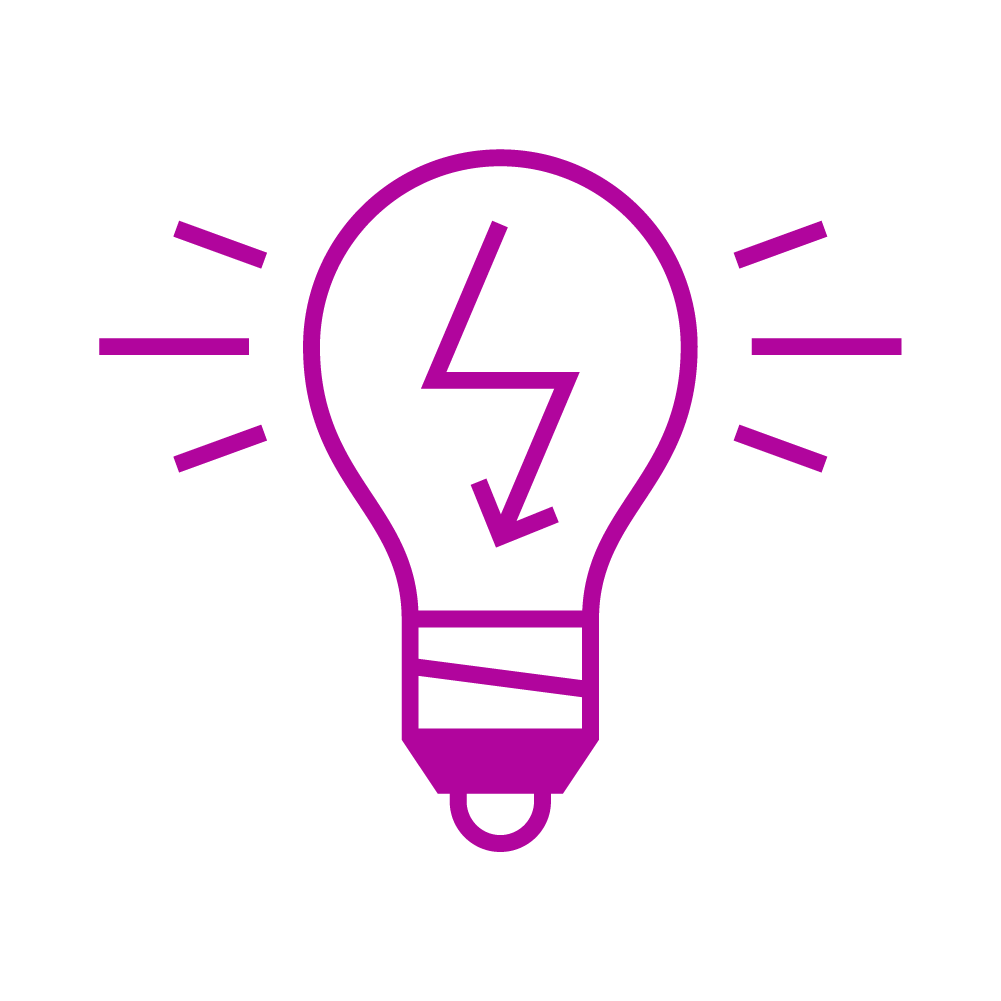 Learn what technologies are and master the key terms on which you can build deeper knowledge
For
The online course is targeted at companies seeking new effective digital ways to improve business. It also helps to build a consistent level of expertise within selected teams, groups, or departments.
The course is suitable for people who need to understand digital technologies and their impact. The online course is also suitable for anyone who wants to revisit and practice the basic concepts of technologies and their typical usage.
The five online modules of the course introduce artificial intelligence, augmented and virtual reality, software robotics, and blockchain. The modules consist of video lectures, additional materials, and company interviews.
The estimated study time of the course is 12 hours. The course allows flexible study patterns; you can decide on your schedule and the speed you progress. The recommended study schedule is 2-3 hours per week for 3-4 weeks.
Artificial Intelligence – Interactive, Dependable, and Data-Efficient
What is Artificial Intelligence?
History of Artificial Intelligence
AI Today: Why now and where are we?
Technologies: Neural networks and deep learning
Technologies: Probabilistic programming
Applications: Computer vision
Applications: Speech and language processing
Blockchain – The First Distributed Trust Technology
What is blockchain?
How does blockchain work?
Trust technologies from bookkeeping to blockchain
Smart contracts
Strategizing and organizing with blockchain
Software Robotics – The Invisible Workforce
Introduction to RPA
Historical reasons behind RPA
Positioning RPA among automation tools
Lessons learned from RPA projects
Informating though RPA
Next-generation RPA
Augmented and Virtual Reality – From Reality to Virtuality
Introduction to Augmented and Virtual reality
History and Future of Augmented and Virtual reality
Tracking technologies
Display technologies
Interaction technologies
Deeper dive into Augmented reality
Deeper dive into Virtual reality
Augmented and Virtual reality equipment demo
Company Interviews
In this online module, Finnish industry specialists talk about Artificial Intelligence, Blockchain, Software Robotics, and Augmented and Virtual Reality.