Management Communication
Communication skills have a significant impact on how managers and leaders are perceived by their employees, colleagues, and stakeholders. Management Communication is an online program that offers a unique insight into newly emerging perspectives in communication and learning that serve the needs of the 21st-century professionals. You will gain the skills to succeed in the ever-changing business environment through innovative methods and techniques.
Offered in an online format that allows for greater accessibility and flexibility, we present in each module of the program the ability to work on various levels. This includes video lectures, online coaching, and an active discussion forum. Carefully crafted, this program provides participants with the opportunity to learn and practice communication, learning strategies, and techniques for creating a flow of influential and inspirational communication.
We highlight topics such as influencing, sensitive topics consideration, how to communicate effectively through transformation communication and building up skills for designing speeches, delivering and story-telling.
Personal coaching to support the goal-setting and implementation
Active group discussion to facilitate learning and sharing of best practices
A chance to practice challenging and sensitive communication situations in a safe and supporting environment
For
The online program is designed for professionals, who want to become more strategic and effective in their communication in a work environment.
The program is beneficial for newly appointed managers who need to build trust within their team, and managers in organizational change who need to get everyone on board and motivate them for the upcoming change.
Weekly Learning Journey
The program will help participants acquire skills to inspire others, and capabilities of transformational speaking, positive persuasion, influencing positive outcomes and transforming beliefs and attitudes.
Understand and use an appropriate managerial communication style to engage, connect and inspire the audience
Become a better communicator regarding how to approach negative topics and dealing with employees and customers during sensitive situations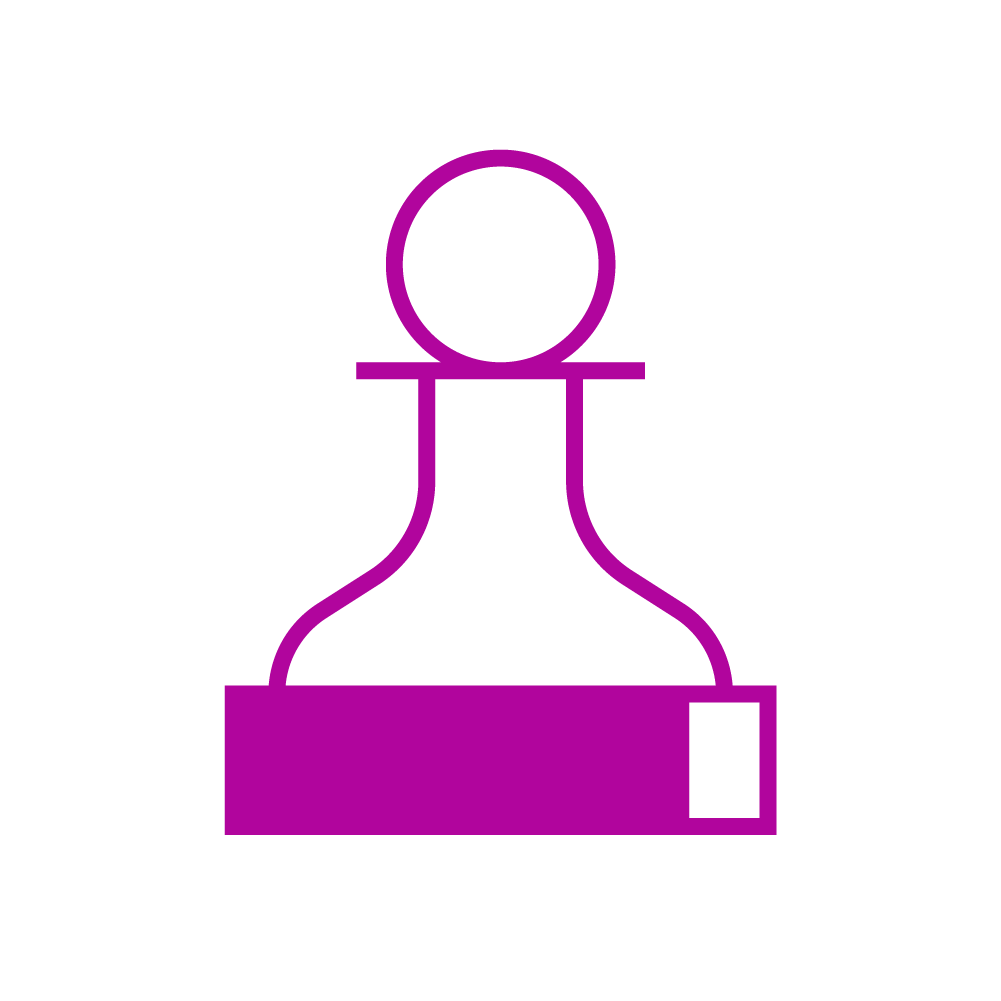 Employ relevant strategies and techniques to create and deliver sensitive and persuasive messages
Learn scientifically-proven strategic approach to management communication that can be utilized in different situations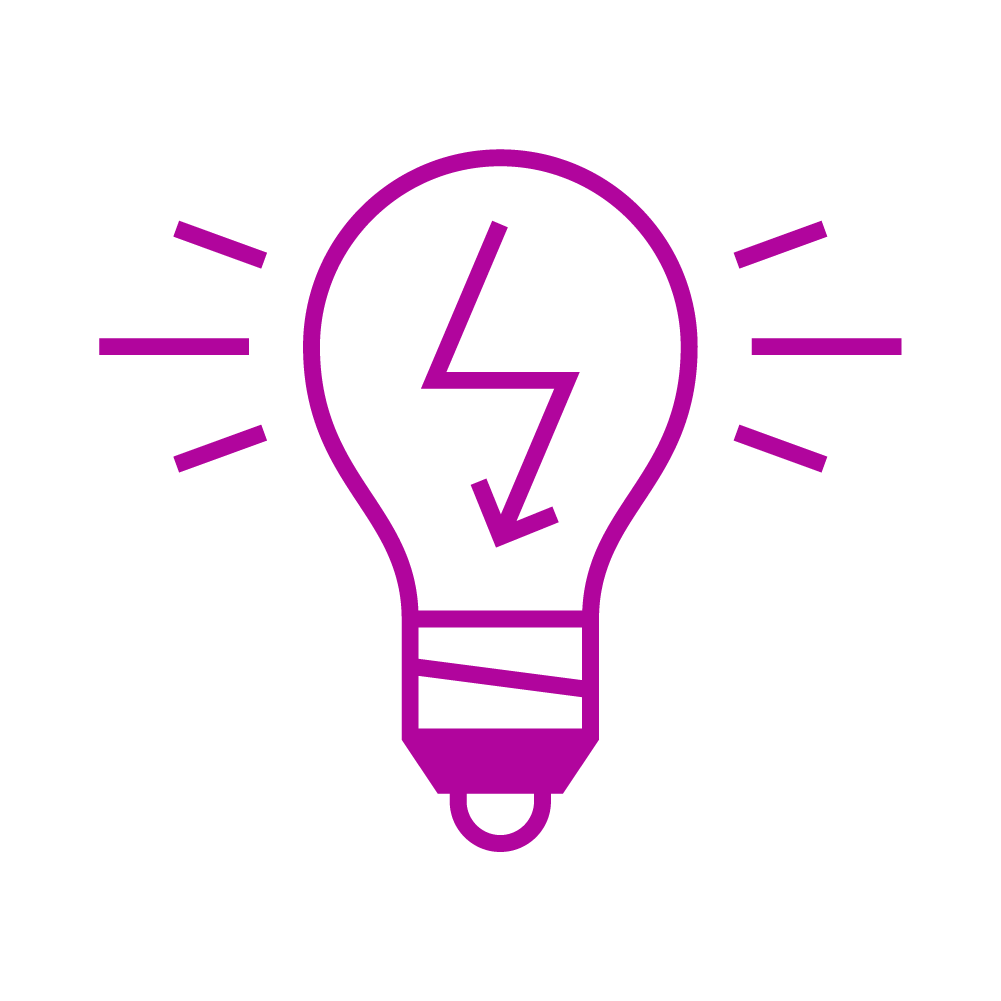 Gain and learn to use mental learning tools to enhance daily professional communication
Learn to plan and deliver an effective and inspiring speech publicly, face-to-face or online
We will start the program with a comprehensive review of the current status of the 12 different factors influencing management and leadership. After that, we will set a concrete and tangible goal for the process with a goal-setting canvas. Then, we will discuss the different themes (e.g., values, delegating, self-leadership) related to the goal using ROSA-method (Reality, Objective, Solutions, Action) and create a concrete 1-year action plan for achieving the goal. After each coaching session, there is always a concrete next step to be completed for the next time.
Week 1. Intro module: Essential theories for effective managerial communication: from Aristotle to the present day
In this module, we will reflect on what constitutes an effective managerial communication from the theoretical point of view. More specifically, we will learn about the key communication theories that shape both effective managerial writing and speaking.
Week 2. Sensitive Communication: considerations, design, and delivery
In this module, we will discuss the nature of sensitive messages in managerial communication. More specifically, we will explore how to compose and deliver emotionally sensitive messages.
Week 3. Sensitive Communication: assignment week (consultations, delivery, and feedback)
This is an implementation week. It is dedicated to bridging theory from Modules 1, 2 and practice.
Week 4. Transformational Communication: designing speeches with the story-telling model, classical model, and persuasive models
In this module, we will learn about models and tactics for effective transformational speaking. More precisely, we will discuss how to prepare and deliver an effective transformational speech.
Week 5. Transformational Communication: memorizing and mental techniques for delivering speeches without notes and fear
In this module, we will address one of the biggest fears of humanity – the fear of public speaking. Furthermore, we will address the memory techniques that help deliver a speech without notes.
Week 6. Transformational Communication: assignment week (consultations, delivery, and feedback)
This is an implementation week. It is dedicated to bridging theory from Modules 4, 5 and practice.
Week 7. Concluding module: wrapping up the learning process with self-reflection and dialogue
In this module, we will reflect on everything we have learned so far and touch the framework that can enhance our understanding of highly effective leader-communicator in the 21st century.
Netta Nevalainen is a Certified Coach, Communication Professional & Trainer for individuals, entrepreneurs, and organizations.
She is an expert in marketing consulting, corporate communication, intercultural management, virtual leadership and teamwork, and self-leadership.
Read More
Find out what Netta's clients say about her
"Netta encouraged and supported me to take concrete actions in my everyday life. She helped me recognize some of the challenges that I was facing and found a way for us to approach those challenges. She is good in giving you confidence and courage for taking the next steps in your process." - Mika, Communications Consultant, Finland
"Coaching was a powerful vessel for me to reach my goals. The regular sessions I was having with Netta provided a structured way to revisit my goals when I was having a period of my life with a lot of change and when it wasn't that clear what to focus. For me just being accountable for someone and scheduling a regular time slot to think about my goals had a huge impact." - Marko, Product Manager, Finland
"Thanks to Netta's analytical questions/tasks I could evaluate different sides and features of myself - to lead me to more successful and enjoyable life, not only from a business perspective but to social and even friends&family progress." - Vladimir, CEO, Finland
Program Fee
The fee for the Management Communication online program is € 980 (+ VAT).
VAT is applicable to private persons and Finnish companies.