Marketing Management
Marketing Management is a three-day module in the Global Leader program and can also be taken as a stand-alone program.
The Marketing Management program provides you with an overview of developing and implementing a strategy that is driven by global markets. The overall purpose of the program is to develop understanding of the discipline and dynamics of marketing, and to equip the participants with the fundamental skills and tools for effective marketing planning, decision-making, and assessment.
The program examines global marketing management from multiple perspectives to help us better address and structure an intriguing and complex issue.
4.5 ECTS credits can be transferred from the Marketing Management program to the Aalto Executive MBA or Aalto MBA program.
Contact Us
Contact Us
The Marketing Management program is designed to enhance your performance through improved business and marketing capabilities in a global context.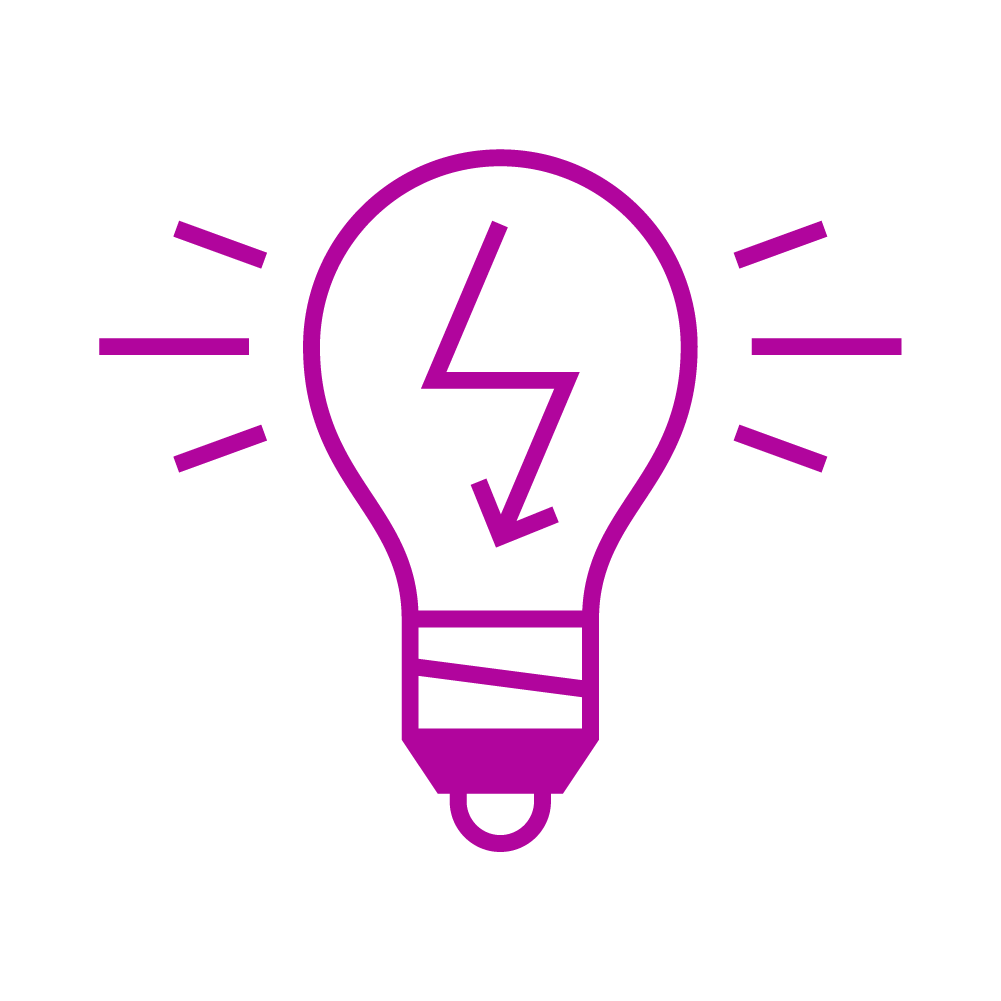 Develop an understanding of markets and their granularity
Learn to create and deliver winning offerings
Absorb the know-how to communicate value and build strong brands
Improve in nurturing customer relationships
Acquire skills to track and measure marketing performance
For
Marketing Management is designed for experienced managers and business leaders who need to build and implement their marketing strategy in a global context.
It is also relevant for experts and specialists who aspire to build competencies and confidence in making strategic decisions.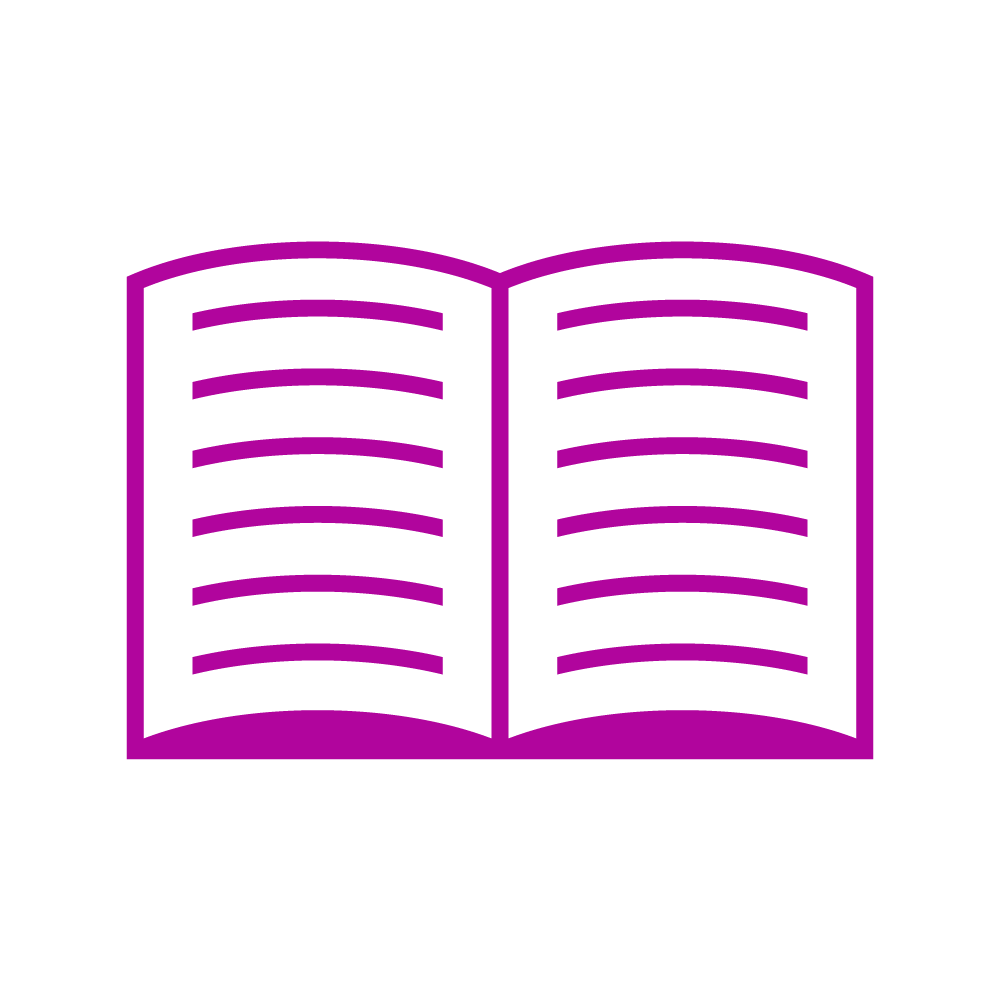 Pre-module period of 2–3 weeks
Individual preparation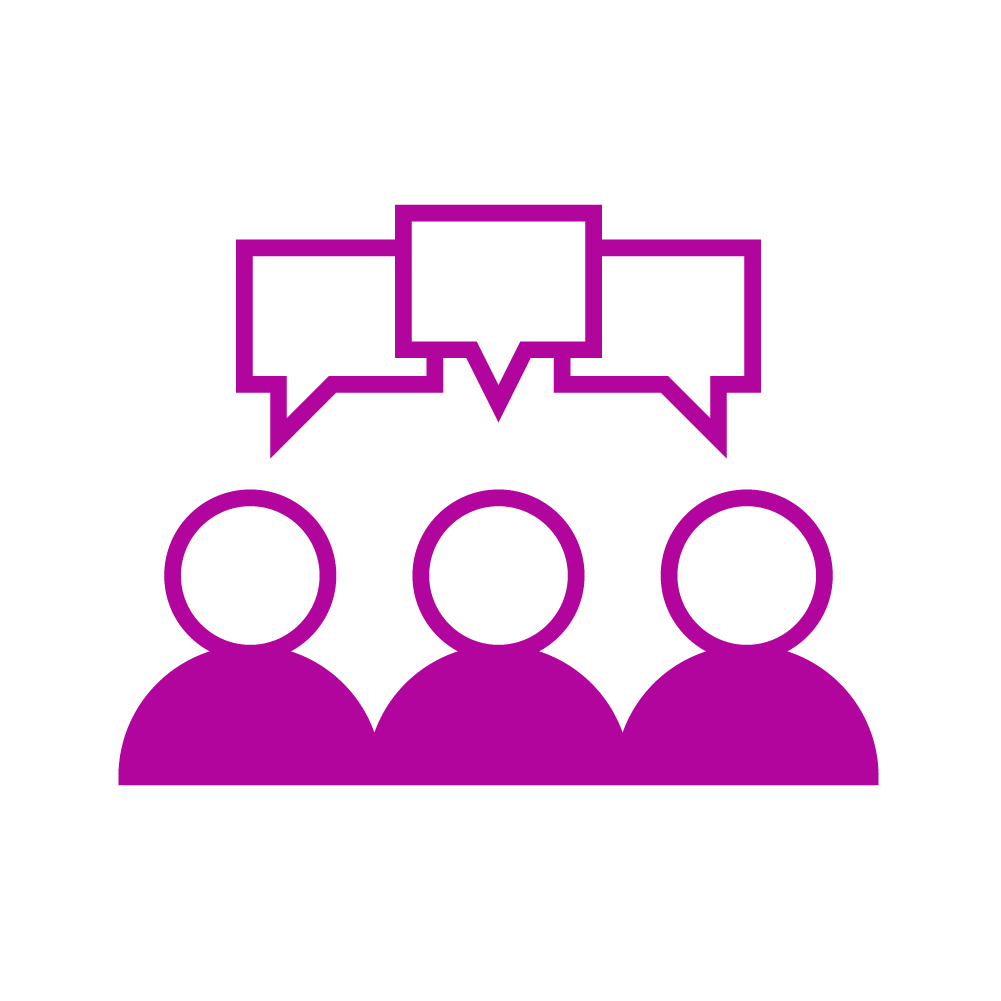 Three-day module
Intensive contact learning session with instructor and peers
Post-module period
Take-home assignment
We will cover the key concepts of marketing, practical tools, and frameworks for analyzing the market and its dynamics, for marketing planning and decision-making, for tracking and assessing marketing performance, and for applying marketing thinking in a general management role.
Moreover, you will learn from sharing insights into developing organizational capabilities in strategic marketing excellence, while also ensuring personal development as a marketer and marketing-minded executive.
The program contains a written pre-assignment and a take-home assignment. The program is worth 4.5 ECTS credits.
Instructor: Nermin Hairedin, Senior Advisor, Aalto University Executive Education
Program Fee and Registration
Program Fee
The fee for the Marketing Management program is € 4,150 (+ VAT).
Please note that the program fee does not include travel expenses or accommodation. VAT is applicable to private persons and Finnish companies.
Registration
Register for the the Marketing Management program at the latest four weeks before the module starts.
Other Global Leader Modules
You can choose to register for individual stand-alone Global Leader modules or take the the full Global Leader program including all four core modules and two elective modules of your choice.