Mergers and Acquisitions
Best M&A Practices for the Next Decade
The Mergers and Acquisitions program gives you a structured understanding of the M&A process and equips you with the necessary tools and skills to succeed in each phase of it.
The program focuses on M&A as a means to implement company strategy and deepens participants' understanding of different phases of the process, from the M&A strategy and deal phase to post-merger integration and leading change. The program also provides a solid foundation for divestments or other separations.
The Mergers and Acquisitions program will significantly improve your ability to perform and contribute when participating in any phase of the M&A process. You will learn the latest knowledge and best practices from the leading experts in the field, which you can share with your organization.
4,5 ECTS credits can be transferred from the Mergers and Acquisitions program to the Aalto Executive MBA or Aalto MBA program.
Contact us
Contact us
The gold standard in executive-level M&A programs in the Nordics.
A comprehensive M&A program with a dedicated integration training module.
Since 2017, this consistently popular program has received excellent customer feedback. The overall impression of the program is 5.35 / 6.0.
"In a year besieged by pandemic uncertainties, M&A rode a roller coaster. Lockdowns led to a sharp dive in the first half of the year. But as soon as these began to ease, M&A soared back up. Globally, companies announced a record $1.4 trillion worth of deals in the post lockdown months from June to October 2020, 84 percent higher than in the first five months of the year."
M&A Deloitte Insights
Download the Deloitte Insight Report to help you rethink the strategic role of M&A.
Mergers and Acquisitions Deloitte Insights
pdf
Download "M&A emerges from quarantine: M&A strategies to thrive in the post-pandemic environment", a Deloitte Insight report to gain insight on the latest trends in M&A's.
Webinar Recording: Megatrends in Business and Work
In this webinar recording, Dr. Sami Itani, Professor of Practice at Aalto University School of Business, addresses the megatrends and current phenomena in business and work, and how they reflect management work in contemporary organizations.
During the program, you will learn to make your organization better prepared for M&A in the changing business and technology landscape. You will learn to identify and use the right tools for each phase of the M&A process. You will enhance your organization's chance of smart acquisitions, successful integrations, and continued business success.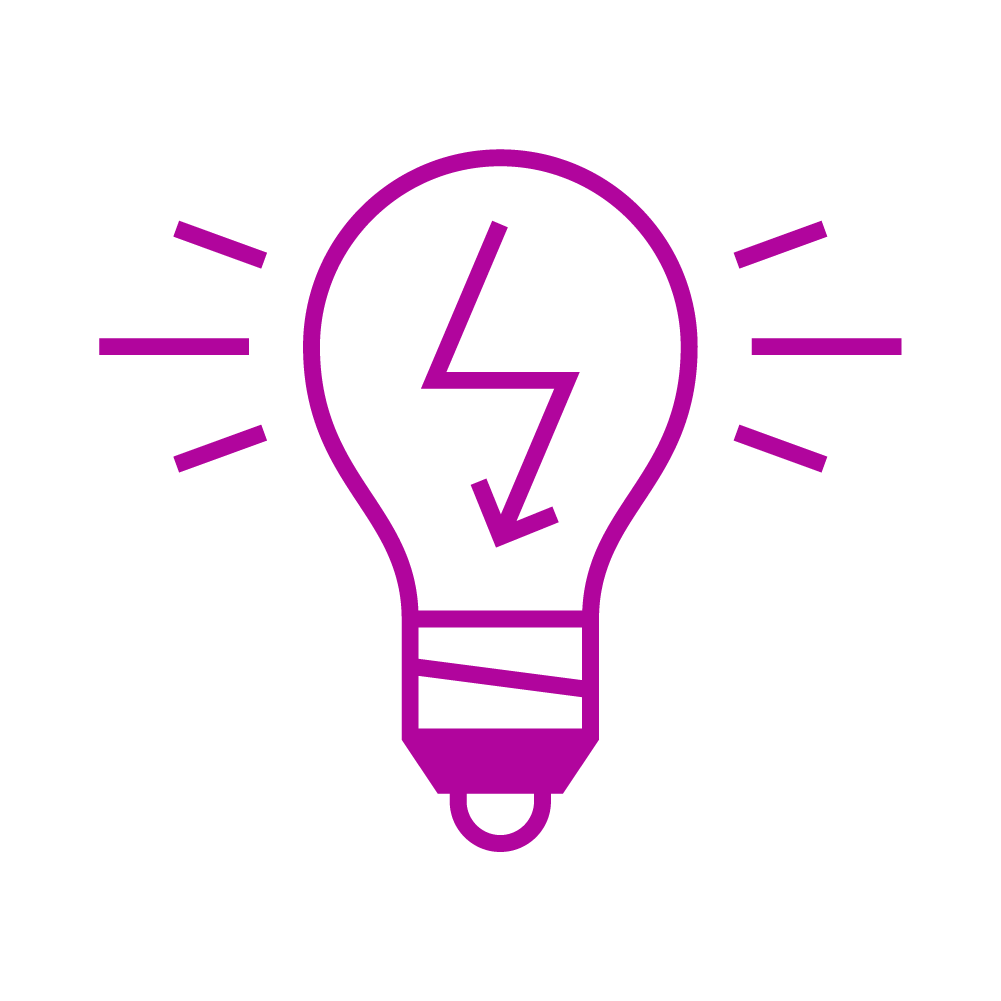 Learn how M&A can help your organization to accomplish its strategic objectives and how you can best lead (or contribute to) a successful M&A
Get to know the entire M&A process and what it means for you and your organization in different phases
Learn key frameworks, tools, and best practices, including how to recognize common success factors and pitfalls
For
The program is for companies applying or investigating acquisitions as a part of their strategy to expand or acquire new capabilities. It is also suitable for companies applying or investigating divestments as part of their strategy.
The program is designed for executive and management team members participating now or in the future in an M&A process. Managers and experts from the CFO's office, strategic development, HR, and others will also find this program very valuable.
The program will be taught through a mix of lectures, exercises, and case discussions.
Industry guest speakers are invited to the program to share their experiences and learnings on the M&A process and integration.
Program schedule will be updated in January 2023.
Instructors and Guest Speakers
Program Fee and Registration
See Other Programs That Might Interest You