Mergers and Acquisitions
Best Practices in Strategic M&A
The Mergers and Acquisitions program gives you a structured understanding of the M&A process and equips you with the tools and skills you need for succeeding in each phase of the process.
The program focuses on M&A as a means to implement company strategy and deepens participants' understanding of different phases of the process from the M&A strategy and deal phase to post-merger integration and leading change.
The objective of the program is to add significantly to your ability to perform and contribute when participating in any phase of the M&A process. You can bring the knowledge and best practices that you learn to your organization.
During this program you will ensure your organization is prepared for an M&A process. You are able to identify and develop tools for different phases of the M&A process for your company. You will enhance post-merger integration and ensure continuance in business and customer relationships. You will learn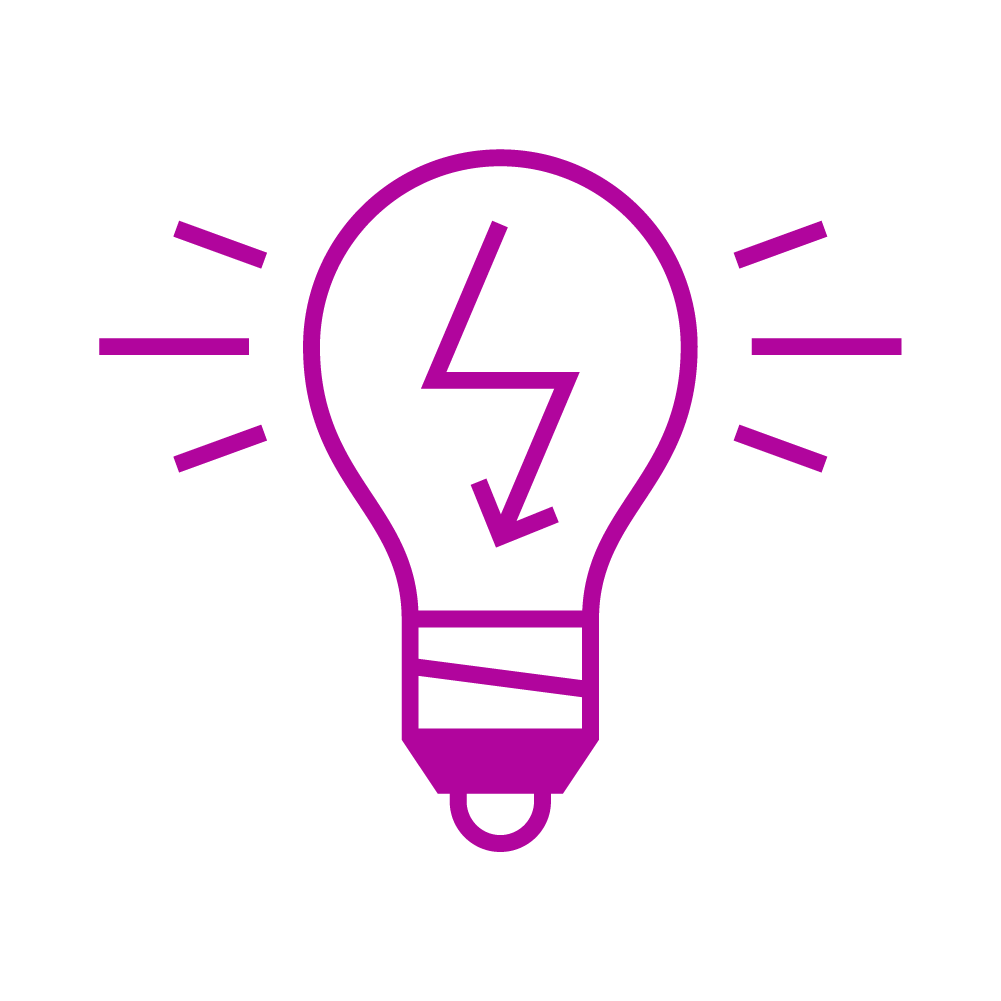 How M&A can help your organization to accomplish its strategic objectives and how you can best lead (or contribute to) a successful M&A
The entire M&A process and what it means for you and your organization in different phases
Key frameworks, tools, and best practices, including how to recognize common success factors and pitfalls
For
The Mergers and Acquisitions program is for companies applying or investigating acquisitions as a part of their strategy to expand or to acquire new capabilities.
The program is designed for executive and management team members participating now or in the future in an M&A process. Managers and experts from the CFO's office, strategic development, HR and others will also find this program very valuable.
The program will be taught through a mix of lectures, exercises and case discussions.
Industry guest speakers will invited to the program to share their experiences and learnings on M&A process and integration.
Dr. Pekka Mattila serves as a Professor of Practice at the Aalto University School of Business. He works frequently with European, Asian, African and North-American executive audiences on themes of strategic management and agility, strategy co-creation, business model innovation, executive leadership, top team dynamics, change management, organizational culture and strategic marketing.
Since spring 2011 he has served as the Group Managing Director and Associate Dean of Aalto University Executive Education.
In addition to his academic activities Dr. Mattila has conducted an active business career. Currently he serves as the Chairman of the Board or as a Member of the Board at a number of innovative companies. Previously he served in executive, management and senior staff positions in the Nordic financial services industry. Currently he serves as a Member of the Board of The Finnish National Gallery. From 2009 till 2017 he served as the Chairman of the Board of the Helsinki Festival. He is a Founding Member of Nordic Institute of Business and Society.
Dr. Mattila holds a doctorate and masters in sociology at the University of Helsinki and an Executive MBA at London Business School. Over the years, he has frequently visited a number of prestigious European and Asian universities teaching management, organizational behaviour, marketing and sociology. Dr. Mattila has authored a number of managerial books on leadership, change management and strategic marketing and sales.
Dr. Mattila's consulting and coaching career started in 2003, and his corporate clients comprise over 270 Nordic and international companies, entrepreneurial ventures as well as prominent public sector institutions and NGOs.
Read More
Jukka Luoma is an Assistant Professor of Marketing at Aalto University School of Business, specializing in strategic marketing.
Professor Luoma is an expert in competitive dynamics, market-oriented strategies, and the use of models and data in organizational decision making.
He has also had visiting scholar positions at the Darden School of Business and McIntire School of Commerce, both at the University of Virginia.
Read More
Program Fee and Registration
The program fee for the Mergers and Acquisitions program is € 8,500 (+ VAT).
The program fee includes learning materials, lunches and coffee breaks during the program days.
Please note that the program fee does not include travel expenses or accommodation. VAT is applicable to private persons and Finnish companies.