Strategic Mergers and Acquisition in 202X
Best M&A Practices for the Next Decade
The Mergers and Acquisitions program gives you a structured understanding of the M&A process and equips you with the tools and skills you need for succeeding in each phase of the process.
The program focuses on M&A as a means to implement company strategy and deepens participants' understanding of different phases of the process from the M&A strategy and deal phase to post-merger integration and leading change.
The objective of the program is to add significantly to your ability to perform and contribute when participating in any phase of the M&A process. You can bring the knowledge and best practices that you learn to your organization.
During this program you will ensure your organization is prepared for an M&A process. You are able to identify and develop tools for different phases of the M&A process for your company. You will enhance post-merger integration and ensure continuance in business and customer relationships. You will learn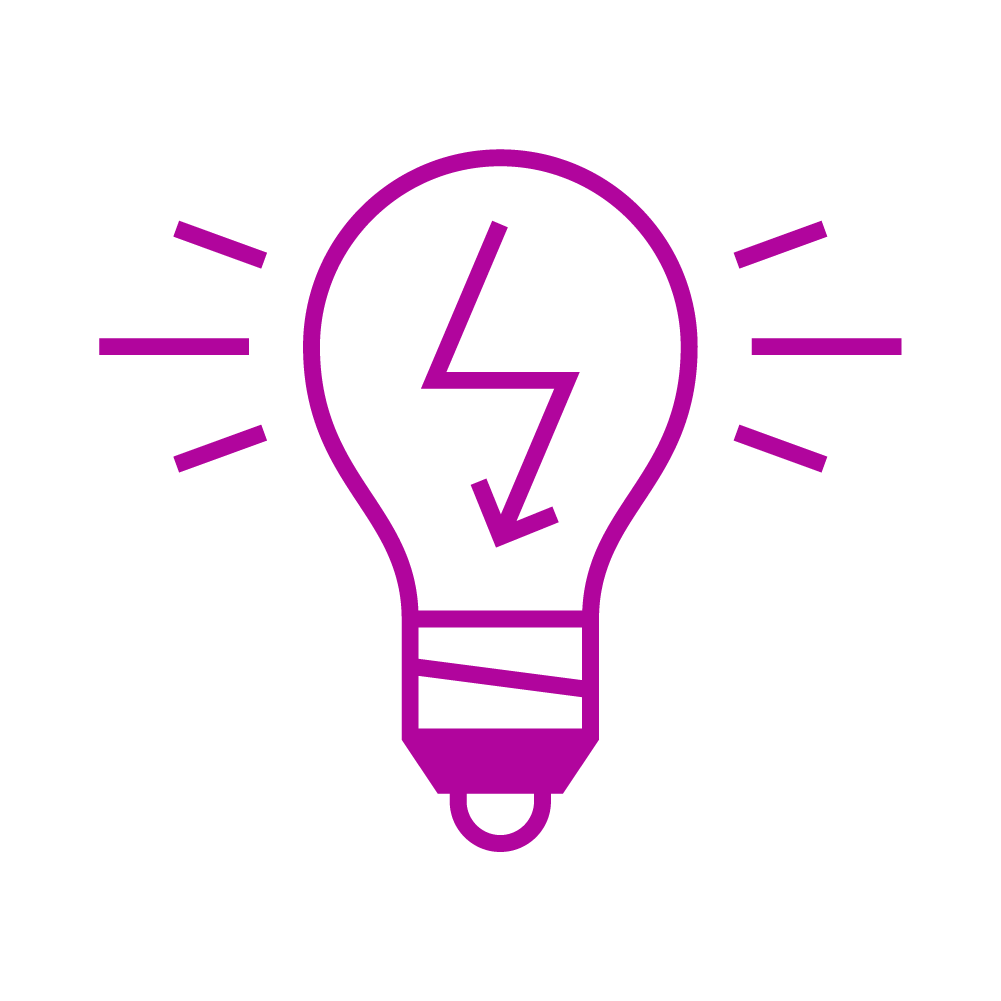 How M&A can help your organization to accomplish its strategic objectives and how you can best lead (or contribute to) a successful M&A
The entire M&A process and what it means for you and your organization in different phases
Key frameworks, tools, and best practices, including how to recognize common success factors and pitfalls
For
The Mergers and Acquisitions program is for companies applying or investigating acquisitions as a part of their strategy to expand or to acquire new capabilities.
The program is designed for executive and management team members participating now or in the future in an M&A process. Managers and experts from the CFO's office, strategic development, HR and others will also find this program very valuable.
The program will be taught through a mix of lectures, exercises and case discussions.
Industry guest speakers will invited to the program to share their experiences and learnings on M&A process and integration.
Program Fee and Registration
Program Fee
The fee for the Mergers and Acquisitions program is € 8,500 (+ VAT).
The program fee includes learning materials, lunches and coffee breaks during the program days.
Please note that the program fee does not include travel expenses or accommodation. VAT is applicable to private persons and Finnish companies.
Registration
Register for the program by August 16, 2019.