The program is under renewal. You can learn more about the renewed content from the Finnish site.
Re-Imagine Hybrid Leadership
Hybrid leadership presents an opportunity to reimagine how teams work and how people are led
Remote and hybrid work is here to stay now that more and more companies – employers and employees – have had a chance to explore its positive aspects. How do you bring out the best in people working in a hybrid mode?
When your team is working in a hybrid mode, your leadership needs to adapt. The key is always proper people management, whether through traditional or hybrid leadership. The elements to consider are just a little different. How do you, as a leader, create confidence and learn how to influence to successfully lead your team virtually and when your team is working in hybrid mode? Do you need inspiration and examples of how to make your team perform when communication is mostly virtual?
The more productive you as a leader are at leading virtual teams and virtual work, the more you can take advantage of the benefits of virtual teams and remote work possibilities for your organization.
The Re-Imagine Hybrid Leadership program approaches the topical theme of leadership with a practical touch based on academic research. It is designed for leaders who are leading their teams from a distance, now and in the future. The program offers the big picture of current trends in leadership, focusing on hybrid leadership and its success.
In the program, you can take a more in-depth look into
Leadership in the digital age
Hybrid leadership as a service role
Leading virtual teams – locally and globally
Building trust and nurturing harmony virtually
Intervention strategies for conflicts and low performance

"Hybrid leadership is not about reinventing the (leadership) wheel but rather about shifting foci to practices and behaviors that better meet individual employees' needs - also those of leaders."
- Pia Lappalainen, Senior Advisor, Aalto EE; Lecturer, Aalto University School of Business, Department of Management Studies
The Re-Imagine Hybrid Leadership program offers a combination of academic research and practical tools and examples for leading better in the virtual environment. Through the program, leaders can grow as hybrid leaders and find their own and team strengths on which to build excellent team performance. By participating in the program, you can ensure that your team has the best grounds for successful work, and you have the best tools to lead.
Be ready to lead in the digital age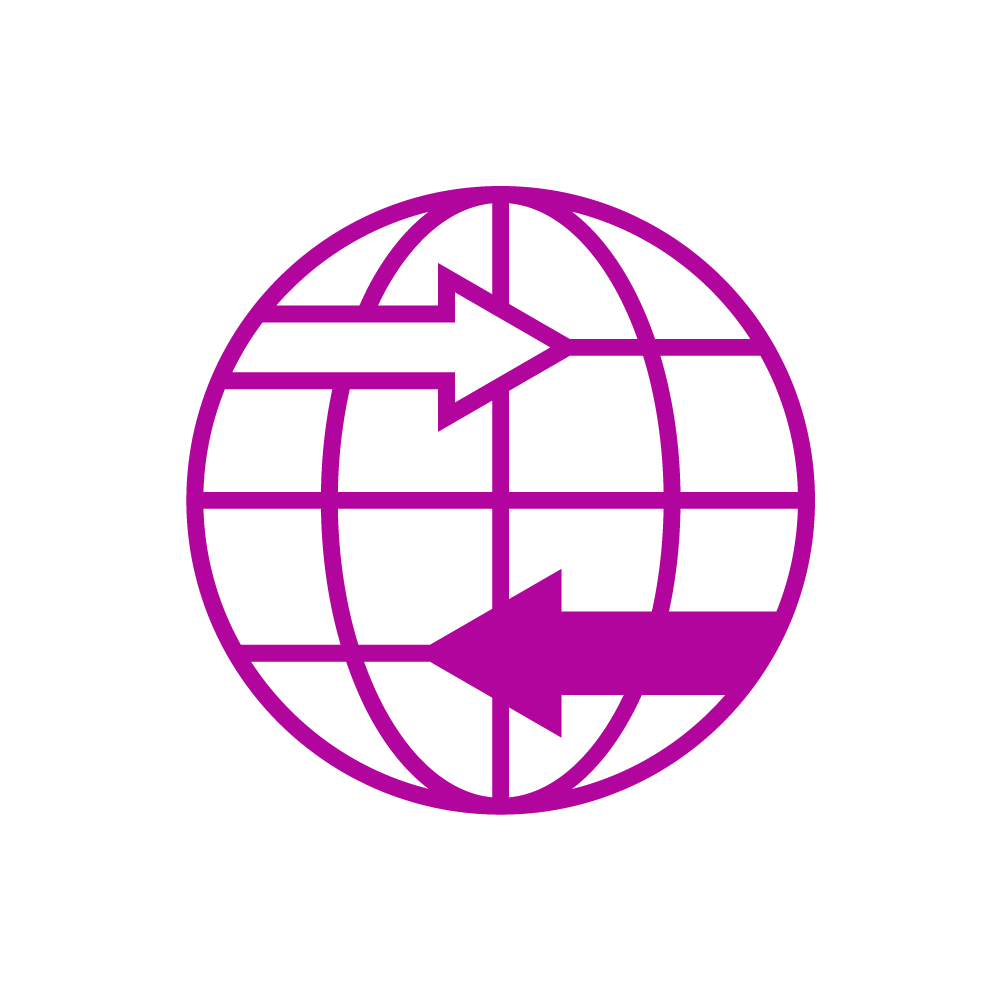 Boost your leadership skills to lead in the era of change and transformation
Gain insight into academic research on successful hybrid leadership
Get tools for creating trust and harmony among virtual teams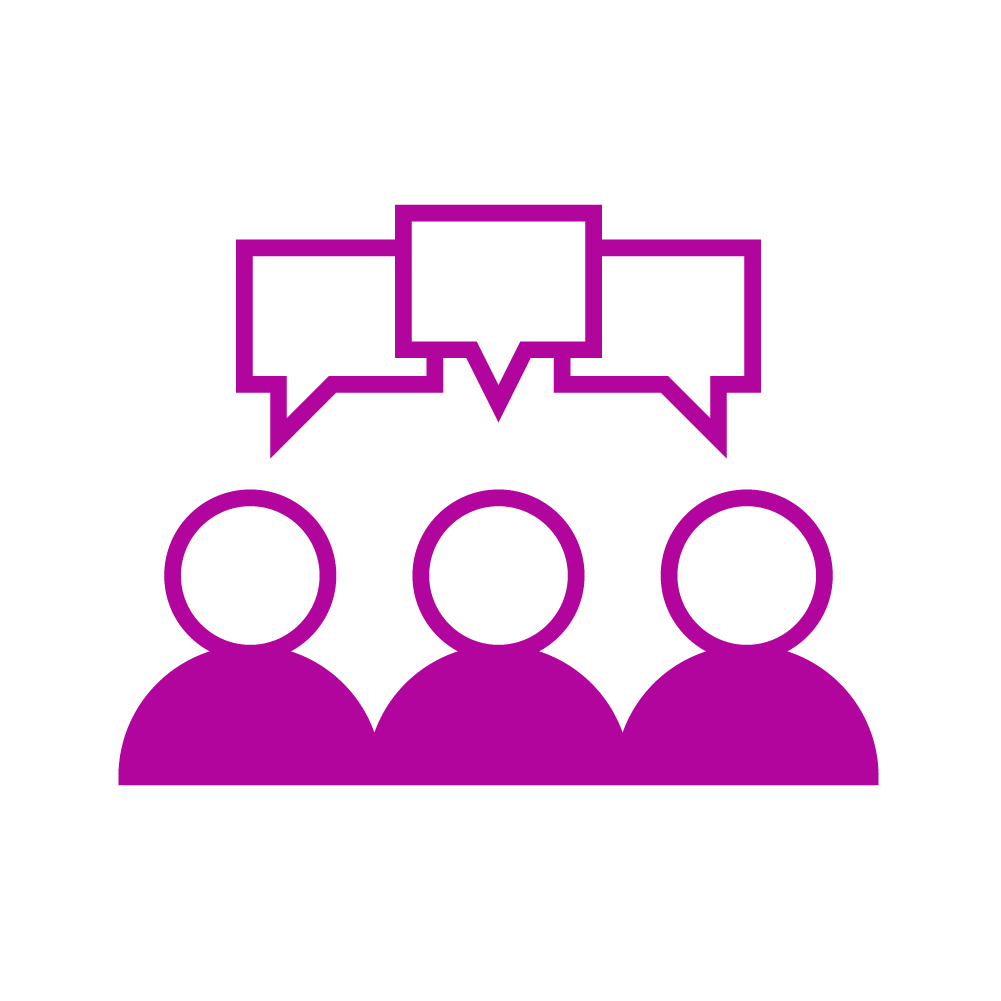 Share and interact with other hybrid leaders
For
The program is designed for all the leaders whose teams are occasionally or continuously working from a distance, whether due to remote work opportunities or being geographically at a distance.
The Re-Imagine Hybrid Leadership program takes a broad look at today's leadership. It focuses mainly on the challenges of a leader in terms of building a coherent team and a trustworthy environment when the teams are not physically together.
The program is a practical online training course with a strong academic background. It includes exercises and opportunities for interaction and sharing among participants.
Learning and interaction during the program
The online training will be conducted via Zoom. The training is practical and teaching interactive. In addition to the faculty lectures, the participants will have many chances to share their views and experiences in breakout rooms and by reflecting with the whole team. Other potential interaction methods offered by Zoom will also be used. The participants are asked to prepare for the sessions with some pre-assignments.
Dr., Docent Pia Lappalainen is specialized in performance management and productivity, managerial communication, conflict resolution and management, and workplace well-being. She is also an experienced management coach and facilitator and a professional conflict mediator of workplace disputes.
Lappalainen is a Doctor of Science (Technology) and Master of Arts (English, Communications, and Pedagogics). Currently, she is a Senior Advisor at Aalto EE, a Lecturer at Aalto University, and a Docent of Workplace Conflict and Performance Management at Finnish National Defense University. She has a background in ICT, construction, and oil industries in leadership development, communication, and training tasks.
Read More
Niina Nurmi is a Professor in International Design Business Management and the Director of IDBM Master's program at Aalto University School of Business. Nurmi is a seasoned trainer on the topic of virtual working and leadership.
Her research addresses work design and management of global virtual collaborations: Situations in which knowledge workers are at a distance from other team members and must rely on communication technology to facilitate their interaction across distance, language, and cultures.
Nurmi's academic background is in Adult Education and Organizational Psychology. She is trained as an ethnographer at Stanford University, Center for Work, Technology, and Organization at the Department of Management Science and Engineering, where she worked for four years as a visiting scholar and postdoctoral researcher. Before entering academia, Niina worked as an HR Manager.
Read More
Program Fee and Registration