Service Management (online)
Service Management is an online course that provides a toolbox to better understand and analyze recent developments in service management.
By participating in this program you will gain a good understanding of how to
assess and optimize service quality,
design effective service recovery measures,
integrate customers and technology in service delivery,
assess the future role of artificial intelligence in service,
develop hybrid offerings in business markets.
For companies, this program represents an effective way to gain new ideas for promoting customer-centric business strategies. For service managers and experts, the course is a cost-efficient and flexible way of further refreshing and extending their service-related knowledge and skills.
| | |
| --- | --- |
| | By completing the program, the participant will get Aalto EE Service Management certificate. |


Online exercises to check your mastery of each theme
Your own schedule and pace
"The online video modules were excellent. I really enjoyed the videos with examples at the end."
"The module was very helpful and gave me lots of ideas and tools to utilize in my daily work"
2020 participants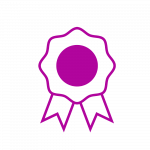 100% of the 2019 participants recommend the course
Watch the introduction video of the sample module:
The course serves as a cost-efficient and flexible way for updating participants' service management know-how. It is also an effective tool to provide selected teams, groups or departments with a similar level of knowledge.
Get a toolbox to better understand and analyze recent developments in service management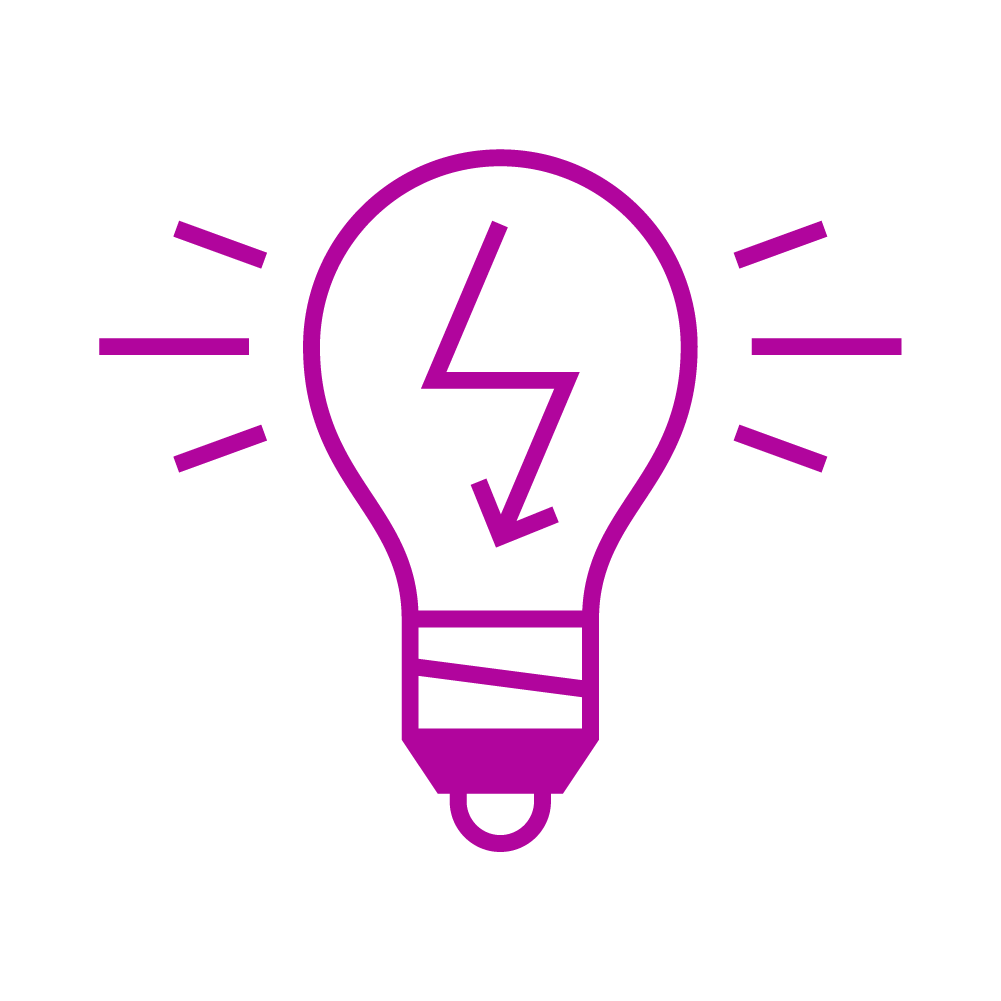 Gain new ideas and tools for developing and optimizing service operations inside the company
Study in a flexible way according to your own schedule and speed
For
The Service Management online course is designed for managers and experts who are looking for a conceptual toolbox on service management.
Contents
In order to provide effective tools for optimizing companies' service operations, the course starts with approaching the foundations of service business. To capture service quality as a major aim of service provision, the online course discusses prominent service quality concepts and covers seminal tools for measuring service quality. The course also discusses strategies for effective service recovery and introduces self-service technologies and artificial intelligence as major drivers of service innovation.
Participants will also identify co-creation as an emerging trend in service innovation management. The course illuminates customer value creation as a major strategic aim of business operations. In addition, customer centricity is introduced as a major organizational precondition for safeguarding customer value.
Instructor: Tomas Falk, Professor of Marketing, Aalto University School of Business
Chapter 1: Foundations of Service Management
Why Study Services?
Defining Services
Products vs. Services
The 15 Service Management Mantras
Chapter 2: Service Quality Management
Defining Service Quality
The GAP-Model
SERVQUAL
Electronic Service Quality
Blueprinting
Chapter 3: Service Recovery Management
Conceptualizing Service Recovery
Customer Response Categories to Service Failures
Principles of Effective Service Recovery Systems
Service Guarantees
Chapter 4: Service and Technology
Customers and Self-service Technologies
Technology Readiness
Artificial Intelligence in Service
Chapter 5: B2B Services
Customer Value
Variants of Hybrid Offerings
Hybrid Offerings – A Resource and Capability Perspective
Variants of Hybrid Offerings and the Respective Resources and Capabilities
Customer Centricity
Program Fee
The fee for the Service Management online course is € 200 (+ VAT).
The fee includes three months access to the course content for one person.
VAT is applicable to private persons and Finnish companies.