Strategic Sustainability for Business
Executive Program Co-Created with UC Berkeley Executive Education
How do you integrate sustainability into a business strategy?
Sustainable development and corporate social responsibility impact your business; how is your company shaping the market? And why is sustainability a strategic goal for the business?
Sustainable actions of a company start with engaged leaders who are aware of the resources needed. Sustainability is a competitive advantage socially, environmentally, and economically more now than ever before. It is an important matter for senior executives and leaders to consider to responsibly lead the company into the future while valuing company transparency and reputation. A sustainable innovation culture requires top management commitment and ambition to make a difference. Are you, as a leader, ready and prepared?
Leaders need to take action and manage the value chain of their business, ensuring that sustainability and business strategy are mutually complementary. The Strategic Sustainability for Business program focuses on strengthening the link between sustainability and business strategy within the business environment.
The program is a comprehensive introduction to sustainability strategy development and implementation within the business. During the program, you will increase your understanding of key strategic themes for future success through sustainability. You will network with experienced leaders and experts via inspiring group discussions, reflections, lectures, and business presentations.
Contact Us
Contact Us
"Very modern and up-to-date approach supported by high-class articles, excellent management of the audience, good time management. Excellent knowledge of the subject and its most recent news and trends. Happy to warmly recommend for anyone."
"Interesting content, clear structure, and inspiring discussion."
(Feedback from the Strategic Sustainability for Business program)
World-class lectures and facilitated learning sessions designed to accelerate change in the organization
Bridging strategic thinking with sustainability to align business goals
Participants will engage in deep discussions and engaging exercises that open up new ways of thinking
"Every company needs a tailored strategic approach to sustainability, both to achieve best sustainability impacts and to achieve best business impacts."
Dr. Leena Lankoski
Senior University Lecturer in Sustainability in Business, Aalto University School of Business
This program helps you to gain a holistic view of sustainability from a strategic viewpoint. It also enlightens how to create value through sustainable strategies and strengthen the link between sustainability and strategy in your company. You will learn the impact of sustainability incorporated on a strategic level and get tools for inspirational leadership towards the change.
Increase your understanding on key strategic themes for future success through sustainability
Rethink the value chain and build a clear vision for economic success and competitive advantage through sustainability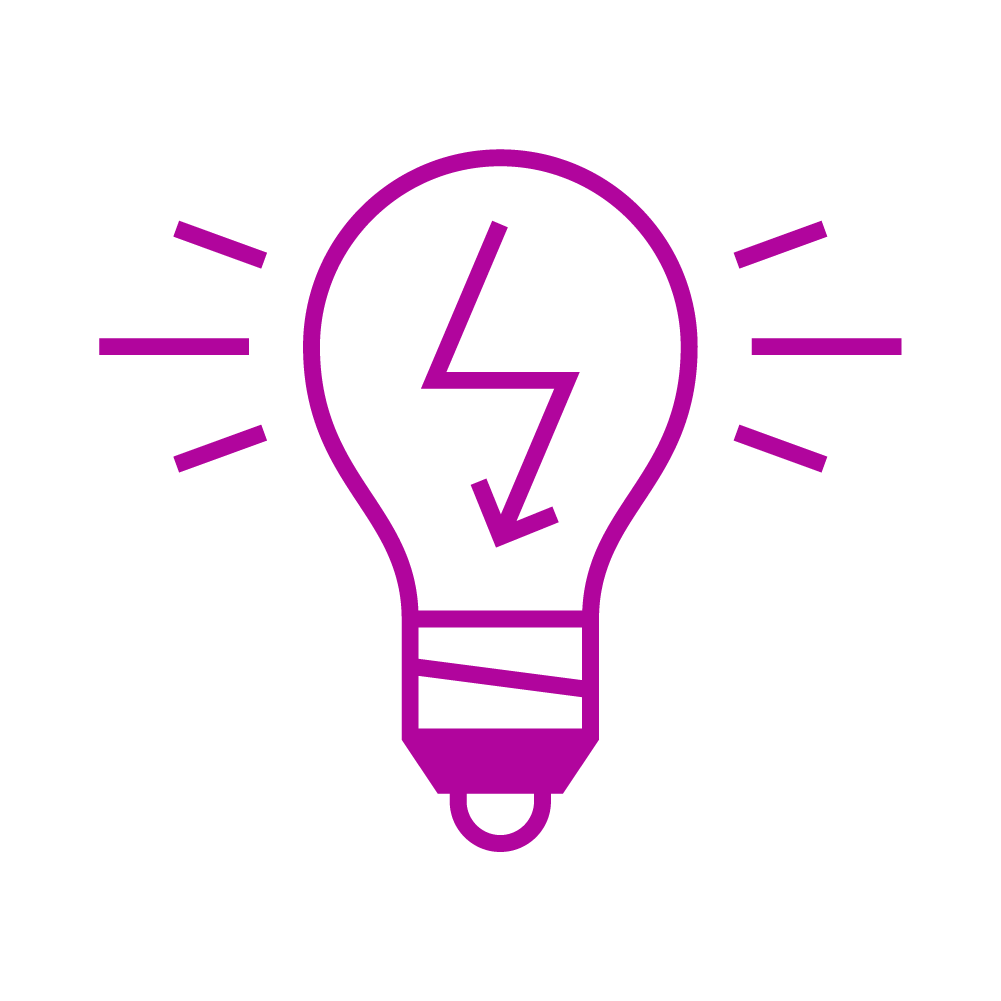 Drill down to potential new business models to adopt a greater innovation mindset and to drive transformation within the organization
Start developing your organisation's responsibility strategy or take your existing responsibility strategy work forward with new tools
Receive a certificate issued by both Aalto University Executive Education and UC Berkeley Executive Education
For
The program is designed for senior executives and managers responsible for strategic decisions, either directly or indirectly regarding the sustainable development strategy of the company, business, or department.
The program is also beneficial for:
Executives who are and/or need to change the conversation in their companies, industries, and communities about the impact their companies are making on climate change
Senior Managers who are responsible for the corporate sustainability strategy and sustainable development
Executives who want to develop their expertise in sustainable development and prepare for the future.
About UC Berkeley Executive Education
UC Berkeley Executive Education serves leaders and organizations who aspire to redefine the future of business. Their immersive learning experiences, led by renowned UC Berkeley and Haas School of Business faculty, equip global executives and their organizations with the vision, culture, and capabilities to thrive in an ever-changing world. Leveraging the best resources of the world's No. 1 public university (Forbes) and the surrounding Silicon Valley business ecosystem, Berkeley Executive Education embraces the Haas School of Business mission to develop leaders who Question the Status Quo, exhibit Confidence Without Attitude, are Students Always, and think Beyond Themselves.
Berkeley Executive Education delivers over 150 programs annually, to a global audience, including Open Enrollment programs, Comprehensive programs, Custom Programs, and Online programs.
Sustainability is a core value of UC Berkeley and the University has been named as one of the greenest in the world. UC Berkeley intends to be a leader in environmental issues and to promote action and awareness through educational and research initiatives.
Read more: executive.berkeley.edu.
The program consists of a blended setup of online and hybrid sessions. It includes a kick-off webinar, online and hybrid training days including wrap-up and post-program food for thoughts, and an online course in the field of change management.
During the program, you will work on a sustainability strategy workbook designed for this program, explicitly for your company. The workbook will follow you throughout the program, and the goal is for you to have concrete action steps for your organization to apply.
The program combines practical knowledge and real cases with top names in academia and the business world.
Sustainability Strategy Workbook
Work on how to integrate sustainability to the core of your organization with the guidance by faculty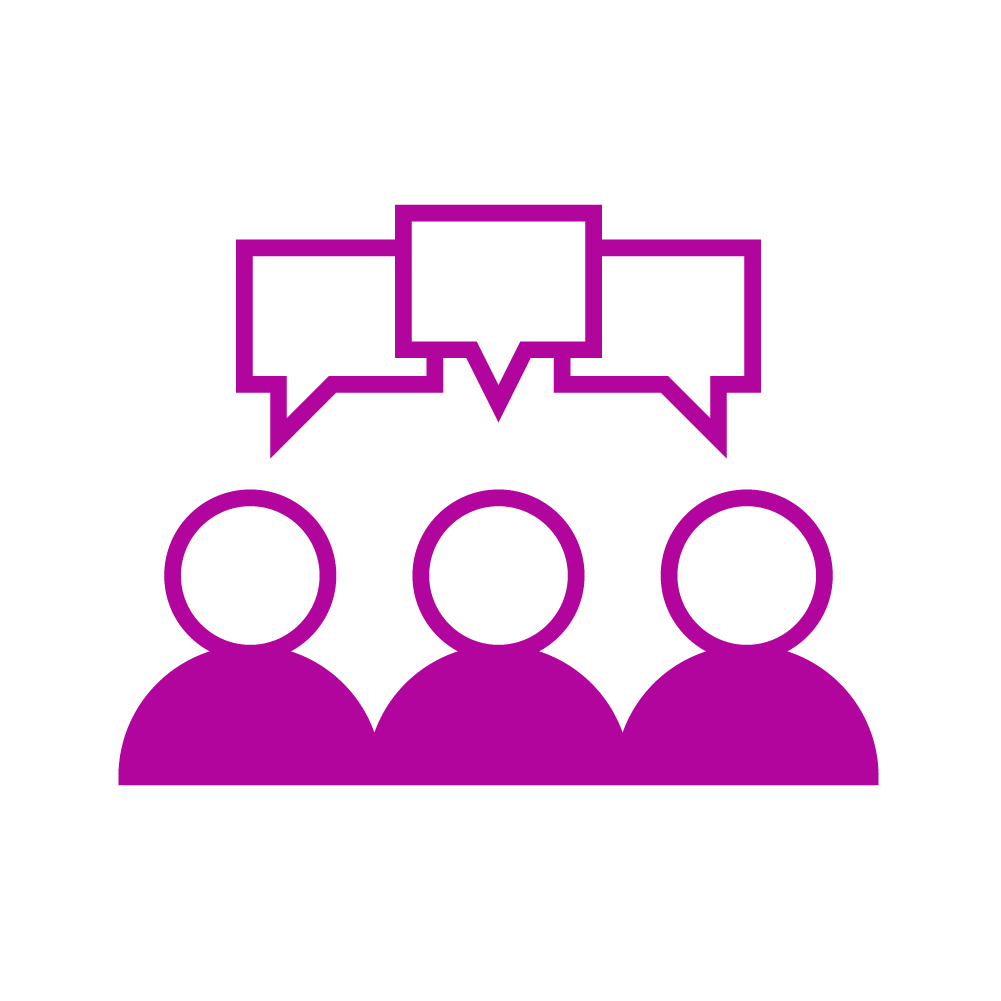 Online courses, keynotes and webinars
Participants will have the opportunity to attend an online course, keynotes and webinars with Berkeley and Aalto lecturers
Post-program period
Future steps to reach targets for further support
Program Fee and Registration