Tailored Leadership
Inspire with Purpose
The fourth revolution of work has begun. Leadership is still the key element in driving success – but leadership itself is also changing. The leadership of the future is purpose-driven and relies on inspiring and motivating people, not only within organizations but also in networks.
In this program, you will learn the key elements of future leadership:
Your leadership identity – Using the world's leading personality assessment Hogan, you deep dive into yourself and create the self-awareness crucial for an authentic leader.
The future of work – Based on the latest research from Aalto University, you analyze the critical competencies needed for future success and the role of a leader.
Leading performance – You will learn to lead with purpose in a variety of contexts and networks.
Leading continuous change – You will approach change and challenges as a growth opportunity and learn to instill energy and a sense of purpose into your organization, even in difficult times.
To be a leader in a complex environment requires a strong sense of self and the ability to tailor your leadership in different contexts. Authenticity and self-awareness are the building blocks for this new approach to leadership. Inspiring people and leading growth begins with understanding what makes you tick. Are you ready to be inspired – and to inspire others?

A new program designed for you to succeed as a leader in driving your organization's growth in various and complex contexts

Experience our uniqueness – the profound research of Aalto's Future of Work and Arts – to lure your emotions and guarantee you a deep memory trace on your learning journey
Benefit from Hogan, the world's leading personality assessment, to steer your development, as well as from tools and frameworks that you can apply in your work
Watch Juha Äkräs talk about the ongoing change in leadership
Using self-assessment, participants will develop a profound self-awareness that enables them to steer a path in the VUCA world (Volatile, Uncertain, Complex, Ambiguous), build successful and committed teams, and lead collaboration.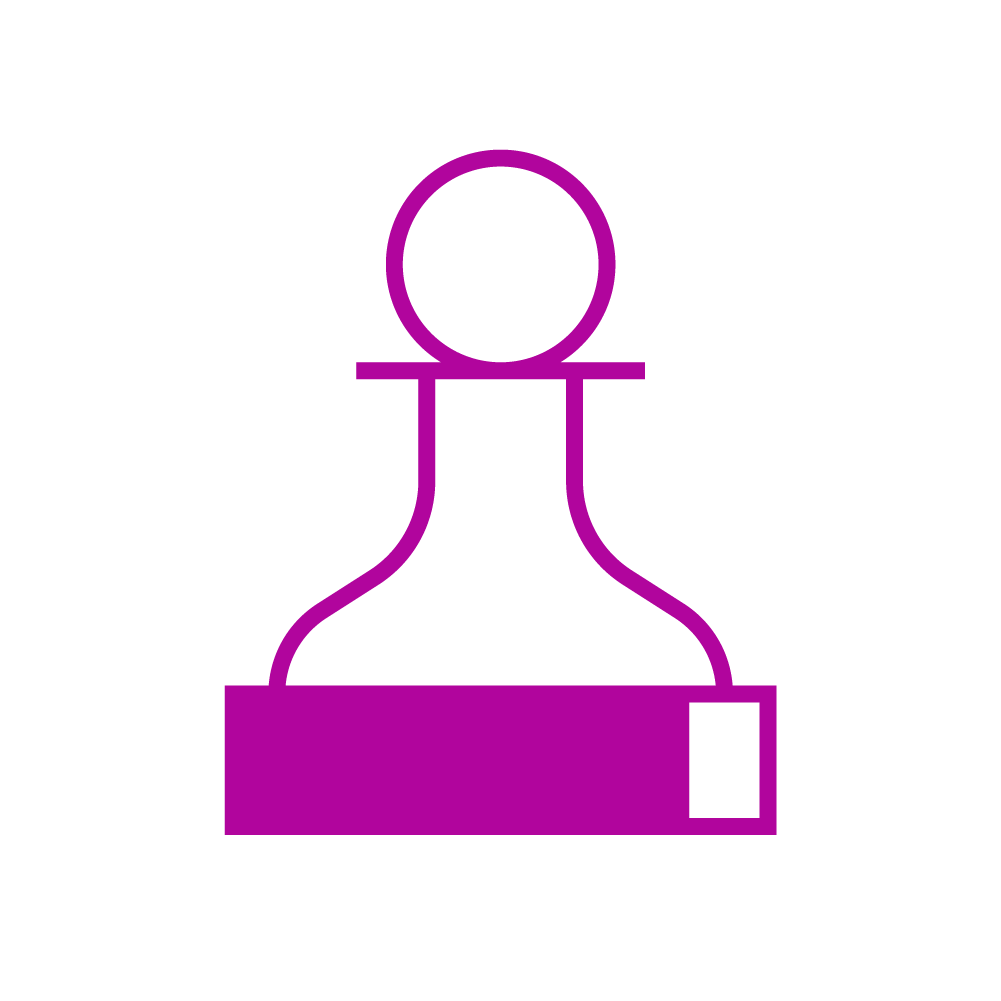 Self-awareness through self-assessment and reflection will enable you to develop the skills, critical thinking, and confidence needed to lead with purpose.
Art-based methods will stimulate your senses to give you awareness of your unused potential and perception of new ideas and perspectives. Art also entices your emotions – it guarantees your development as a fluent and purposeful leader.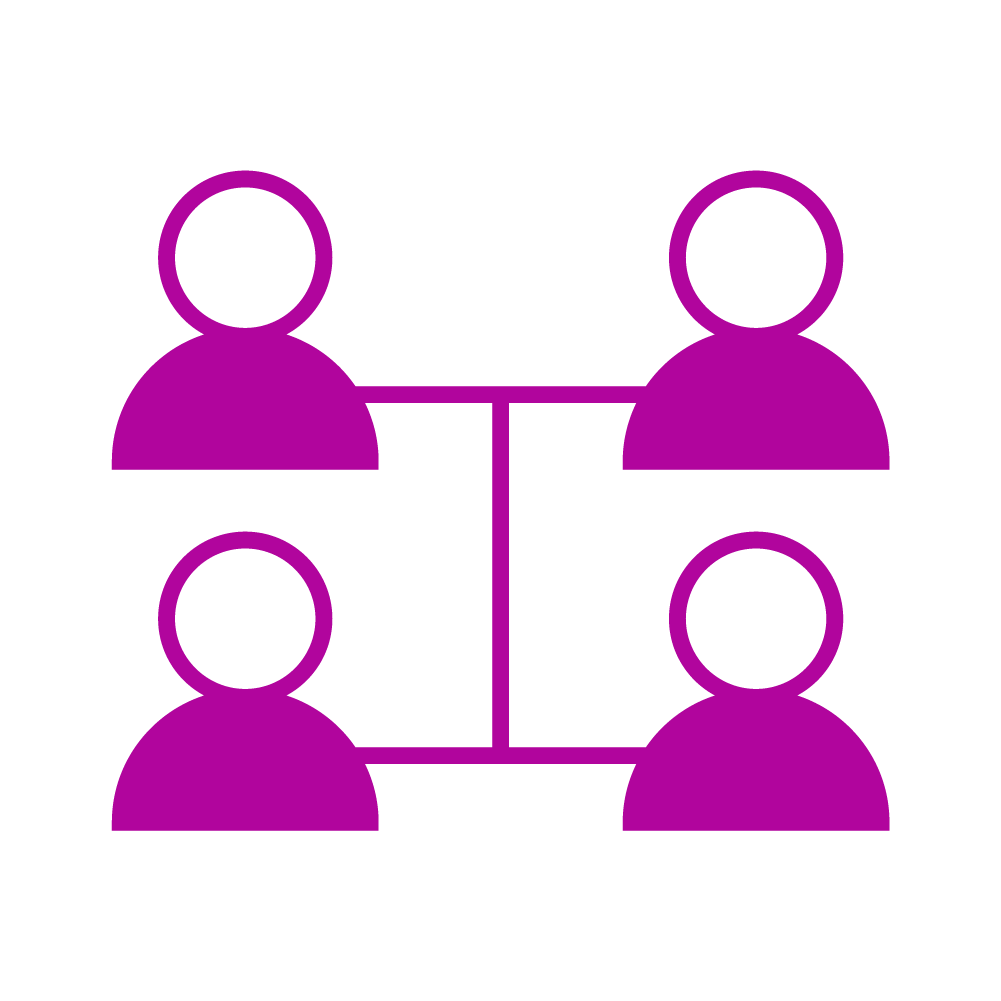 Learn to influence and collaborate in a variety of networks and contexts, and inspire the confidence and creativity that already exists within people.
Participants will deepen their capacity and holistic view to make an impact and explore new business possibilities.
For
The program is ideal for open-minded, curious managers and leaders who want to equip themselves with the skills needed to succeed in leading people and networks in future types of work. The emphasis is on collaboration and identifying the best leadership approach in different contexts.
The program will suit both seasoned leaders who want to deepen their expertise in leading people through changes in the nature of work, and leaders who are at the beginning of their leadership journey and want to be equipped to succeed in leading people and business.
The program is for those of you who:
would like to encourage your organization to do things differently, faster, and more efficiently;
wish to engage and inspire your people in order to unleash the energy within them;
want to lead relationships and collaboration in networks for greater customer value;
need to be the genuine you and act as a role model in your organization; and
want to get enthusiastic and energized about leadership.
The program is also perfect for managers and leaders identified in the Talent Management process as having leadership development needs.
The program themes cover how to succeed as a leader, how to connect people and networks with a purpose and lead change and performance by coaching, even when you face challenges. The modules include examples, case studies, and innovative methodologies to truly challenge your old ways of thinking and get started with your leadership development.
The program consists of three two-day modules held every second month in spring 2020. The face-to-face modules will be interactive with much discussion, a leading self-assessment exercise framed in the context of business and leadership, and frameworks and exercises to broaden your thinking. An interim reflection method ensures implementing your learning in practice. The aim is to support your critical thinking and ability to analyze leadership situations to develop an optimal tailored and contextual approach to leadership.
Pre-program
Individual preparation and self-assessment with Hogan Assessment
Three two-day modules
Energizing sessions with Aalto EE, executive instructors, and peers
Between modules
Interim reflection method and experiments to ensure implementing your learning into practice
Program Fee and Registration